HOW CAN WE HELP YOU?
Call us and we will help you find the right part for your vehicle.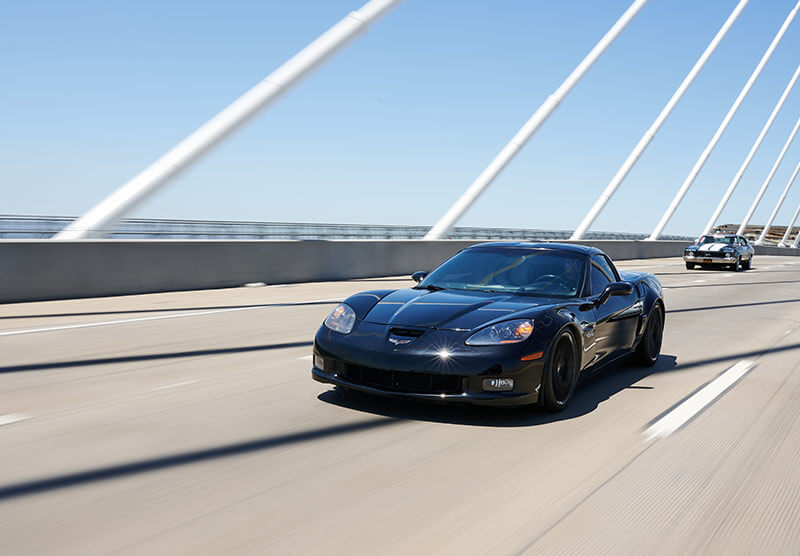 ABOUT ALDAN AMERICAN SUSPENSION SYSTEMS & UPGRADES
Established in 1981, Aldan American is the professional's choice for high-quality performance suspension system upgrades and parts, including shock absorbers, coilovers, and suspension kits, designed for racing, street-performance, and vehicle-specific applications. Aldan American's products are designed, tested, and made in the U.S.A. Aldan American is a team of automotive enthusiasts who specialize in high-performance coilover and suspension system upgrades. From the first-time builder to the professional racer, Aldan American is ready to help you achieve your suspension goals.
WHAT'S HAPPENING AT ALDAN?
LATEST VIDEOS AND TIPS