After competing in last year's Muscle Challenge, the team from One Off Rides Garages new build will be joining us again for 2019.
James W will be competing this year in his 1968 Chevelle.
The team at One Off Rides Garage is currently being prepping this Chevelle to compete at this year's Super Chevy Challenge. Aldan American is setting this Chevelle up with our GM Road Comp Series Coilovers for a day full of Slalom, Autocross, and Road Racing.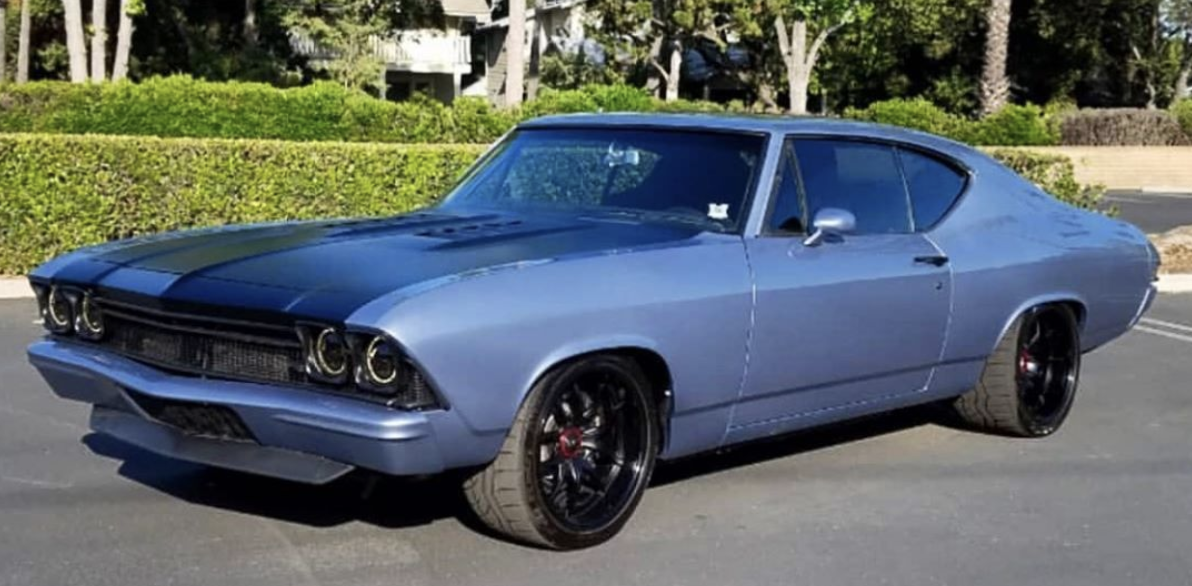 This 1968 Chevelle will compete in the slalom, 100-yard dash and road course events featured at Fontana Speedway.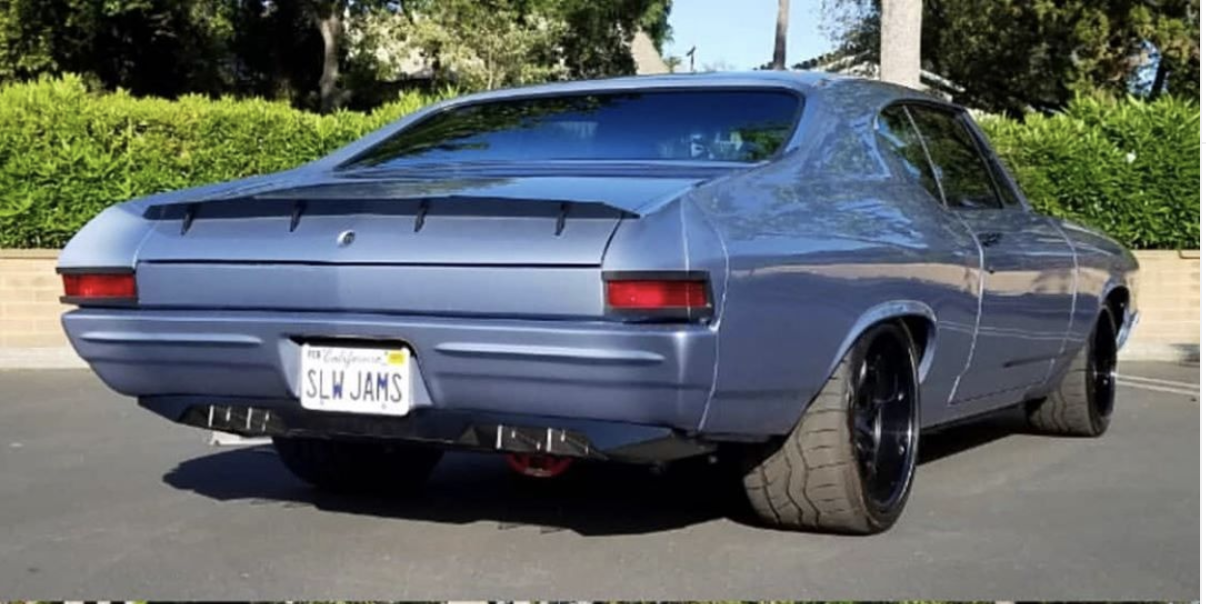 Part # 300105 shown below will be featured on this 1968 Chevelle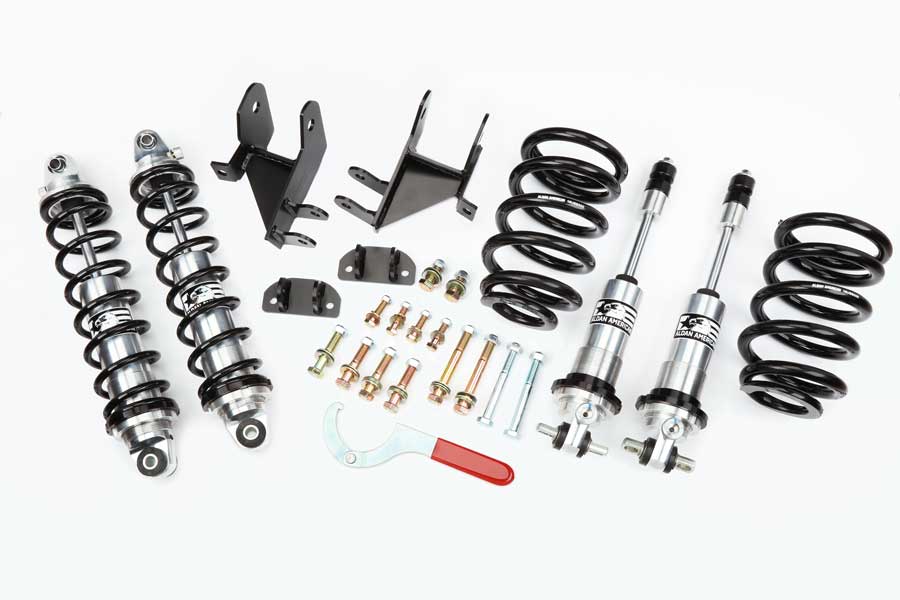 For more details on One Off Rides Garage build check them out on social media:
Instagram:@oneoffridesgarage
Website:oneoffridesgarage.com
To learn more about the Super Chevy Muscle Car Challenge see our post from last year
https://aldanamerican.com/blog/super-chevy-muscle-car-challenge-2018-2/
To upgrade your Chevelle suspension, see our full Aldan line here