ACES Fuel Injection Open House
May 19, 2021
On Saturday May 15th, Aces Fuel Injection held a killer Open House and car show at their headquarters in Rancho Cucamonga.  The Aldan American team and Aldan equipped cars showed up!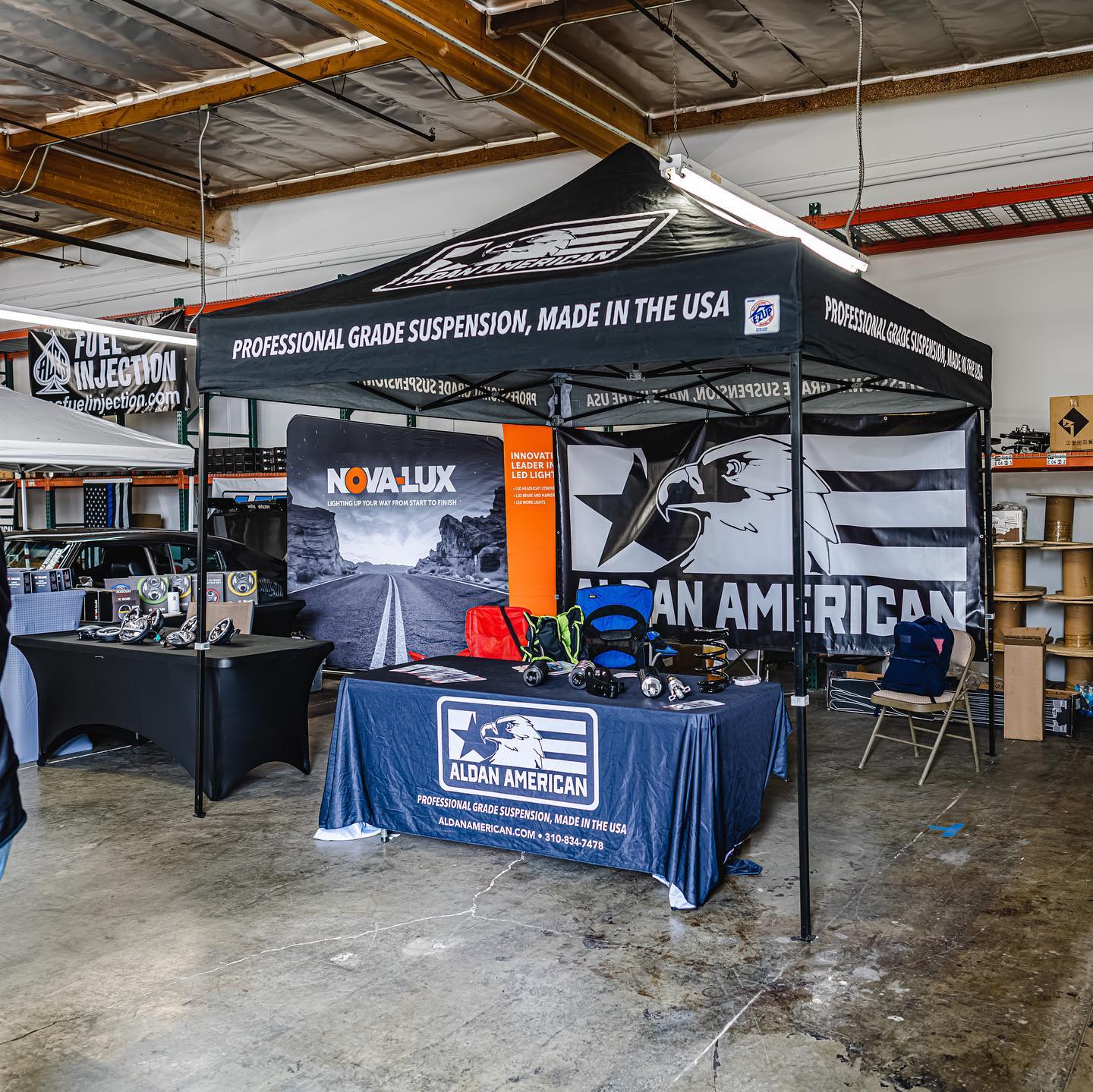 ACES Fuel Injection provides quality components at a reasonable price to help update your classic and improve the driving experience. You can become a High Roller with the ACES ♠️ Fuel Injection High Roller Pro Ignition Package.
Their package includes:
Black Jack Pro Billet Distributor,
Black Jack Pro Coil,
High Roller CDI box, a
Black Jack Pro Ceramic Boot Spark Plug Wires. 
No open house is complete without bad ass cars and BBQ!
The Aces EFI '65 Buick Skylark aka the @battle_lark recently visited us at the Aldan shock lab. With new coilovers the battle lark had its stance set to perfection and was ready for the open house!
To find the best coilvoers for your ride, shop coilovers here!