If you're into classic trucks, starting your own business and building a brand made here in the U.S.A. then you need to check out the latest episode of The Truck Show Podcast with Garrett Harmola from Aldan American.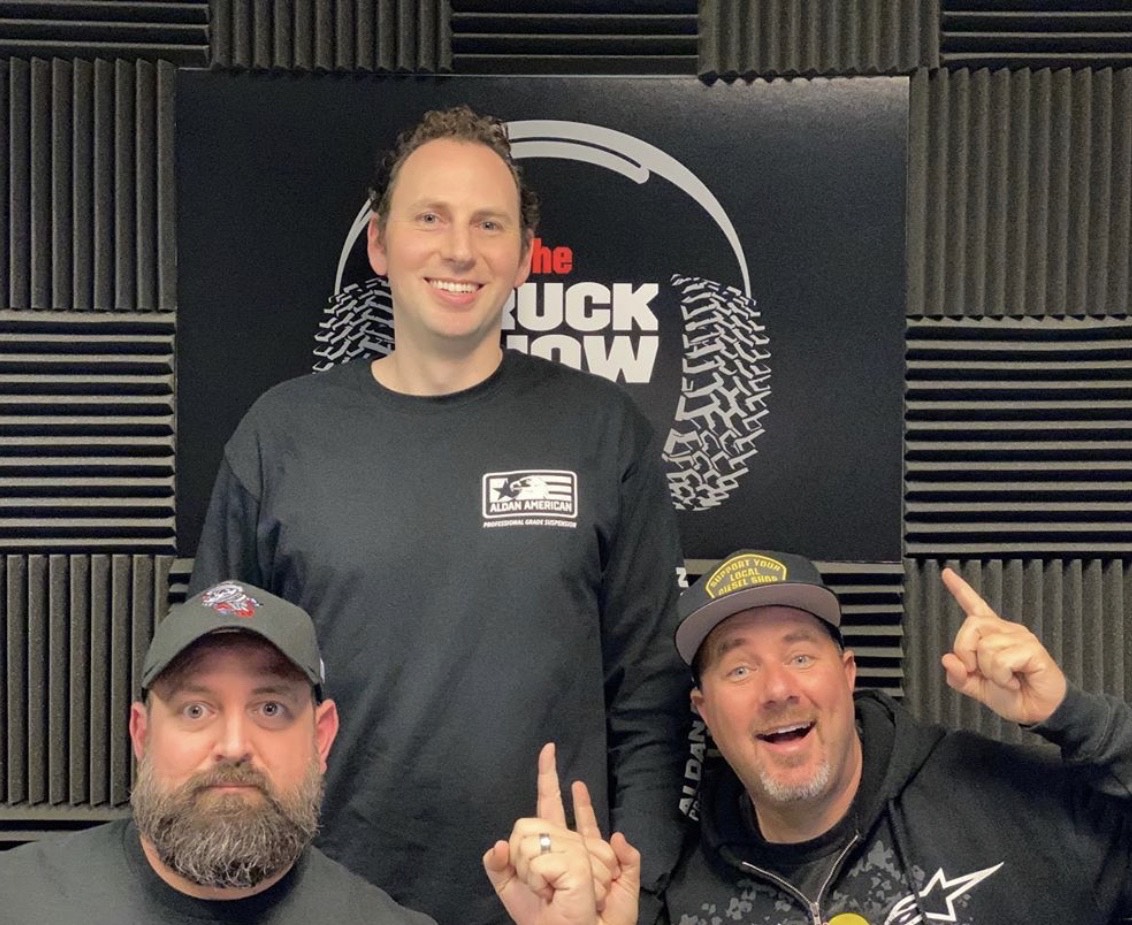 Sean Holman and Jay "Lightning" Tilles invited Aldan American's President and owner Garrett Harmola up to the Motor Trend studio's for episode 106 of The Truck Show Podcast.
Within this episode you'll learn more about the history of Aldan American, Garrett's entrepreneurial background and how he and the Aldan American team have brought new life into this Southern California based suspension company.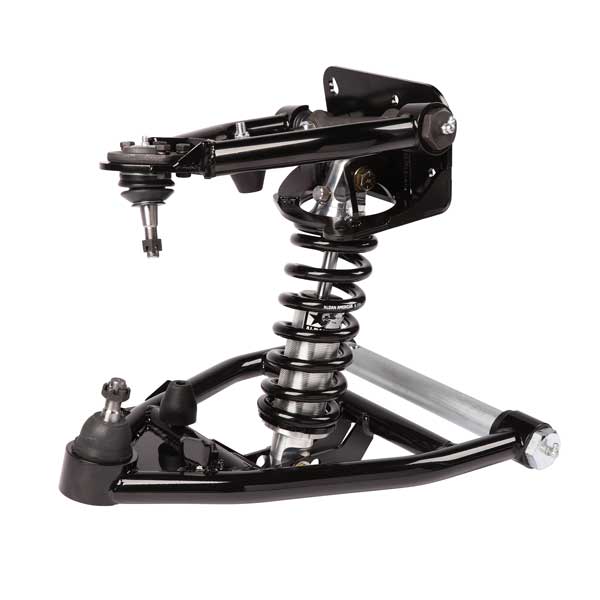 Aldan has been part of the 2wd truck scene for decades and now has several new bolt on suspension upgrades for street trucks with their 88-98 C1500 truck coilovers as well as 63-87 C10 coilovers and 65-79 Ford F100 coilover conversion kits.
Check out this episode and learn more about Sean's Banks Powered EcoBoost Twin Turbo F100 that's soon to have some new coilovers from Aldan American.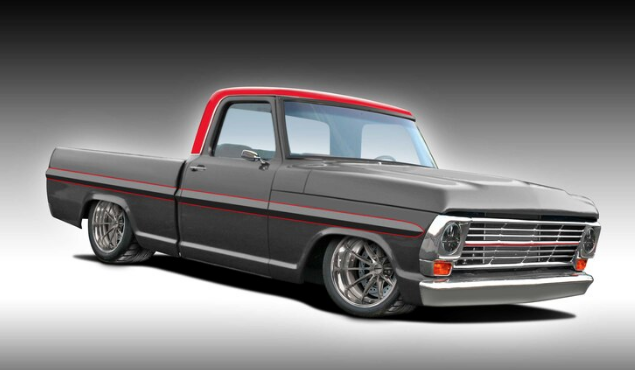 Rendering by Ross Berlanga
Follow The Truck Show Podcast, Sean and Jay via the links below on Instagram & Facebook . . .
@seanpholman
@lbclightning
@truckshowpodcast
Click here to Listen to the full Truck Show Podcast Ep. 106 with Aldan American
Episode is also available for download via Apple, TuneIn, Stitcher, Google Play and Spotify
Discover the difference between Aldan American's high performance classic truck coilovers & shock absorbers. Shop our vehicle specific suspension parts today and get free shipping on orders $199 and up!