Lower Your Dodge Viper With Coilovers
The Dodge Viper has been a show stopper since it stepped out on the car scene in the early 90's.
Equipped with a V10 engine, 6-speed manual transmission, followed up with high performance tires and coilover suspension – The Viper is a legendary American sports car.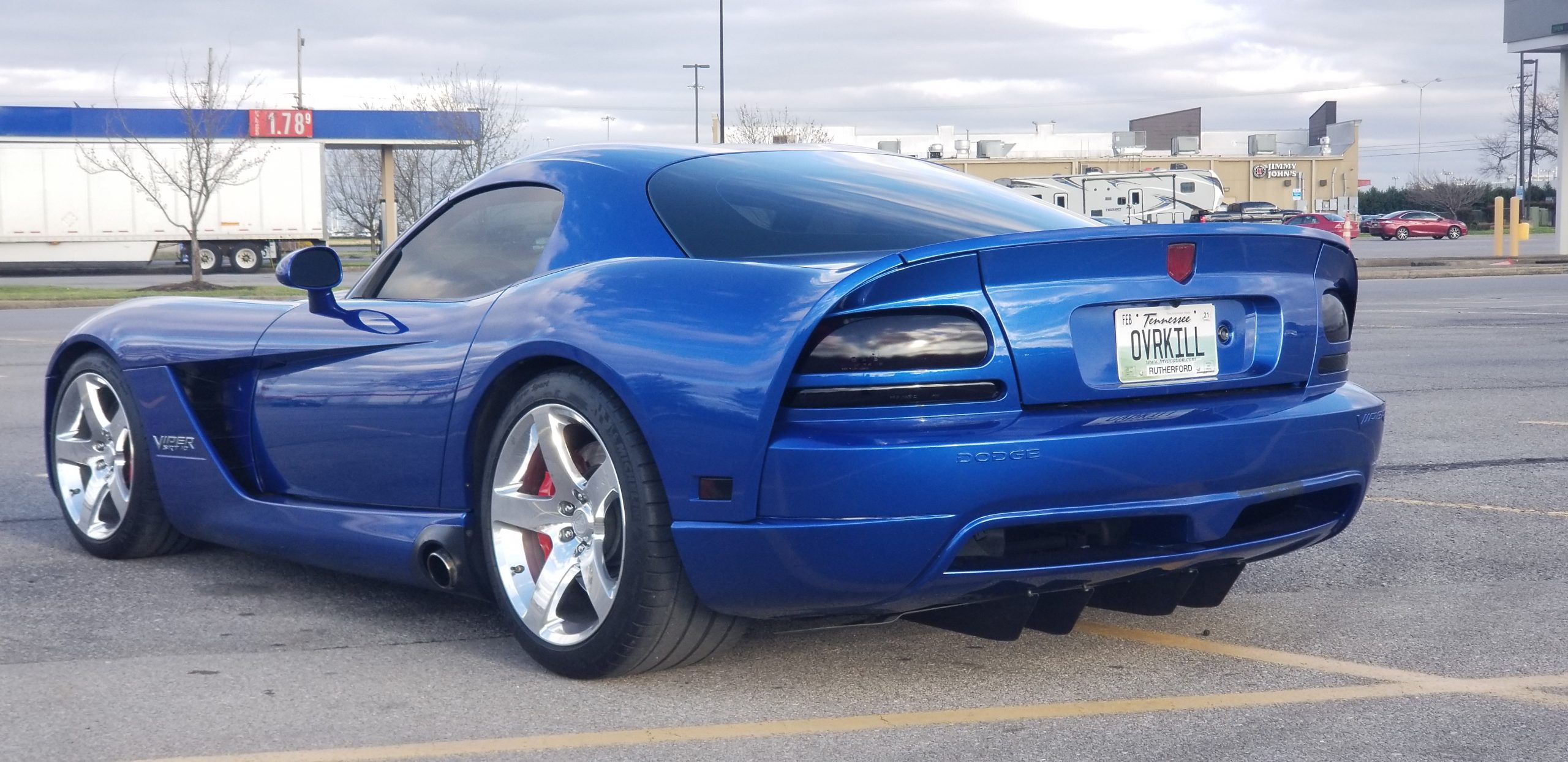 The Gen 1 (1992-1995), Gen 2 (1996-2002) and Gen 3 (2003-2010) Dodge Vipers all were designed with a coilover based suspension. The coilovers that Viper's came with were non adjustable and non-rebuildable, but offered good performance for the period in which these cars were produced.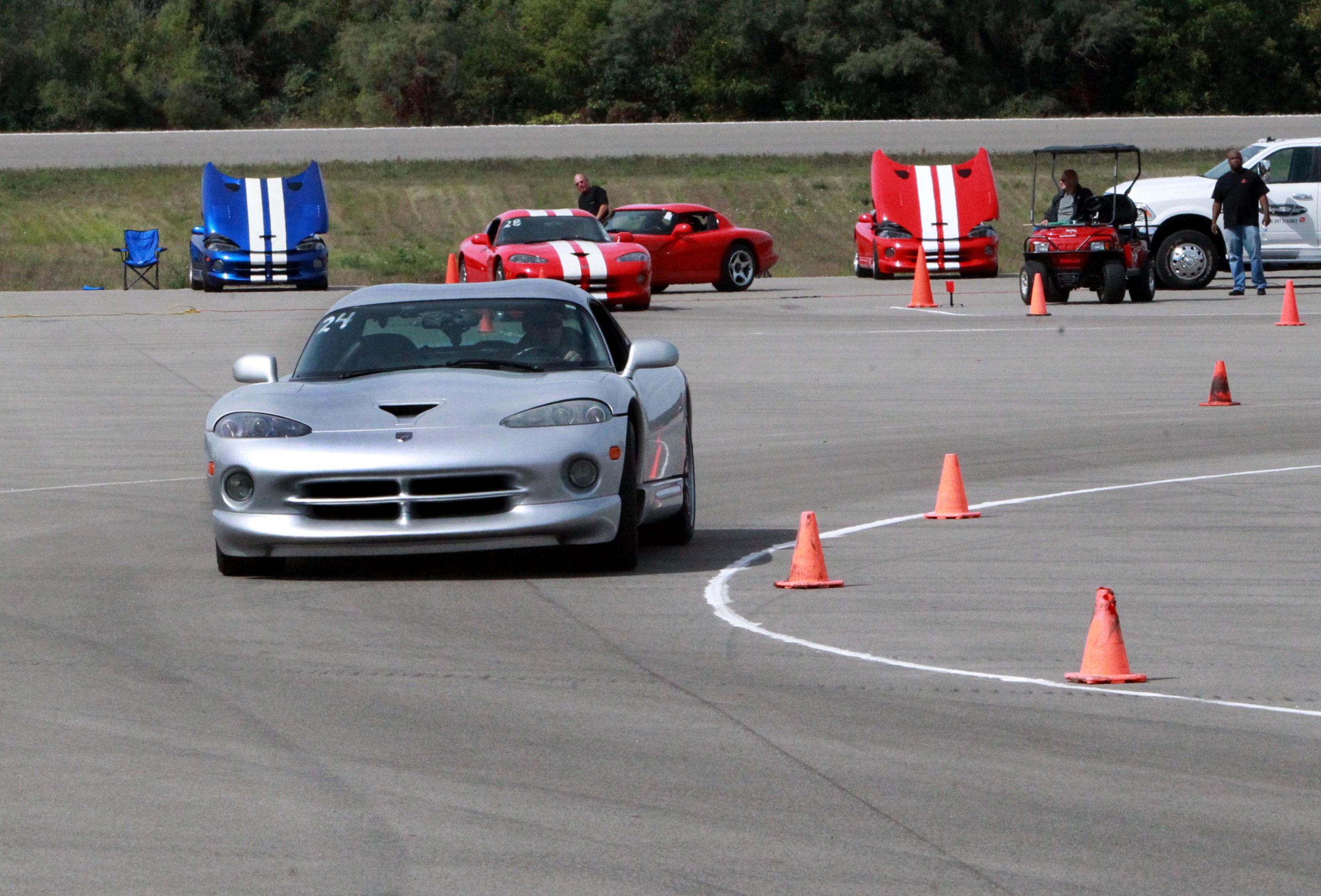 If you have a Gen 1 – Gen 3 Viper and are looking to replace your old or worn out factory Viper shocks, or if you're looking improve the performance of your Dodge Viper Suspension, we have a solution for you.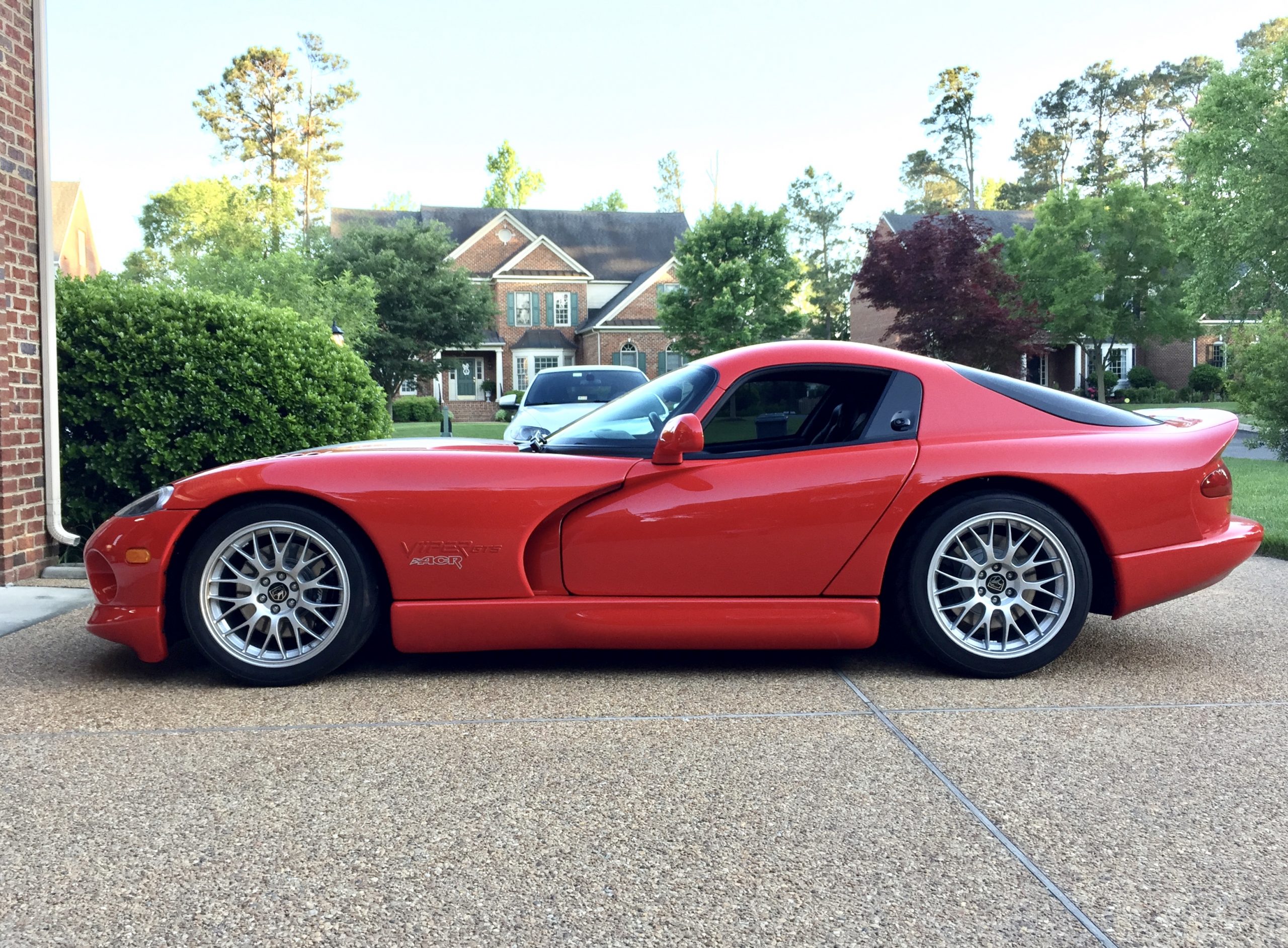 Aldan American replacement coilovers for Dodge Viper Suspension include adjustable coilover shocks, high-tensile, cold-wound coil springs that when combined, offer ride-height adjustability along with the capability to tune your shock damping for a smoother or firmer ride quality.
If you're looking for a stock level ride height or looking to lower your Viper, we have several bolt-on suspension kits designed for your specific needs. Stock height to 1.5" of lowering is the range of drop our coilover kits can provide for your Viper.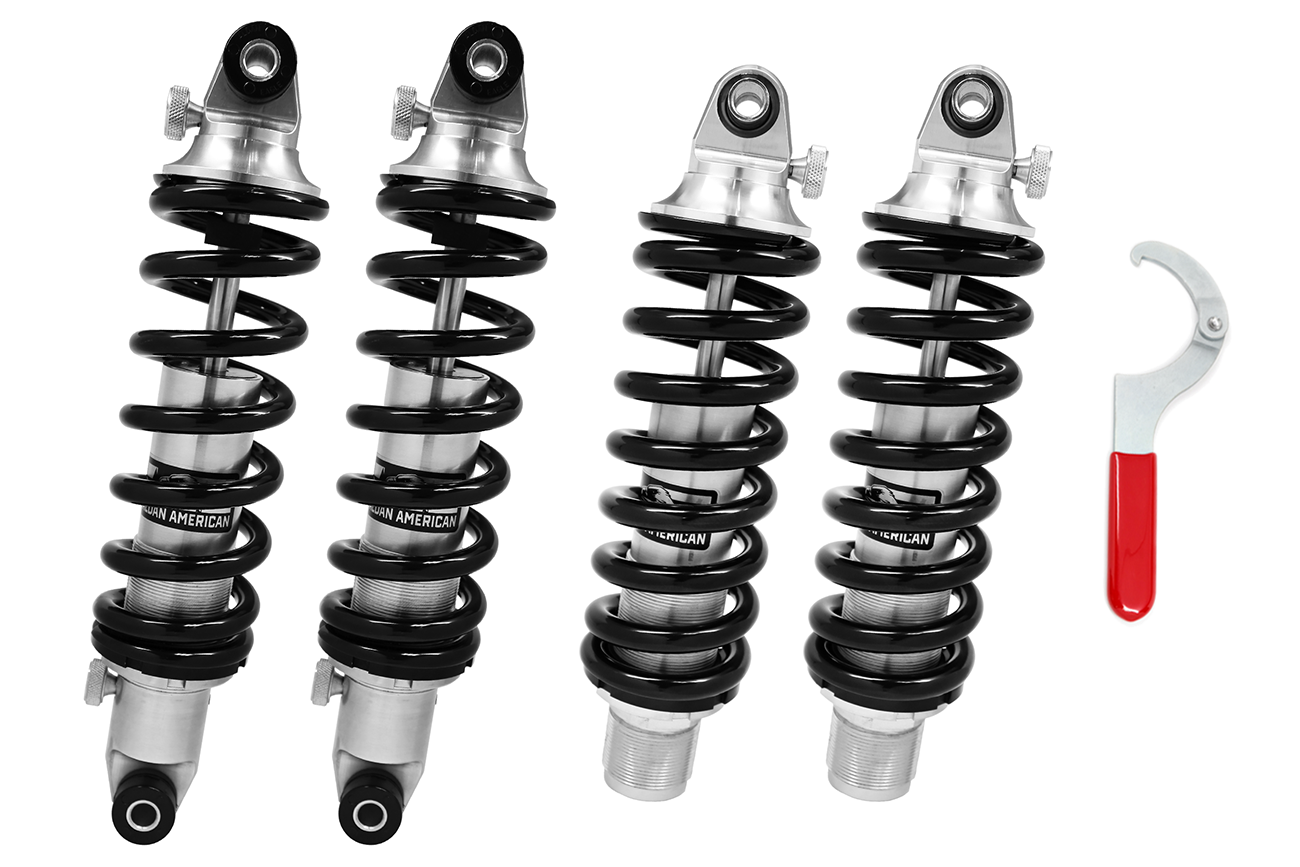 Our Dodge Viper coilovers are made in the U.S.A. and are machined from 6061-T6 billet aluminum for a light-weight, high-strength coilover. Aldan coilovers can be rebuilt, serviced and tuned for a life-time of use on your Viper.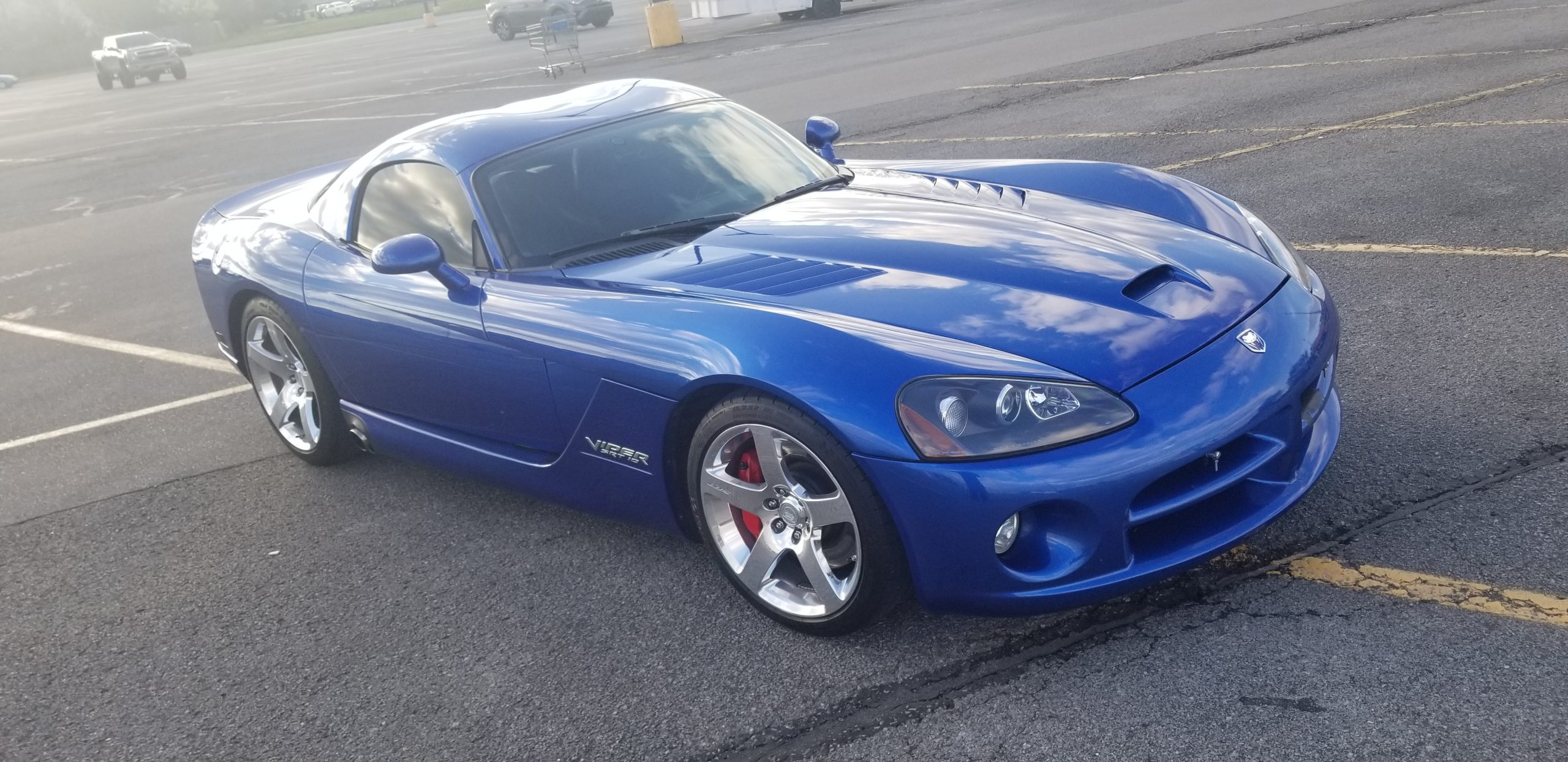 Discover the difference with Aldan American's suspension kit upgrades to handle all your high performance driving needs. Shop Dodge Viper Suspension kits today and get free shipping on orders $199 and up!