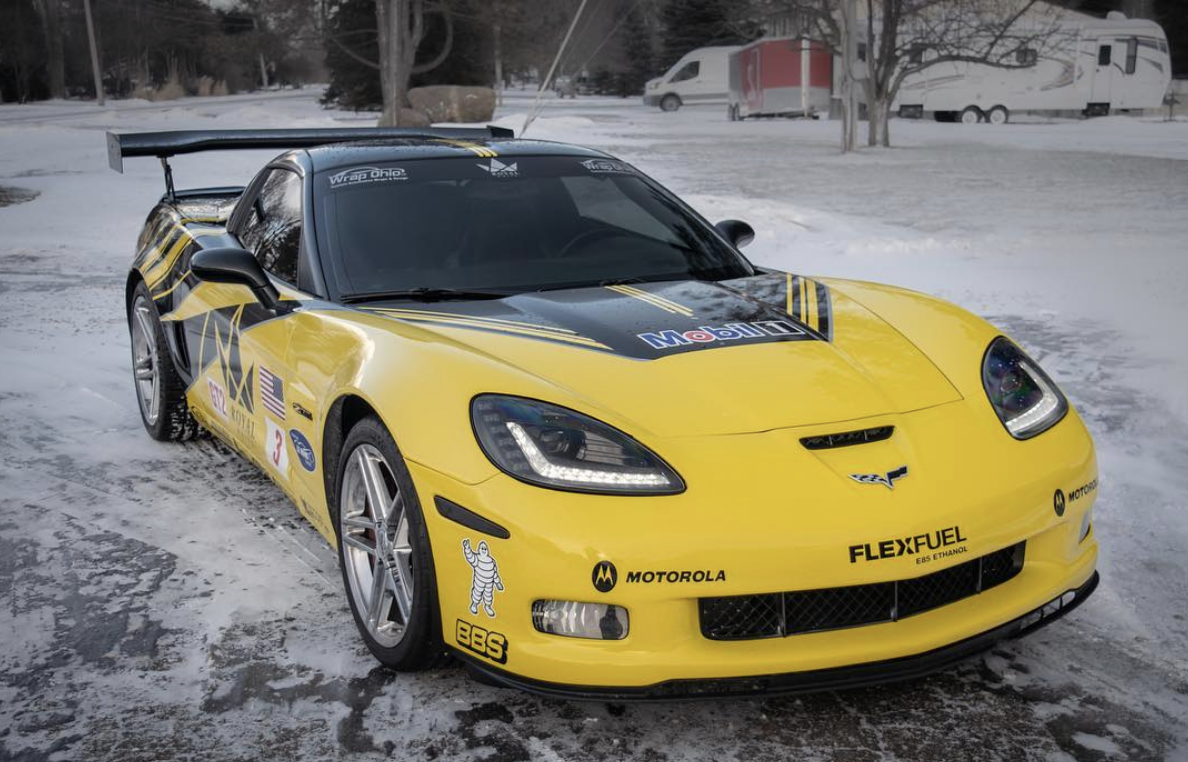 This is Chris H. 2007 Chevrolet Corvette Zo6 and it sure is one crazy ride. His Corvette has been specially customized to look like the same Corvette that finished second in the GT1 category of the 2007 Le Mans. This animal of a car also boasts a massive 7.0 L V8 and whopping 505 horsepower under it's hood.
Chris decided to use Aldan American's C6 coilover conversion kit for his beauty. Our Coilover's here at Aldan American help create a perfect and smooth ride.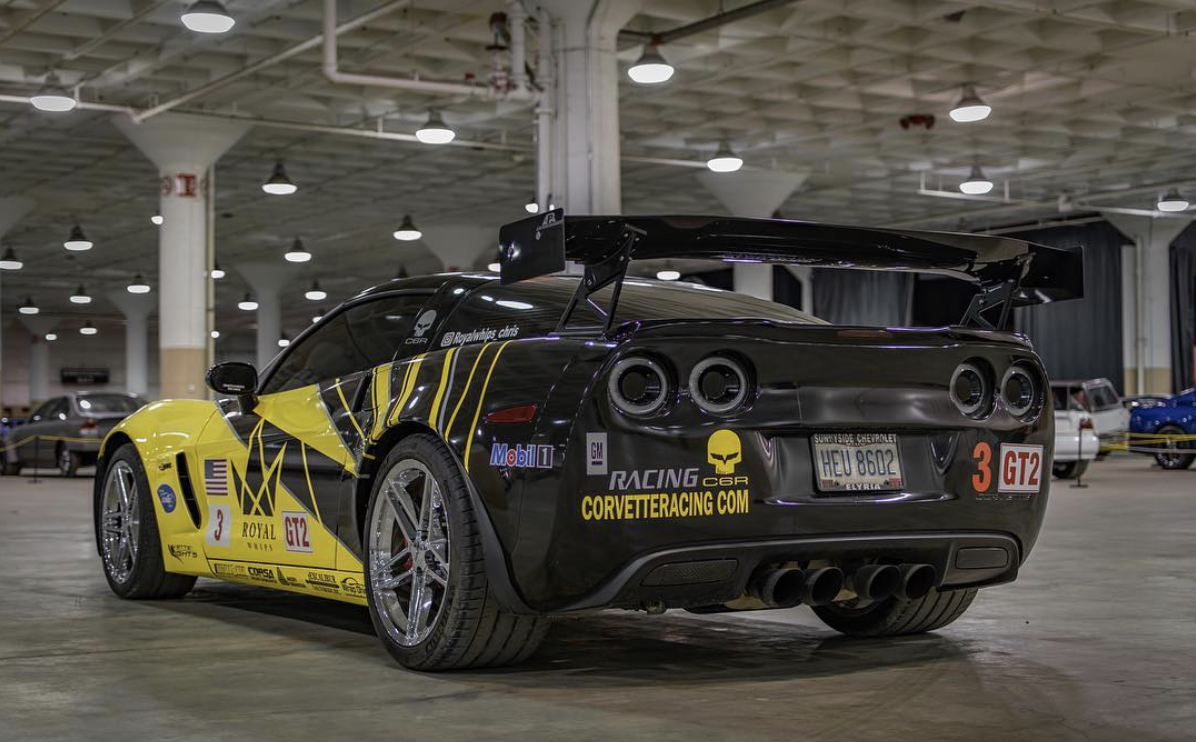 Social Media for Chris H.
Instagram- royalwhips_chris
Youtube- RoyalWhips
Check out our full line of  Corvette Coilovers here