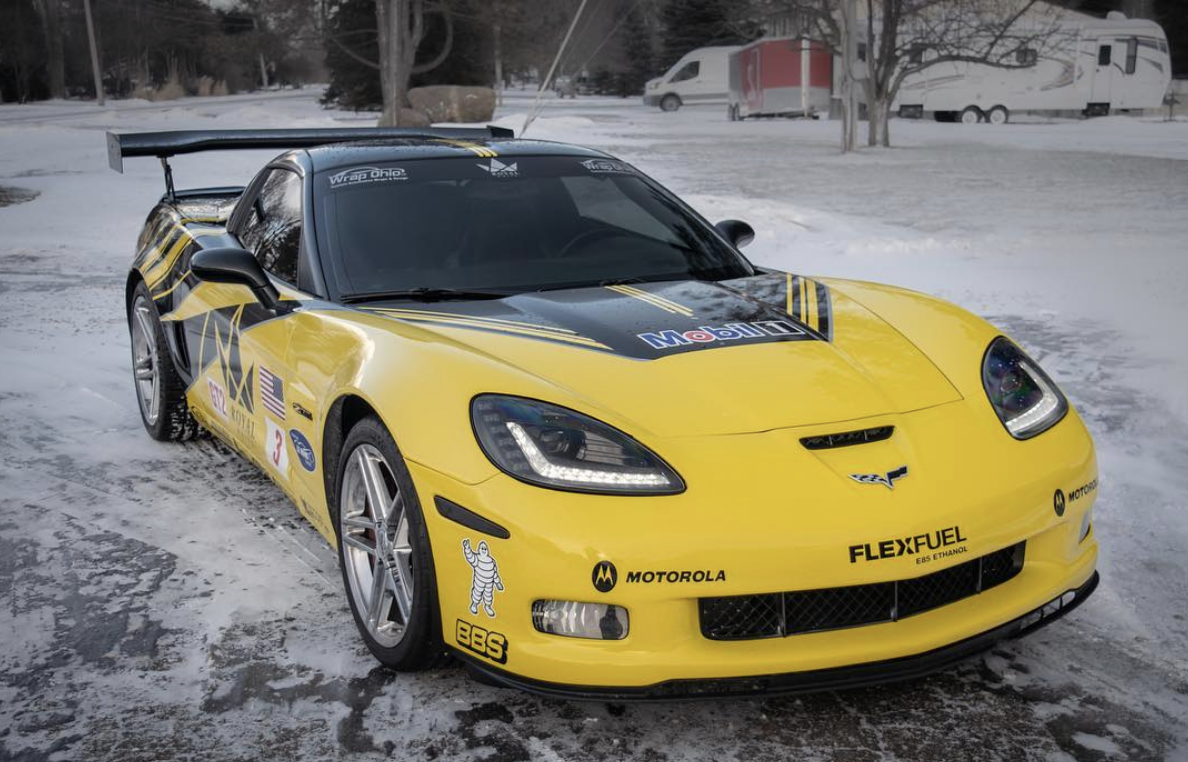 This is Chris of Royal Whips custom 2007 Chevrolet Corvette Zo6. This Corvette has been designed to look and handle similar the the GT1 series vette that placed second in the 2007 Le Mans. This Z06 is equipped with a 7.0L LS engine with 505 horsepower under the hood.
Chris was looking to get a similar stance to the 2007 Le Mans Vette from the Gt1 class he built his car after. Our full Aldan American Corvette coilover kit includes front and rear coilover shocks that allow proper lowering and improved handling over the factory monoleaf with shock absorber setup.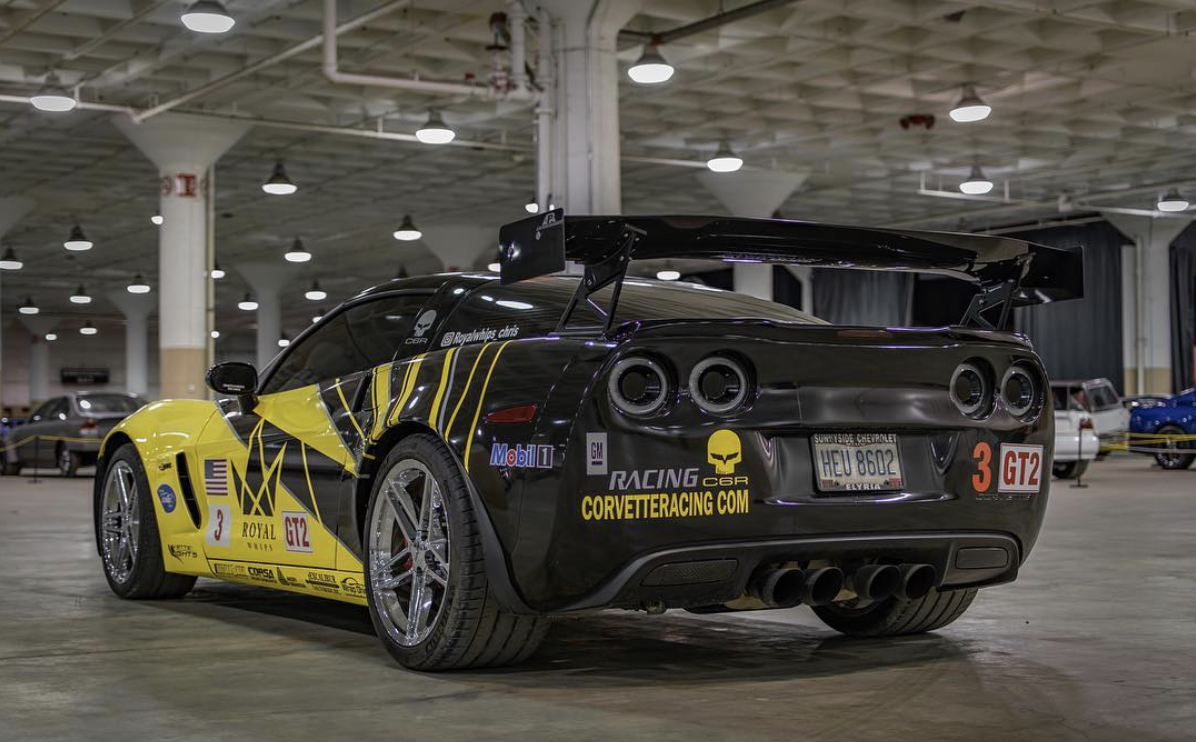 If you're looking to setup your C6 Corvette with the right stance and a better ride, check out our link below. For details on Chris' build, check out his social media profiles below.
Instagram– @royalwhips_chris
Youtube– @RoyalWhips
Check out our full line of Corvette Coilovers here