Smooth Lines and Good Times – Grand National Roadster Show 2020 Show Dates & More!
It's happening! In Pomona, California this month we'll be setup all weekend to answer your suspension questions and help you select the best coilover, shock or new suspension setup for your street rod, hot rod, musclecar or classic truck.
GNRS 2020 – In Pomona, California 
January 24-26, 2020
The Grand National Roadster Show is located at:
Fairplex, Pomona
1101 West McKinley Ave.
Pomona, CA  91768
(Aldan American will be setup in Building #4 at the Pomona Fairplex)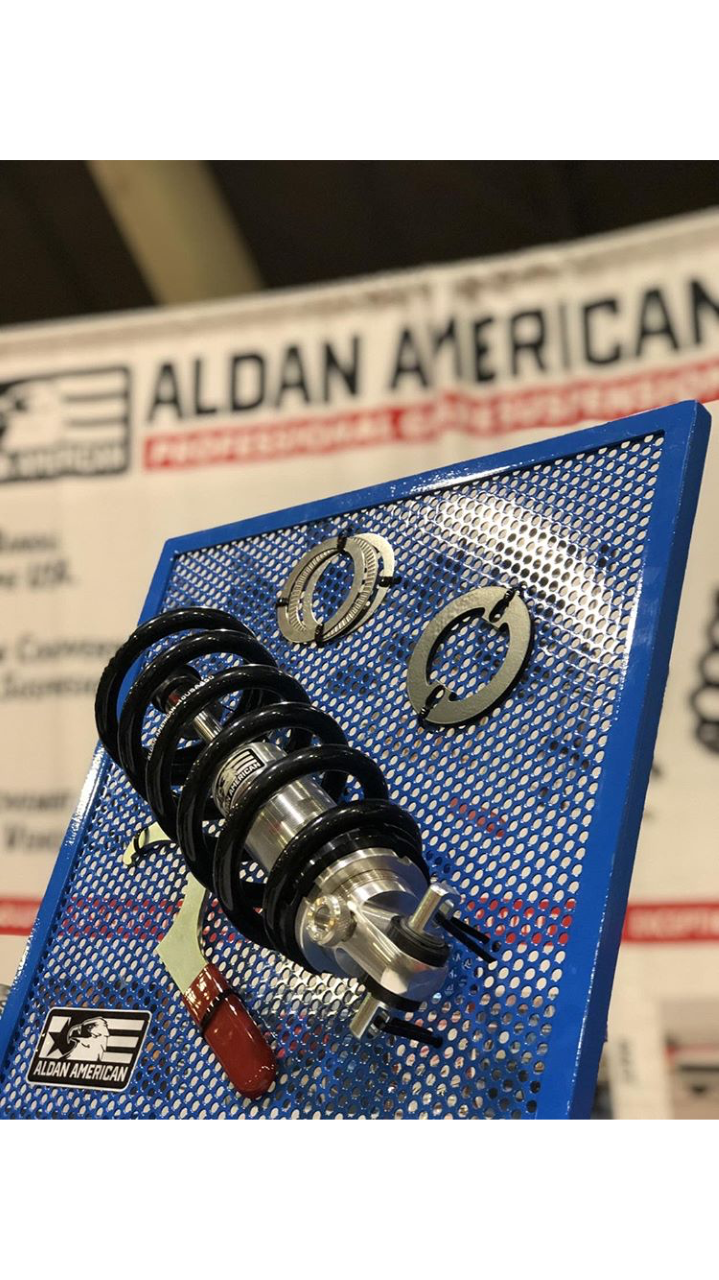 Show Times:
Friday 1/24/20 – 12pm – 8pm
Saturday 1/25/20 – 10am – 8pm
Sunday 1/26/20 – 10am – 6pm
This show kicks off the year with some of the baddest builds and some of the highest-end hot rods in the world.
Tickets: (Cash Only)
General Admission (13 years and up) $30.00 each day
Junior Admission (6-12 years) $10.00 each day
5 & under – free
Parking at the Fairplex: $15 per day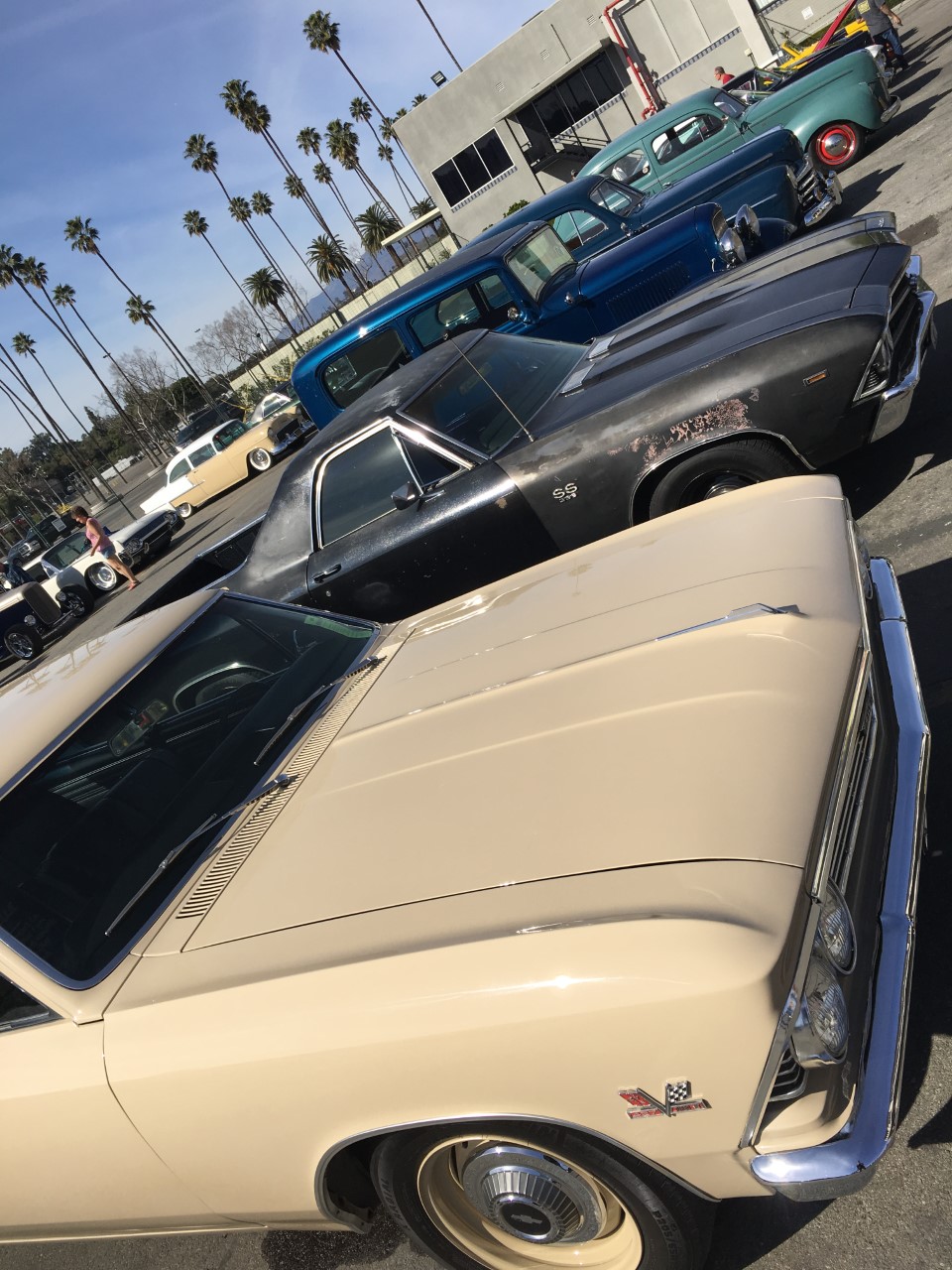 Event's going on during the show:
* Indoor & Outdoor Car Show
* Manufacturers & Vendor Row (Meet the team at Aldan Amerian)
* 500 cars competing for for the best of show – 500+ more cars on exhibit
* Awards & More!
One build will be declared Americas Most Beautiful Roadster winning the coveted AMBR award.
Event Address:
1101 W McKinley Ave
Pomona, CA 91768
Website: www.rodshows.com
See you at the show!
Find more suspension upgrades for your ride by clicking here