Hot August Nights with Aldan American
Join Aldan American for one of the largest car shows on the West Coast. We're heading to Reno, Nevada for the 2019 Hot August Nights car show. We'll be setting up again at this year's Big Boy's Toy Store hosted by Summit Racing which is located at the Reno Events Center in downtown Reno.
Enjoy thousands of Street Rods, Mustangs, Camaros, Chevelles, MOPARS and some of the best custom builds in the country for this week long event.
Our booth will be setup at the Big Boy's Toy Store Tuesday August 6th through Sunday August 11th. We'll have our latest suspension parts, new catalogs and members of our crew ready to answer any questions you have on getting your coilovers, shocks and suspension setup properly.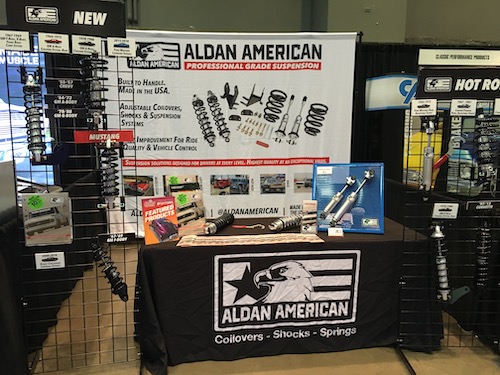 Summit Racing Big Boy's Toy Store
*Tuesday, August 6, 2019 through
*Sunday, August 11, 2019
*Reno Events Center, 400 N. Center Street, Downtown Reno
*Big Boy's Toy Store hours are 10 am – 5 pm Wednesday through Saturday.
Stop by the Big Boy's Toy Store during the day and gear up for the night. Just about every hotel and casino has a car show setup in their parking lots. You'll see everything from Nova's, Corvette's, Pro-Street, Pro-Touring and hot rods of every kind.
*Day passes range from 50 to 75$
*All week passes are 300$
Live Bands will also be performing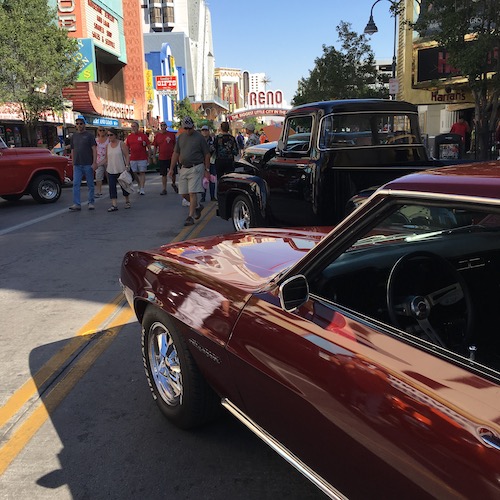 Show specials will be available at the Big Boy's Toy Store through Summit Racing.
We look forward to seeing you at the show.
Please see our full line of coilovers, adjustable shock absorbers and suspension kits here