Coilover Conversion Kit – Buick Regal 1982 | Front | 450 lbs./in. Front | 0.0-2.0 in. lowered Front | SKU: A0011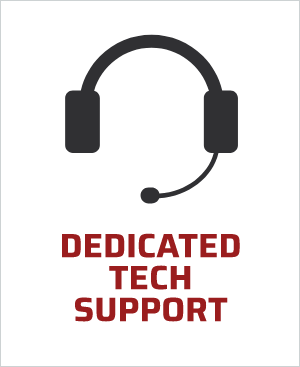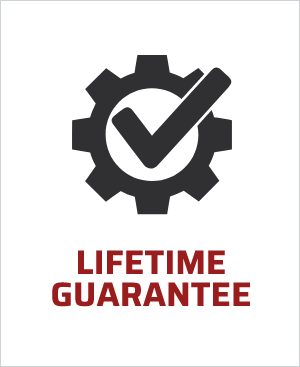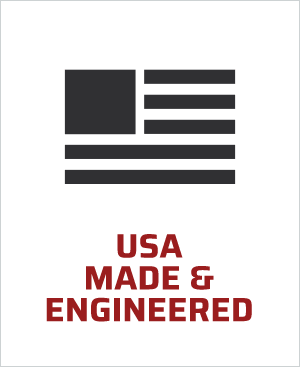 $2,409.99
For the 78-88 GM G-Body, Aldan American Double Adjustable Coilover Conversion kits include everything you'll need to update your front suspension to high performance tubular control arms and double adjustable coilovers. These kits use a bolt-on design for an OEM like fitment and are made in the U.S.A.
This kit combines Aldan RCX, double adjustable coilovers with Spohn Performance's RRx Series upper and lower tubular control arms. Aldan RCX coilovers offer 180 points of independent rebound and compression shock adjustments allowing greater tunability for maximum handling, responsiveness and control. We match our RCX coilovers with Aldan American cold-wound linear coil springs that deliver a smooth ride capable of various driving styles and road conditions. Like all Aldan American coilovers, RCX coilovers are ride height adjustable allowing lowering of 2.0" from stock height and come with a lifetime warranty. RCX coilovers and springs are made in the U.S.A.
Spohn Performance RRx upper and lower tubular control arms are included with this kit. Spohn upper control arms are stronger and lighter than OEM variants. We've spec'd out the highest-grade control arms with options from Spohn Performance for this kit. Machined from DOM tubing, Spohn control arms include greaseable fittings with high performance Delrin bushings (Zero Deflection), sway-bar end links and premium ball-joints for a smooth ride with an extended service life. Spohn lower control arms are a true A-Arm design for improved durability with zero flex. Combined with Spohn upper A-Arms, this combination drastically improves front suspension handling and control. This kit can be used with stock or drop spindles. Designed with performance in mind. Spohn control arms included are black powdercoated for a long-lasting finish that's easy to maintain. Control arm cross shafts and ball joints are installed for an easy installation. Alignment specs and installation instructions are included with each kit. Spohn Performance RRx control arms are made in the U.S.A.
Adjustable Ride Height: 0.0-2.0 in. lowered
Spohn RRx Upper and Lower Control Arms Included
2.0 Degrees Added Caster
RCX – Double Adjustable Coilovers Included
Spring Rate: 450 lbs./in.
Coilover Kit Position: Front
Ball-Joints, Delrin Bushings, Sway Bar End-Links – Included
Control Arms – Gloss, Black Powdercoat
Bolt-on design for factory like fitment and easy installation
Made in the U.S.A.
ADDITIONAL INFORMATION
| | |
| --- | --- |
| Weight | 90 lbs |
| Dimensions | 26 × 20 × 20 in |
| Adj. Mounting Bracket Incl. | |
| Bushing Material | |
| Coilover Adjustment | |
| Coilover Kit Position | |
| Hardware Included | |
| # of Valving Selections | |
| Shock Body Finish | |
| Spring Rate | |
| Uppermount/Lowermount | |
| Vehicle Make | |
| Vehicle Model | |
| Vehicle Specific | |
| Vehicle Year | |