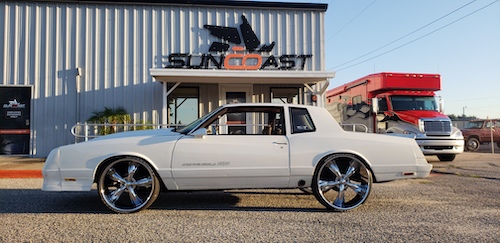 Meet Ric Flair. This 1986 Monte Carlo SS is currently being restored by David from G-Body Fest and Suncoast Performance in Florida.
As David says the G-body platform is "The most versatile GM platform ever". This is true as the Chevrolet Monte Carlo and Buick Grand National have become highly sought after muscle cars.
David used our GM G-body coilover kit, part # 300106 on this build. Our Road Comp Series coilover kits are designed to allow adjustable ride height. Clearing larger wheels and getting the stance you're looking for are just one of the elements our Road Comp Series coilover bring to the G-Body platform.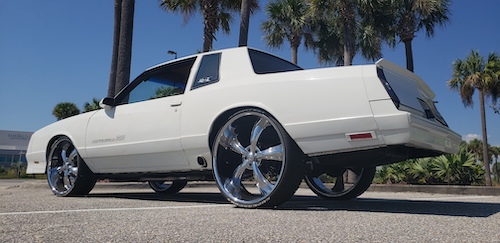 Check out Ric Flari and more G-Body builds on Davids Instagram @Gbodyfest
Find the perfect suspension kits for your GNX, Monte Carlo and other G Cars via this link here GM G-body kits