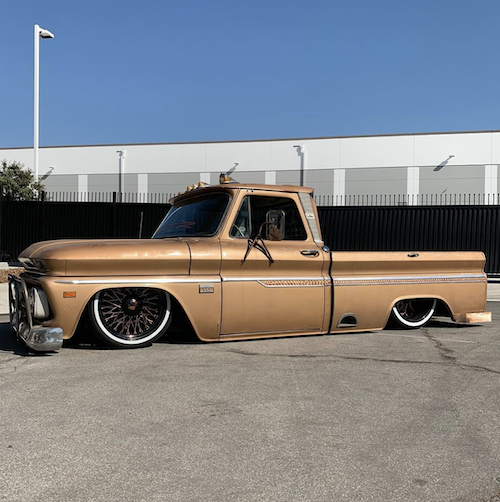 If your 1963-1972 Chevrolet or GMC pickup is in need of new adjustable shocks, we've got you covered.
If you're running airbags or looking for a smoother, more controlled ride from your trucks airbag or coil-spring suspension, our TrueLine Series, adjustable shock absorbers will give you the ride quality you're looking for.
If you're running coil-spring suspension front/rear or coil spring or leaf springs in the rear – We have TrueLine Series C10 shock kits for you.
Stock height kits and lowered shock kits available. Our shocks are designed to work with factory and aftermarket control arms.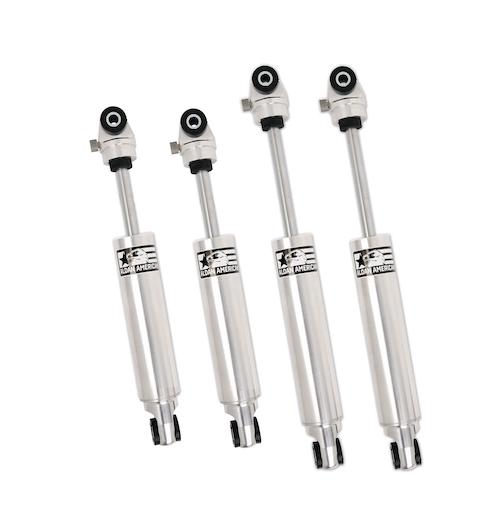 Part #300123 shown
Get the perfect shock setup for your classic C10 truck here