Aldan DeTomaso Pantera coilovers are designed with an OEM like fitment and are fully adjustable to get the most from your Pantera's suspension.
Aldan American developed one of the first aftermarket Pantera coilover kits and we've continued to innovate and update our design to meet these car's performance needs over the last three decades. Our full coilover conversion kits include single or double adjustable coilovers for easy to use, turn-dial shock adjustment. Greater adjustability allows for the exact ride you're looking for from your Pantera. Aldan coil-springs are cold-wound and offer a smoother, more consistent ride quality when paired with our adjustable coilovers. Set your stance and properly lower your Pantera, while keeping the integrity of your classic. Aldan Pantera coilovers are the ultimate suspension part upgrade for street, restorations, restomods and Panteras and Mangustas.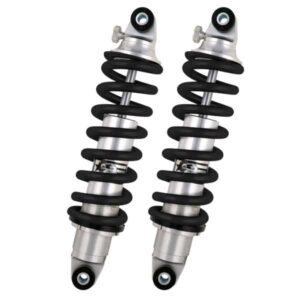 FEATURES & BENEFITS
Made in the U.S.A.
True Bolt-On Design
Properly Lowers 0.0-2.0" From Stock
Fully Adjustable – Improves Handling & Control
Smoother Ride on The Street
Easy To Tune With Turn Dial Adjustment – Set To Your Liking!
Aldan Shocks are Fully Rebuildable & Serviceable
Lifetime Warranty
HOW CAN WE HELP YOU?
Call us and we will help you find the right part for your vehicle.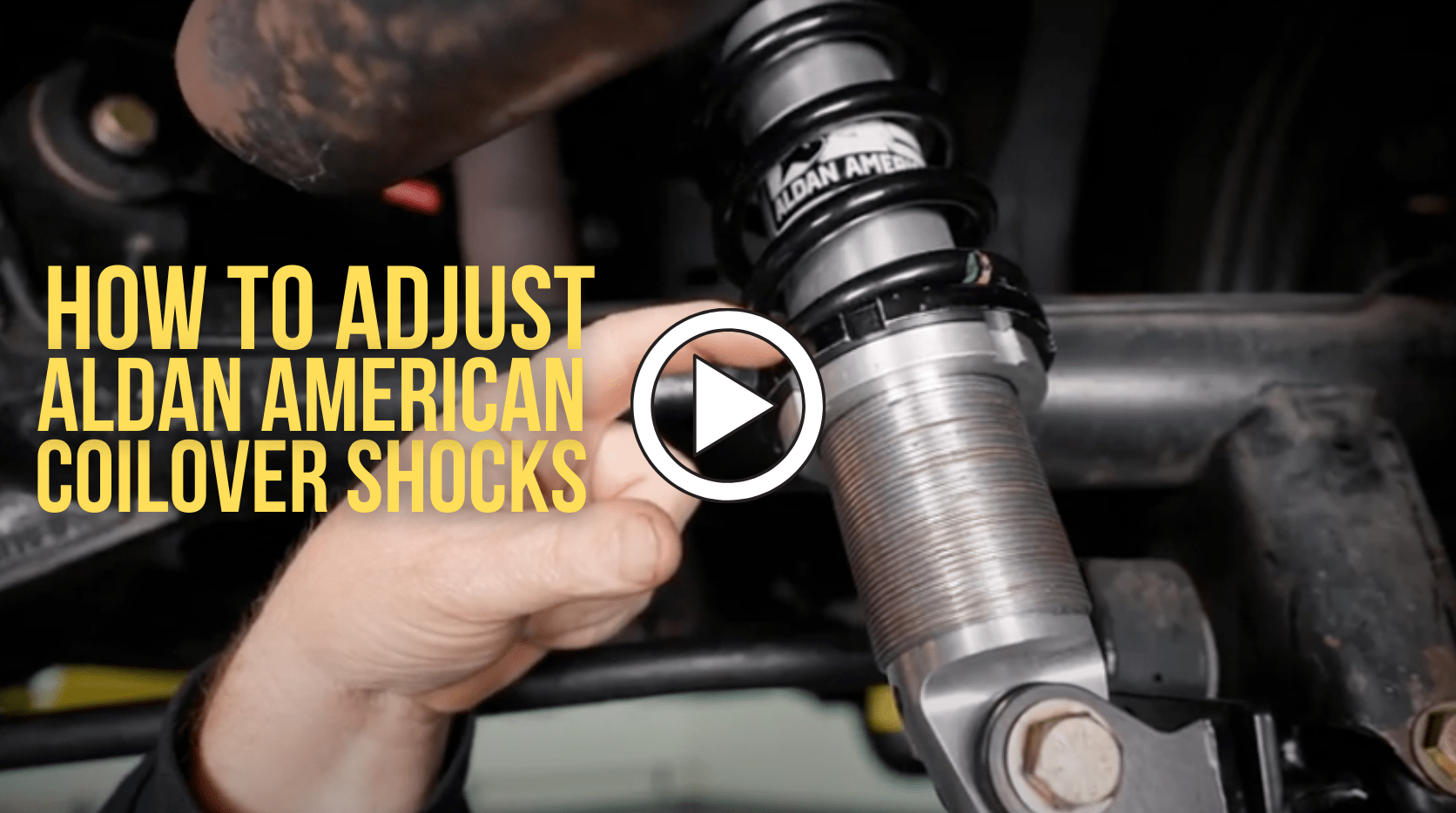 How To Adjust Coilover Shocks – Aldan American
In this episode, Gary from Aldan American explains how to adjust coilovers at the Aldan shock lab. Getting the perfect stance and exact ride height you're looking for is possible when running coilover shocks. In this video, Gary at Aldan shows you how to use a spanner wrench to adjust the coilover spring seat (aka spring retainer) to raise or lower the height of your vehicle. Adding spring pre-load or "raising" the spring will raise the height of your ride. Decreasing pre-load or lowering your spring on your coilovers will lower your ride height. Learn more about how to properly adjust your coilovers and set your stance (aka ride height) with this video from Aldan American.
ARTICLES & RESOURCES