Dodge Viper Coilover Kits & Suspension Upgrades
1992-1995
First-Gen Dodge Viper Coilover Kit
Years: 1992-1995
Perhaps the most audacious car to come out of Detroit, the first-generation Dodge Viper was a brutal sports car powered by a 400 HP aluminum V10 based on a truck engine whose origins date to 1964. The first-gen Viper rode on a unique architecture not shared with any other model, with no door handles, side windows or hard top. Suspension was fully-independent all around.
The Aldan American four-wheel coilover kit for 1992-1995 SR I Vipers upgrades shocks to double-adjustable units, with 66 exacting settings each to tune ride and performance. The high-travel cold wound coil springs also improve performance over stock.
Need a Different Year?
1996 – 2002 Dodge Viper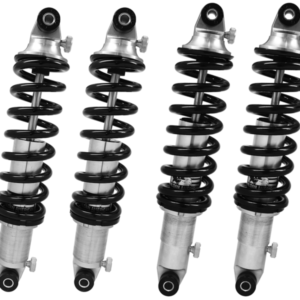 FEATURES & BENEFITS
Made in the U.S.A.
True Bolt-On Design
Properly Lowers 0.0-2.0" From Stock
Fully Adjustable – Improves Handling & Control
Smoother Ride on The Street
Easy To Tune With Turn Dial Adjustment – Set To Your Liking!
Aldan Shocks are Fully Rebuildable & Serviceable
Lifetime Warranty
Aldan American Dodge Viper Suspension Upgrades
An Aldan American coilover suspension kit is an ideal upgrade to your Dodge Vipers non-adjustable coilovers. Our springs and shocks have been developed utilizing our more than 40 years of experience in muscle car suspension. The kits are 100% bolt-on with no cutting, drilling or welding required for an easy installation.
Aldan American coilover shocks and springs are designed and built in the USA to bolt onto OEM mounting locations. The coilover kit allows you to lower the ride height of your 1992-1995 Dodge Viper by 0.8-1.5 in. And with our double-adjustable Striker coilover shocks, with 66 separate combinations of settings, you can easily tune your Viper's suspension for cruise nights, the drag strip or an autocross.
HOW CAN WE HELP YOU?
Call us and we will help you find the right part for your vehicle.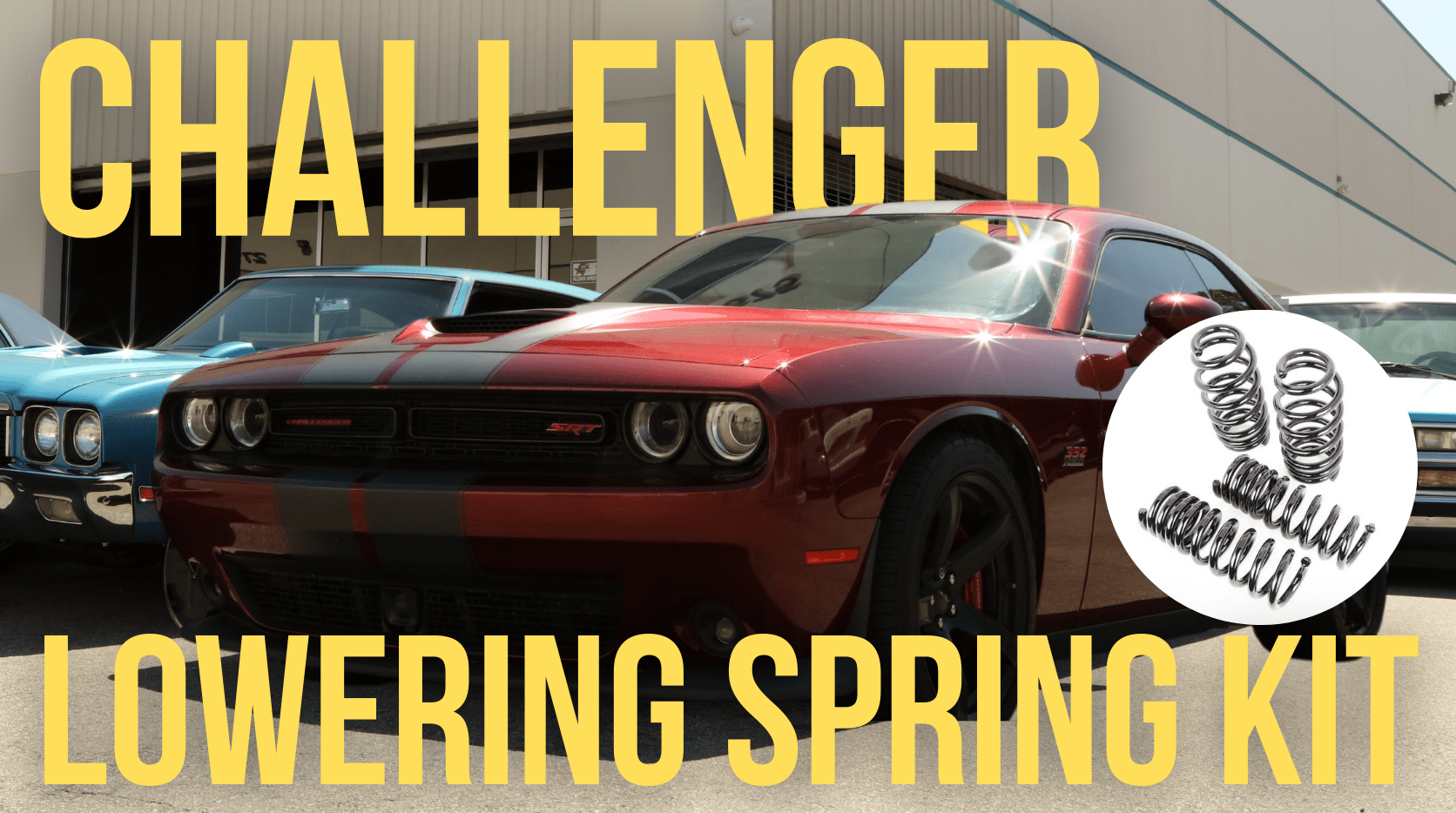 VEHICLE SPOTLIGHT | CHALLENGER LOWERING SPRINGS
In this episode Garrett at Aldan American goes over the Aldan AXS line of lowering springs for the Dodge Challenger at the Aldan Shock Lab.
In this video you'll learn about Aldan's made in USA line of AXS lowering springs designed to your 2008-2020 Dodge SRT8, SRT, Hellcat, Demon, or any V8 Hemi equipped Dodge Challenger. Properly lower your Challenger 1.25″ to lower your center of gravity, eliminate fender gap and improve the handling of your Challenger
ARTICLES & RESOURCES