1964 El Camino Coilovers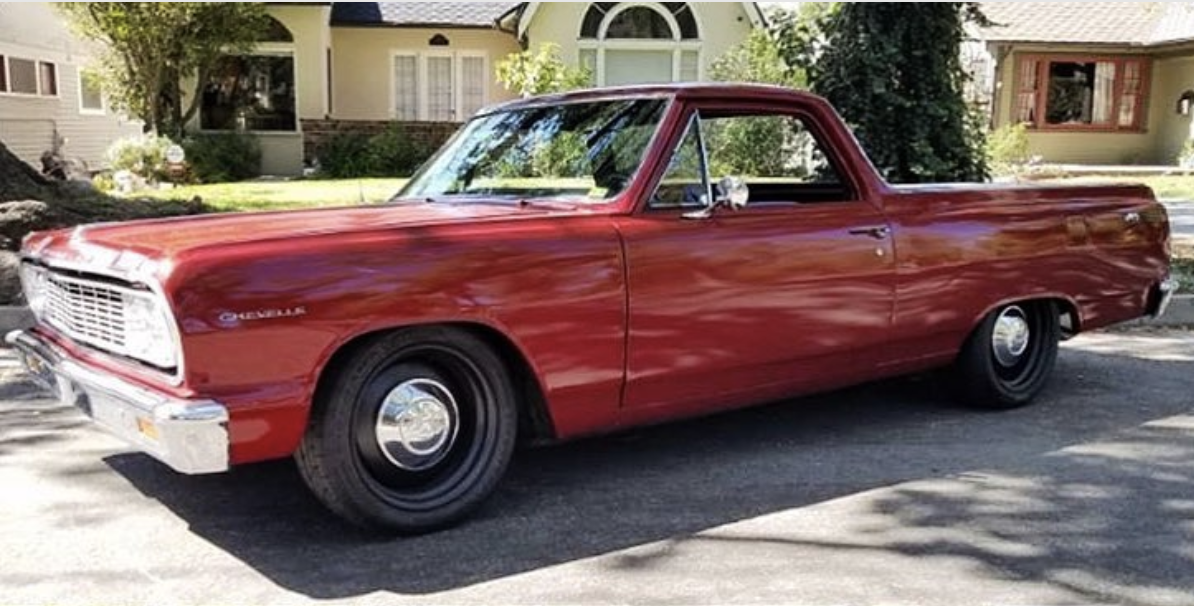 December 24, 2019
For the 1964-1967 El Camino, check out our latest line of coilovers.
This '64 El Camino was finished by James W. here in LA.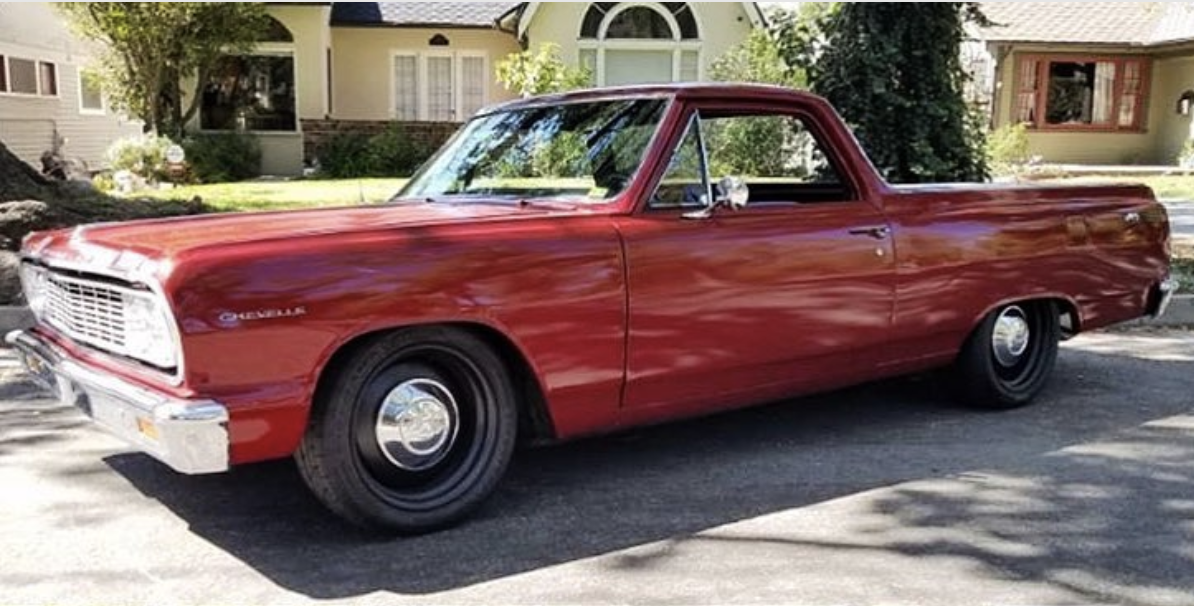 This classic Chevrolet El Camino uses our Road Comp Series coilovers for a lower stance and improved ride quality over the factory El Camino shocks and springs.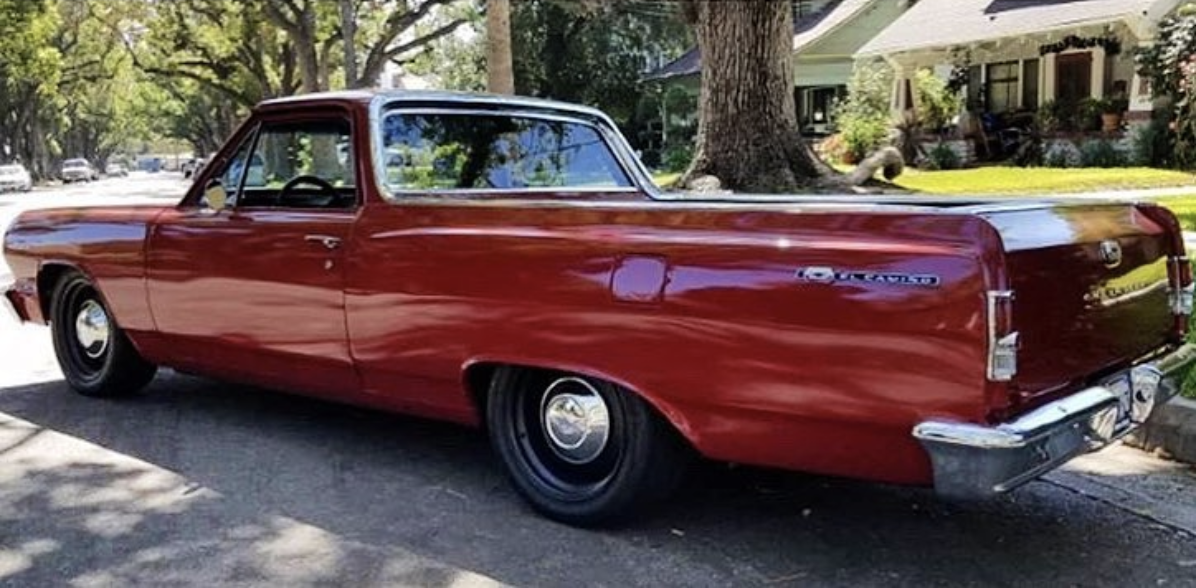 Running coilover shocks on your El Camino allows you to adjust the stance and control the shock speed. Being able to set your stance is key to eliminating fender gaps, adding more clearance for larger tires and setting up your ride with the look you desire.
Adjustability in the coilovers themselves allows for more control over the shock and how your El Camino handles. Tune the shocks softer for a more responsive ride. Tune the shocks firmer to slow down the reaction and speed of your El Camino's handling and cornering ability.
Jame's 1964 El Camino is equipped with our Aldan Part #300106 shown below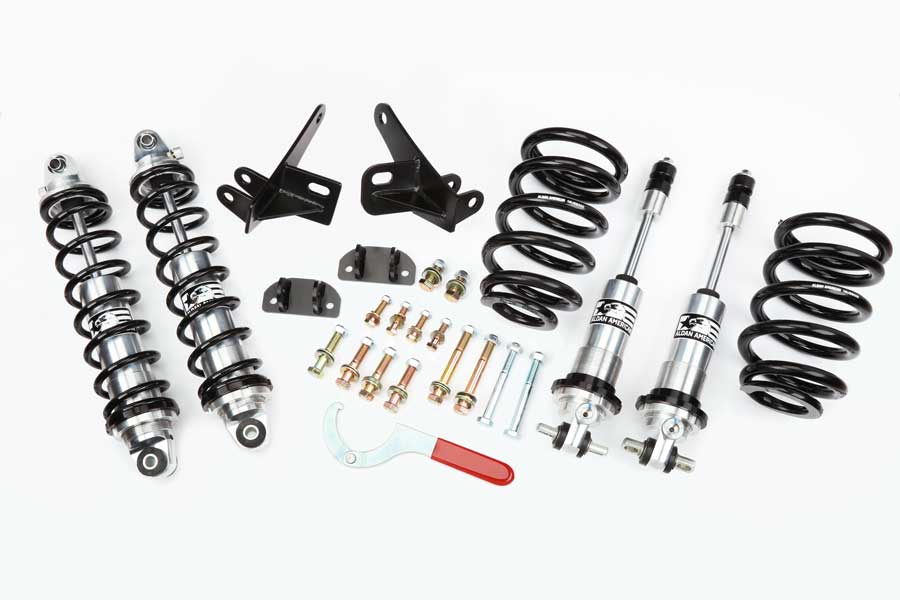 See more pics and video of this awesome El Camino online at:
Instagram: @626chevelle
To find the right coilover conversion kit for your 1964-1988 El Camino, see our full Aldan line here