All Chevy Performance | March 2022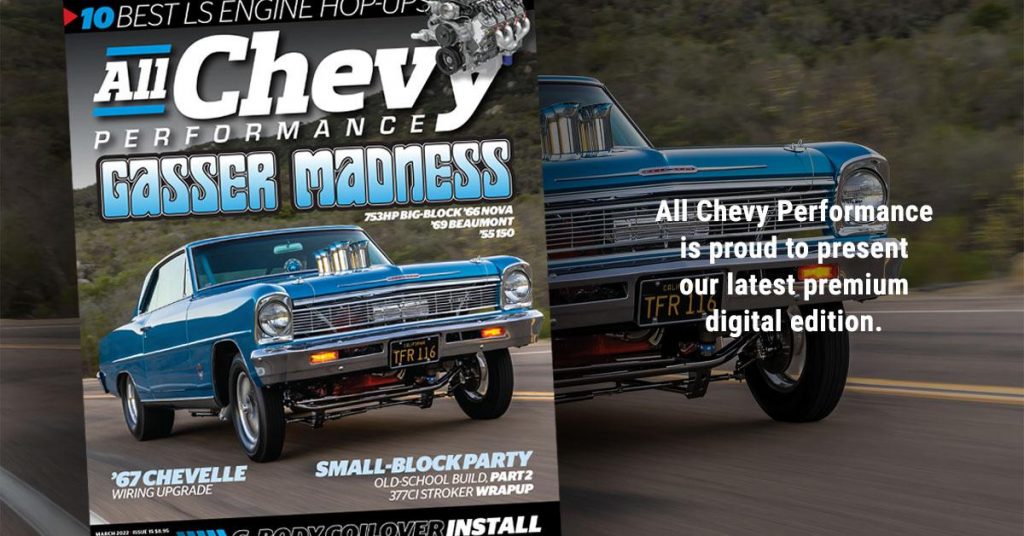 Checkout the latest issue of All Chevy Performance! Featuring a Reincarnated AF/X-Style 1966 Nova, '67 Camaro, '55 Chevy 150 Gasser, '69 Beaumont, and a '69 Camaro.
Aldan American Bolt-On Coilovers Kits are featured showing you how to Improve Suspension Responsiveness and Adjustability.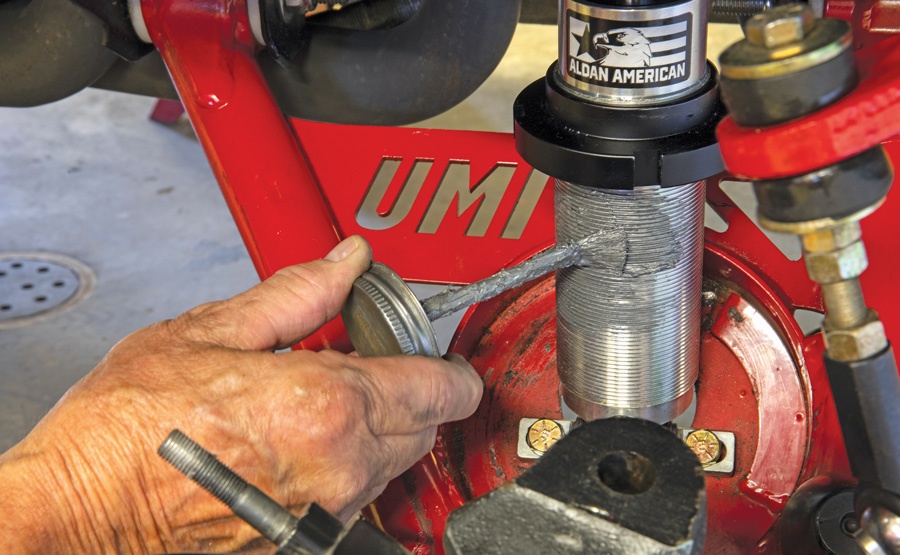 Check out the G-BODY G-MACHINE and the step by step install process in the full article.