Pro Performance 2-Door Tahoe Coilover Install – Aldan American
Pro Performance Installs Aldan American Coilovers On Their 1999, Chevy Tahoe 2-Door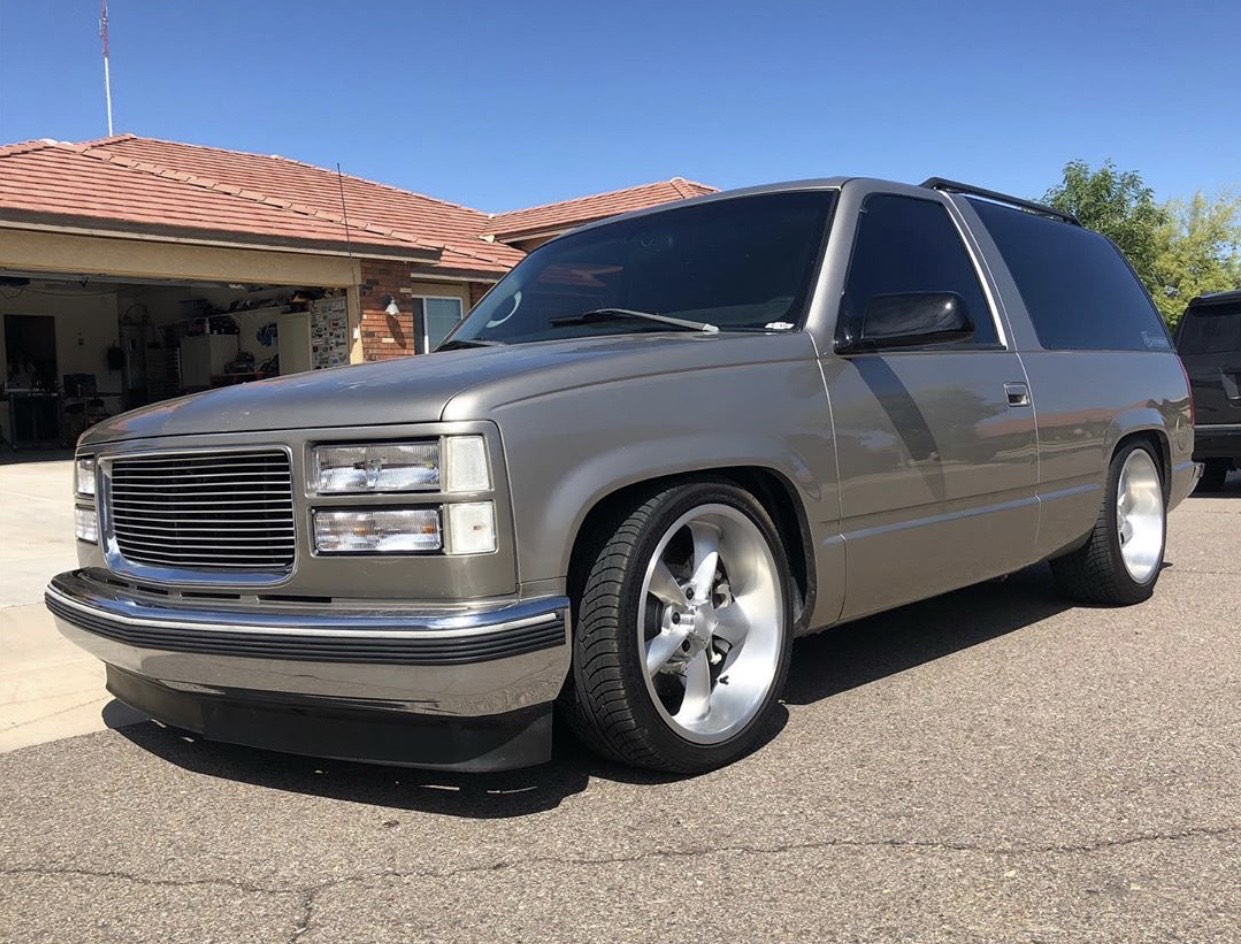 If you love OBS pickups like we do, you know the 2-door Tahoe and Blazers from 88-99 are fast becoming one of the most coveted models to build in the C1500 world of trucks.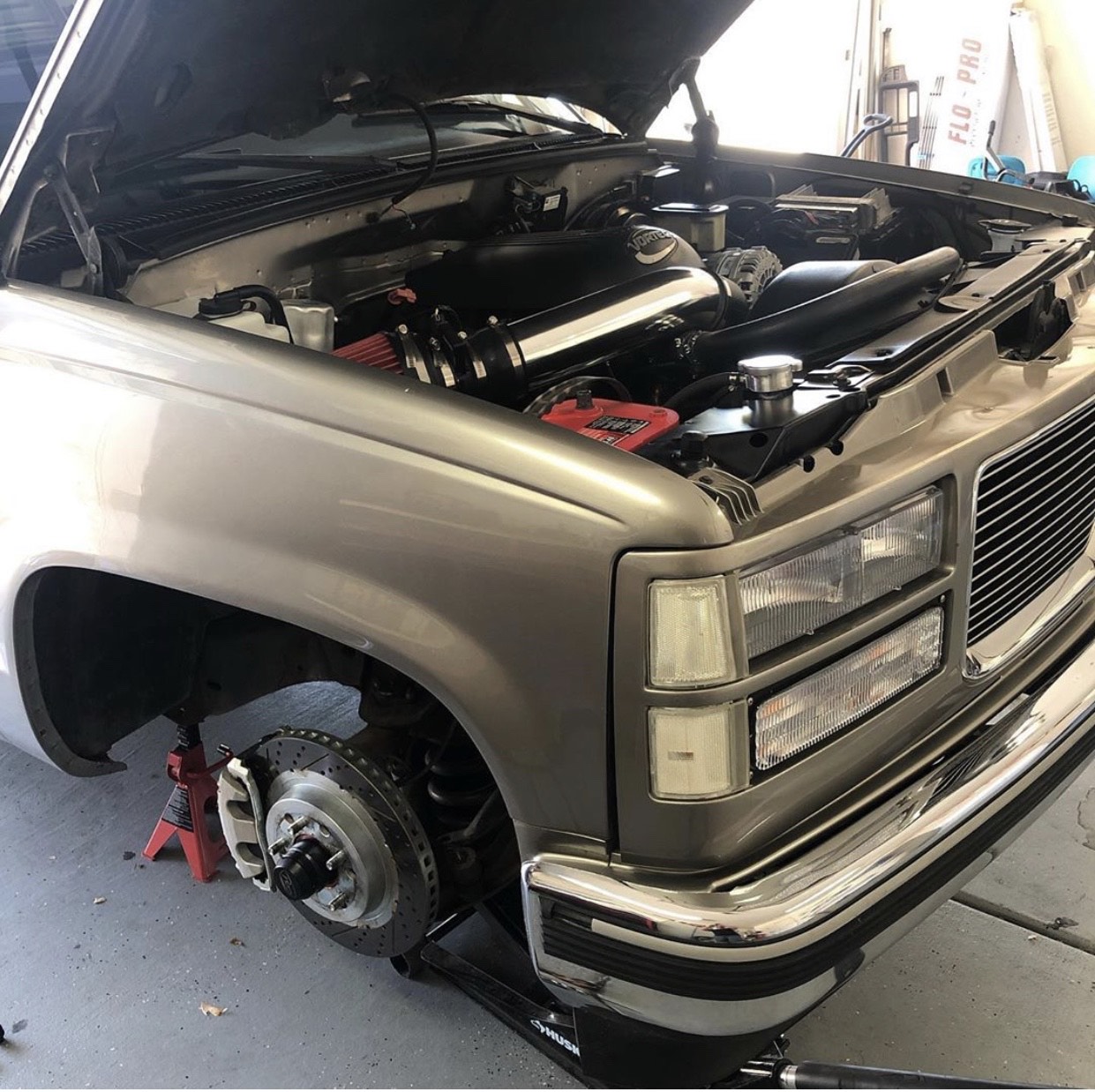 Travis from Pro Performance recently installed our complete, front 88-98 C1500 OBS Suspension kit on his 1999 2-door Tahoe. Check out the video below as Travis installs our full coilover kit at home in the garage.

1999 was the last year for the 2-door Tahoe. These C1500's use the same GMT400 chassis found in the 88-98 2wd Blazers and Tahoe's.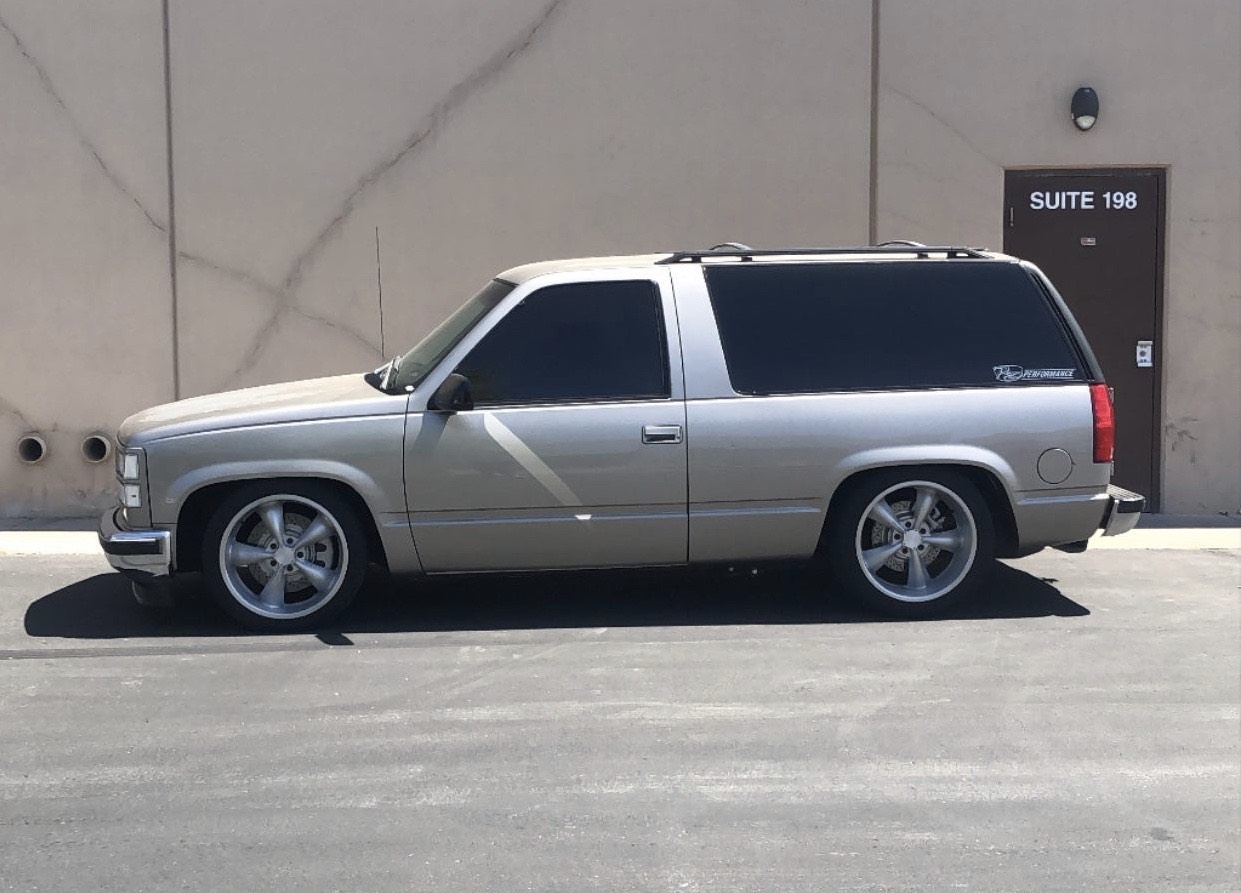 If you can remove your factory shocks and springs you can run coilovers! Aldan coilover kits are designed to work with factory and aftermarket control arms and use the OEM shock and spring mounting locations for an OEM like fitment.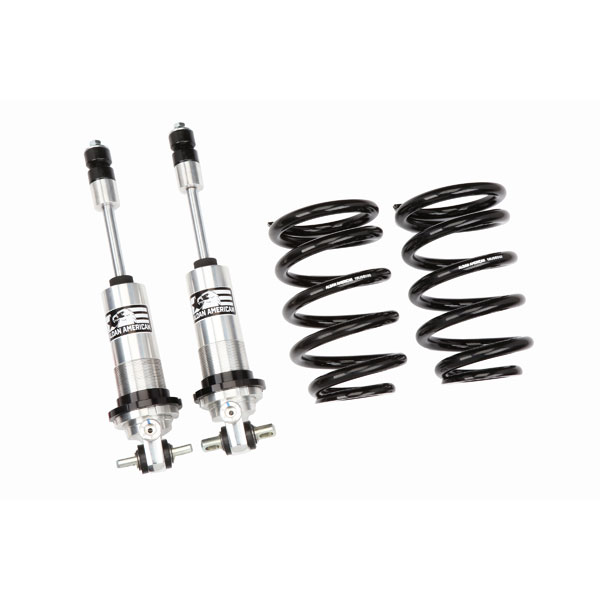 Visit AZ Pro Performance for a full line of 88-98 C1500 coilovers and more, Aldan American Suspension upgrades.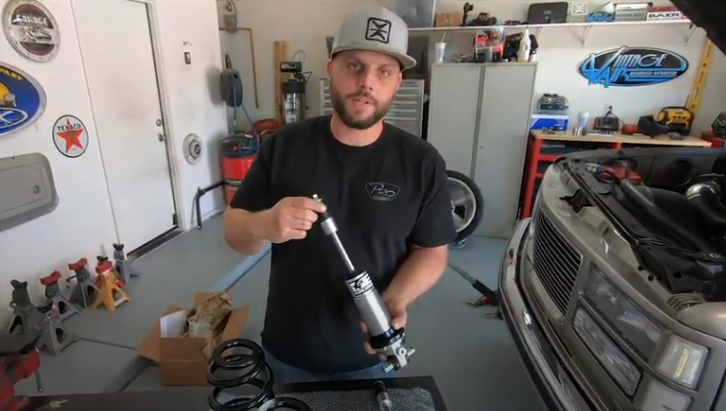 AZ Pro Performance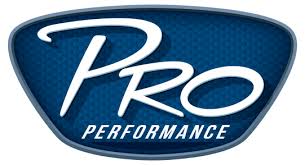 Also see:
C1500 Coilover Kits
C10 Coilover Kits
Modernize your truck suspension with Aldan American's bolt-on line of coilover kits. Shop our 88-98 C1500 OBS Suspension kits today and get free shipping on orders $199 and up!