POL Cruise #8 Recap & the Ultimate Giveaway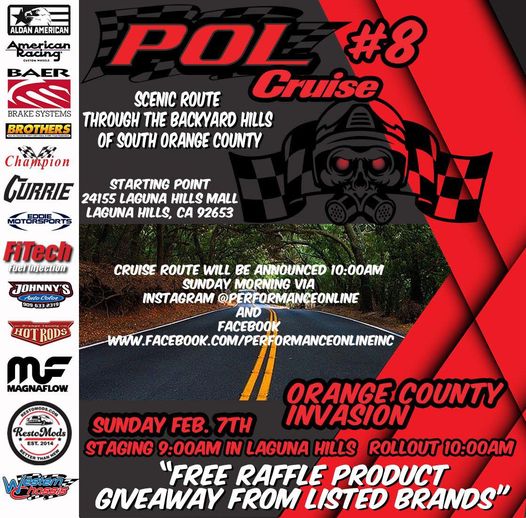 On Sunday 2/7/21 POL cruised through the scenic backyard hills of south Orange County.
The staging started at 9:00 AM in Laguna California and at 10:00 AM the cruise got going. Classic cars from all over SoCal drove through Laguna Hills.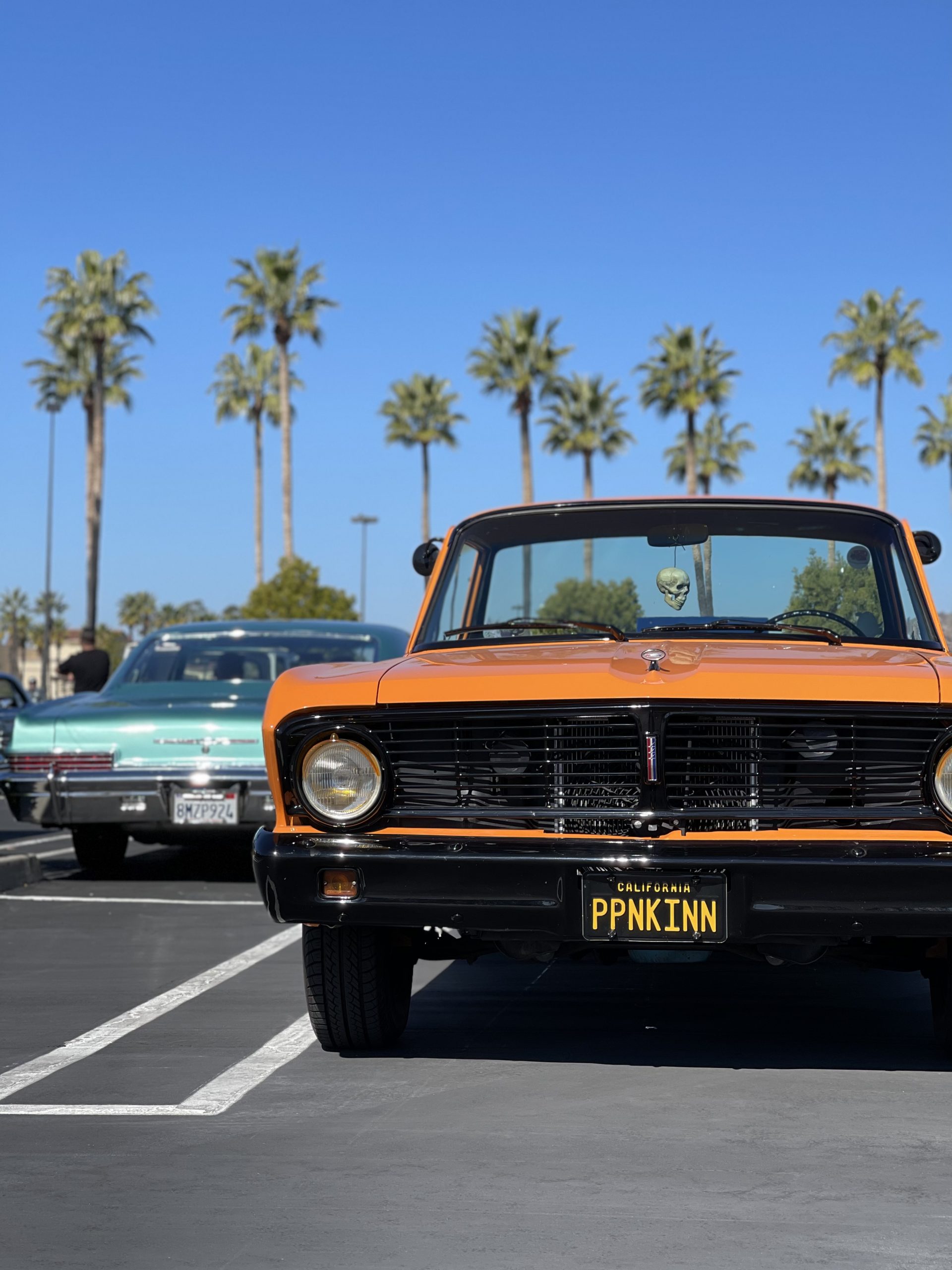 Checkout some of our favorite builds of the day!
The cruise made its way through the sunny hills of Long Beach
Is it crazy to think we're already excited for POL Cruise #9? If you can't get enough of POL either, checkout the how their celebrating Valentine's Day this year.
Performance Online is celebrating Valentine's Day differently this year. Aldan American and POL have teamed up with the best companies around to bring you the ULTIMATE Giveaway.
Your Girlfriend may want flowers and chocolates but you deserve something too…CAR PARTS! She may not love you but we do.
To enter the giveaway, follow POL's Rules below or check our their instagram here.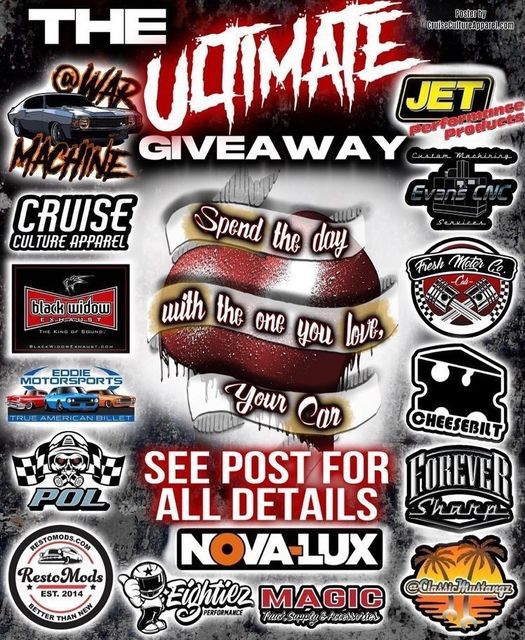 Head to Instagram and follow the rules below.
RULES
1. MUST Follow all accounts below on instagram:
@performanceonline
@jetchip
@novaluxindustries
@80z_performance
@blackwidowexhaust
@fssteeringwheels
@eddiemotorsports
@classicmustangz
@cruisecultureapparel
@magictrucksupply
@evans_cnc
@war_machine_72
@resto_mods
@fresh_motor_company
@cheesebilt
POL is going to check, if you win and aren't following, you will be disqualified
2. Repost this photo with the hashtag #UltimateVDaygiveaway2021
3. Tag (3) buds who love their car!
4. Share this photo on your story.
5. Unlimited entries!
6. That's it! Easy right? No catch! No gimmicks!
FIRST PLACE PRIZES:
@performanceonline = $100.00 Gift card!
@jetchip = $400 in Swag Gear!
@novaluxindustries = A pair of 7" halo headlights or (4) halo 5-3/4" headlights, your choice!
@80z_performance = Ring brothers shifter handle and shift ball!
@blackwidowexhaust = 1 pair of race VENOM mufflers!
@fssteeringwheels – 1 Muscle steering wheel with hub set!
@eddiemotorsports = $100.00 Gift card!
@classicmustangz = Swag Gear!
@cruisecultureapparel = Custom his and hers shirts with your own car turned into artwork!
@magictrucksupply = Interior LED under dash light kit!
@evans_cnc = $300.00 gift card towards anything custom billet for your ride!
@war_machine_72 = Black stretch polyester car cover!
@resto_mods = $100.00 worth or swag!
@fresh_motor_company = 1 year supply of air fresheners!
@cheesebilt – 2 Aluminum 4 hole heat extractors for your hood!
2 winners will be announced on February 14th