If you're building or driving a 1968-1974 Chevrolet Nova or GM X-Body and are looking to upgrade your suspension, at Aldan American we've got a full line of bolt on suspension performance kits for your ride.
Aldan GM X-Body suspension packages are designed to convert your stock, front suspension to fully ride-height adjustable coil-overs with adjustable shock absorbers in the rear. Designed for the 1968-1974 Chevrolet Nova, and GM X-Body chassis.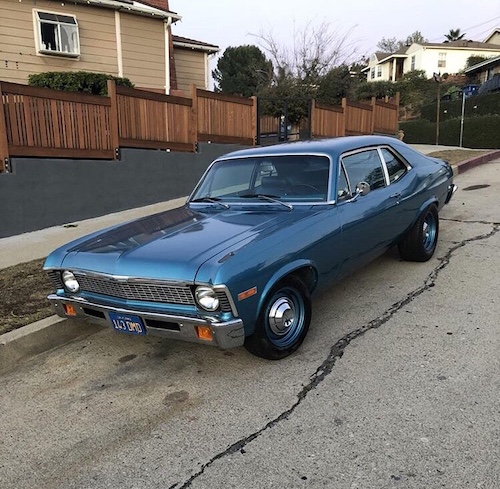 Aldan's Road Comp Series suspension kits includes 2 front coilovers with 450 lb springs, 2 TrueLine Series rear, adjustable shocks with hardware. We've designed our kits to be a true bolt-on system for the front and rear suspension on your X-Body chassis.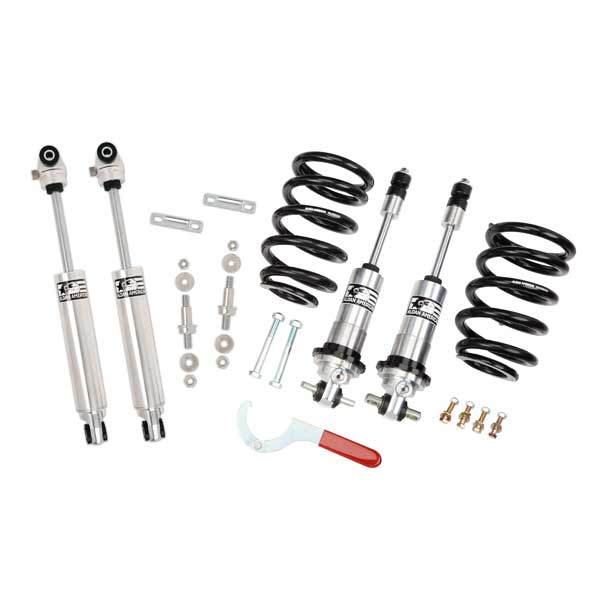 Aldan Part #300112 shown above
Find coilovers, shocks and more suspension products for your classic Nova and GM X-Body here