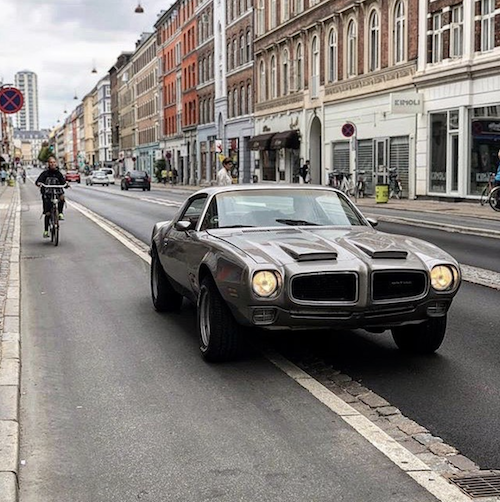 This is Viktors 1970 Firebird Formula straight out of Denmark. This Pontiac Firebird has a built small block under the hood. Viktor currently has this car coming together setup for road racing and autocross.
Installed on this classic Pontiac is our Aldan American, Road Comp Series suspension package, part #300109. Our front coilover kit allows 2.0″ lowering in the front and our rear adjustable shock absorbers included are designed to get the most out of factory rear suspensions.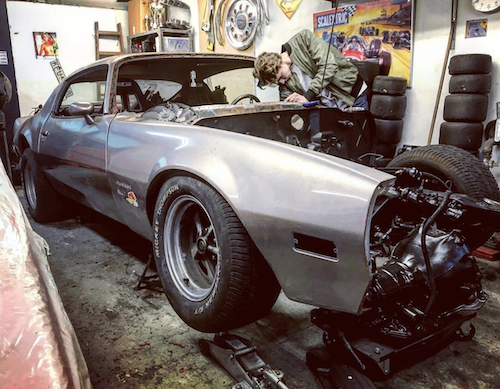 Check out Viktor's YouTube channel for more videos on this classic pontiac build coming together.
For more info about Viktor's builds and updates on his Firebird check him out on
Instagram– @viktorrhansen
Youtube– @viktor hansen
Click here for the link to Firebird's suspension packages.