Slalom, 100 yd dash and road course running in our C-10. How'd it go?
The team at Super Chevy Magazine selected our freshly built 1971 C-10 pickup to run at this year's Muscle Car Challenge presented by Falken Tire & Classic Industries. Event took place at the Auto Club Speedway in Fontana, California.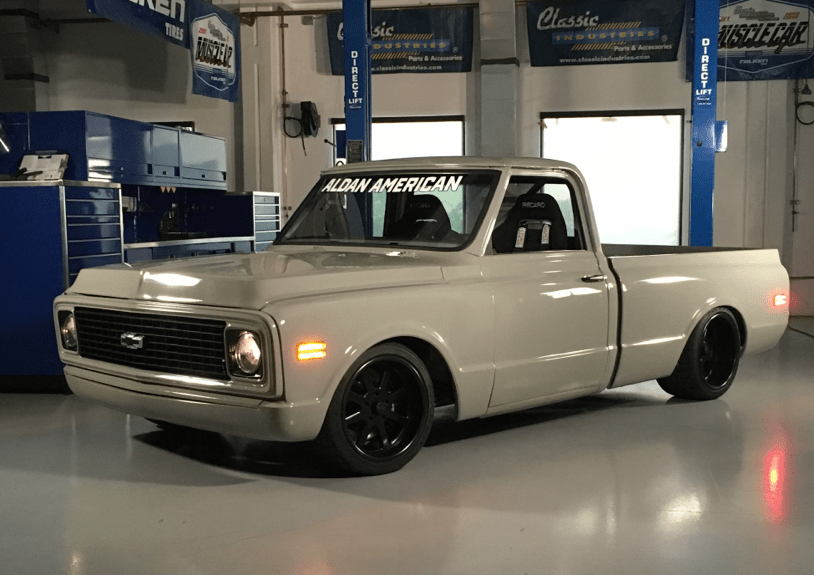 Some of you may know my brother and I set out to build a C10 pickup truck built to race & test our new products on. We bought our '71 C10 off eBay a couple years ago and it's been game on since getting the chassis, suspension and powertrain in shape to hit the road and hammer the track. LS1, check. T56 6-speed trans, check. Low enough? Check. Super wide tires? Check.
C10 on coilovers? Yup. Aldan American Striker Series up front and our Phantom Series coilovers in the rear. Check.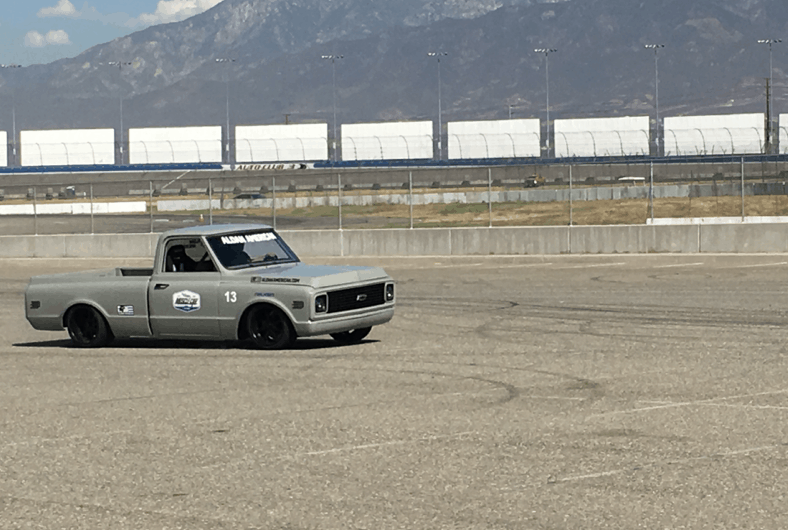 Enjoy a couple shot's from this years event. Stay tuned for more details on this event and our C10 shop truck.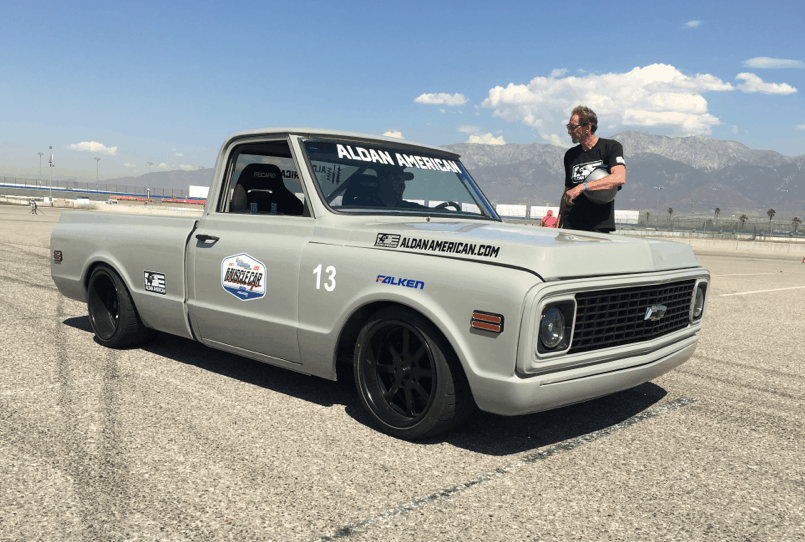 Select photo's courtesy of our friend @afschuler
Is your C10 or custom build ready for coilovers? Find your coilover shocks here