If you own a classic Camaro, new coilovers and shocks may be the best thing you do all year to your car. Here's why.
The team at Aldan and Super Chevy Magazine came together to install our coilovers and rear adjustable shocks on this beautiful 1973 Z/28 Camaro.
Larry & Shelley have owned this 73' Camaro for decades and were ready to upgrade to new coilovers and adjustable shock absorbers for a better ride.
This classic Z/28 uses our GM Road Comp Series coilovers up front which allow 2.0" of lowering, 6 points of shock adjustment and can be used with factory or aftermarket, tubular control arms.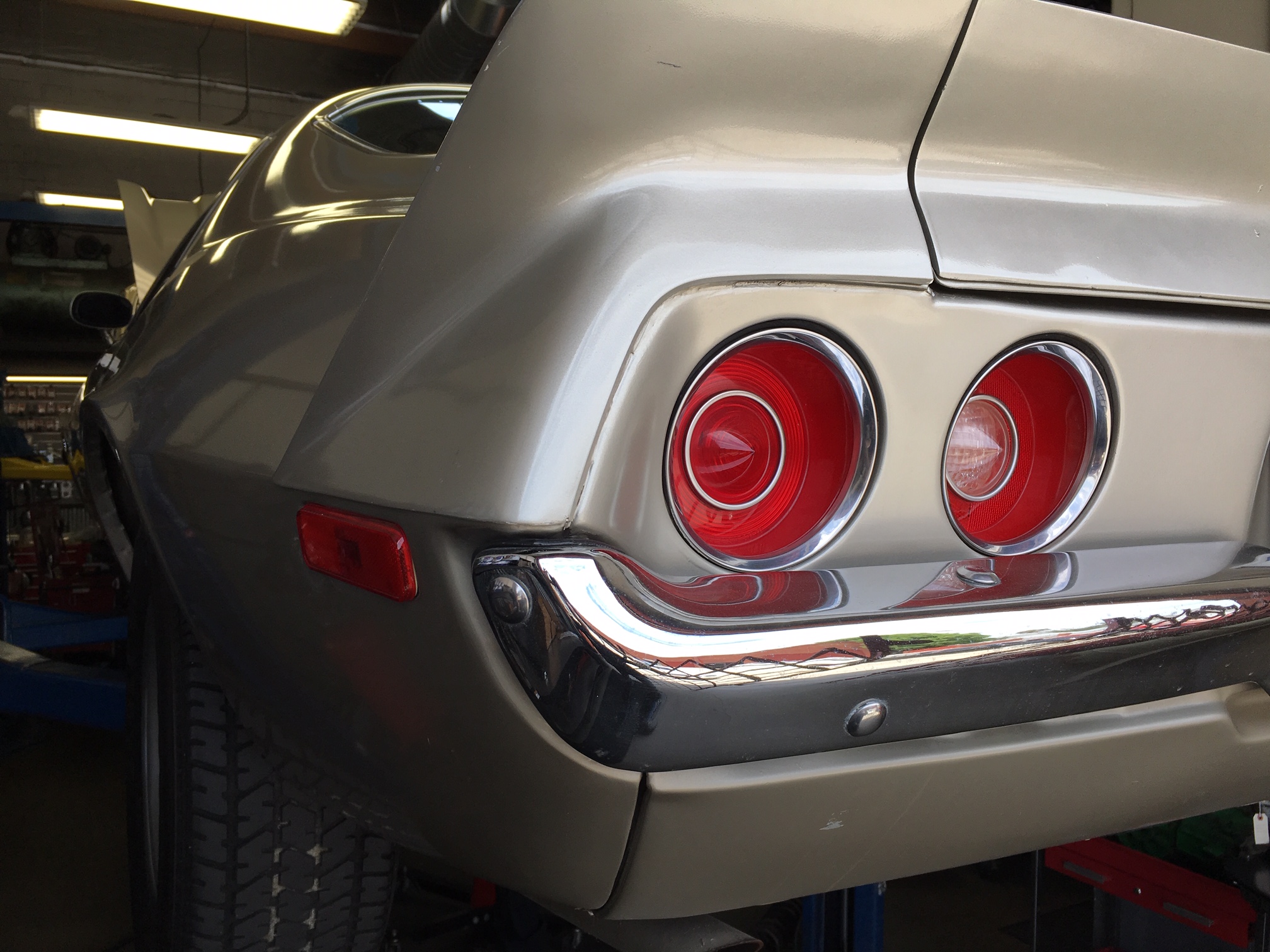 In the rear, we installed our TruLine Series adjustable shock absorbers. Our shocks included all of the necessary hardware needed to bolt in place of the OEM rear shocks and work in combination with factory and aftermarket leaf springs. Our TruLine Series shocks offer 11 points of adjustment, provided a tunable shock that delivers a more consistent, smoother ride.
Equipped with Part #AFBFMS3 and Aldan part # 100101 shown below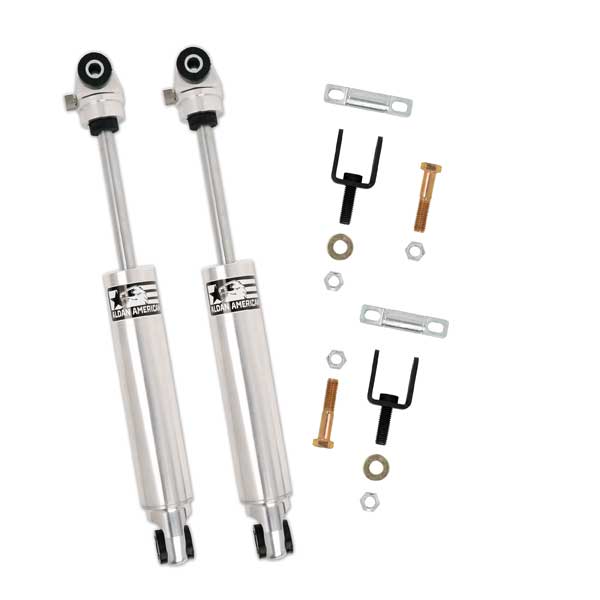 To find the right coilover conversion kit for your classic Camaro, see our full Aldan line here