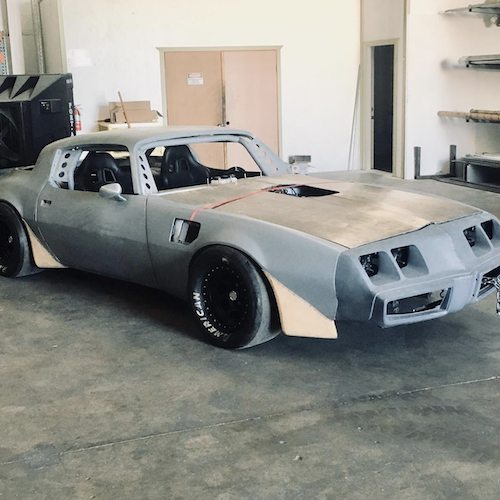 If you're building a classic Pontiac Firebird, you know how capable these cars can be when setup right. Drew from KSE Garage is building a custom Firebird with all the right parts.
Drew's Firebird is being built for autocross and protouring and features tons of custom fabricated parts and components. This Firebird is equipped with our Phantom series, Striker series, and our 2.5″ ID coil-springs for the perfect stance and handling.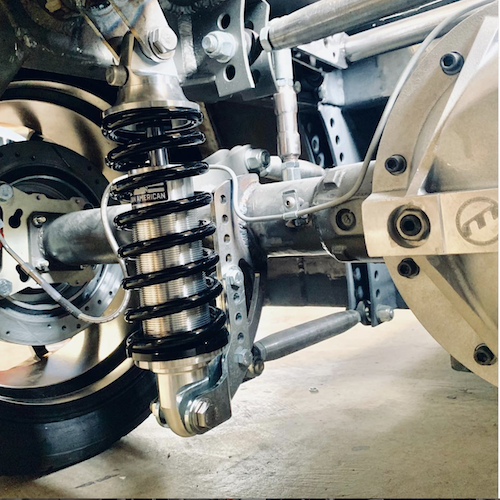 For Updates on Drew's build follow him on Instagram @kse_garage
To search our custom coilovers for your custom chassis, 4-link kit or custom build, see our product links below *Striker Series *Phantom series 2.5″ ID Coilover Coilsprings.
For direct fit, bolt on suspension products, see our full product line here