G-Body Turbo El Camino upgrades to coilovers.
Gary's 1984 El Camino is equipped with a Buick Grand National V6 Turbo motor. This G-Body El Camino is built to perform and designed to handle any road.
This 84' El Camino is running our full GM Road Comp Series coilover conversion kit front and rear. For the V6 turbo cars, we recommend running our small block spring package that's included with our part number below (Big Block and LS conversion rated springs also available).
This El Camino uses our part # 300106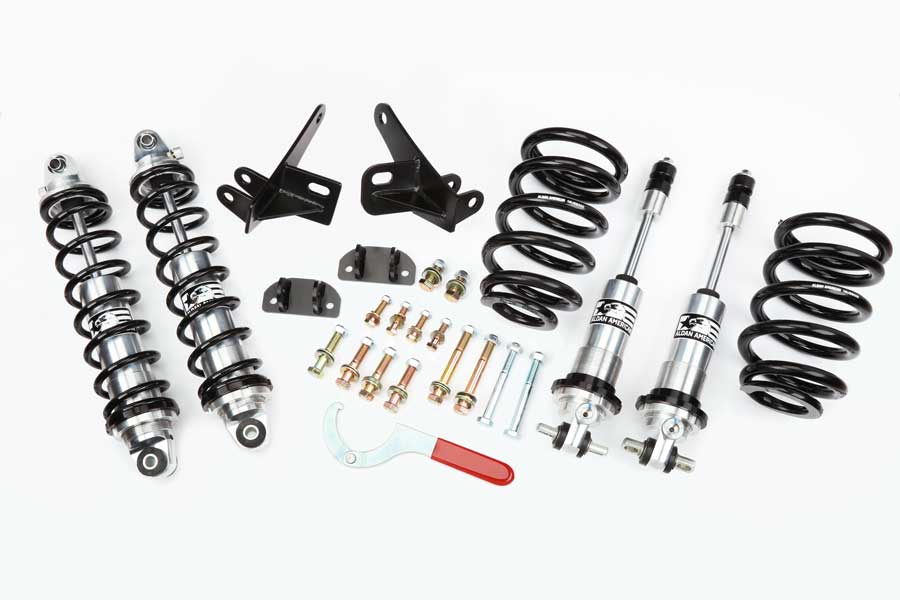 To find the right coilover conversion kit for your El Camino, see our full Aldan line here