Steven from SS Motorsports here in Southern California may have one of the baddest Monte Carlo's on the streets of LA.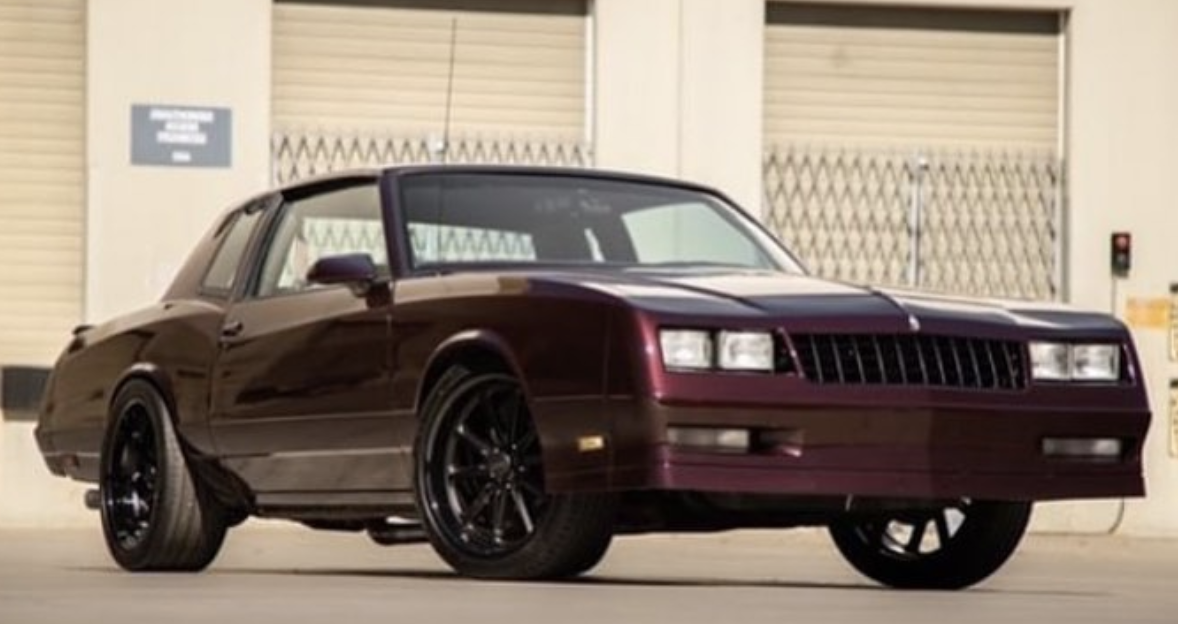 Steven's 1987 Monte Carlo has a built LT1 and is running our complete Road Comp Series, G-Body coilover conversion kit. This kit is a true bolt on system that allows lowering of 0.0-2.0″ up front and  0.0-3.0″ of lowering capability in the rear.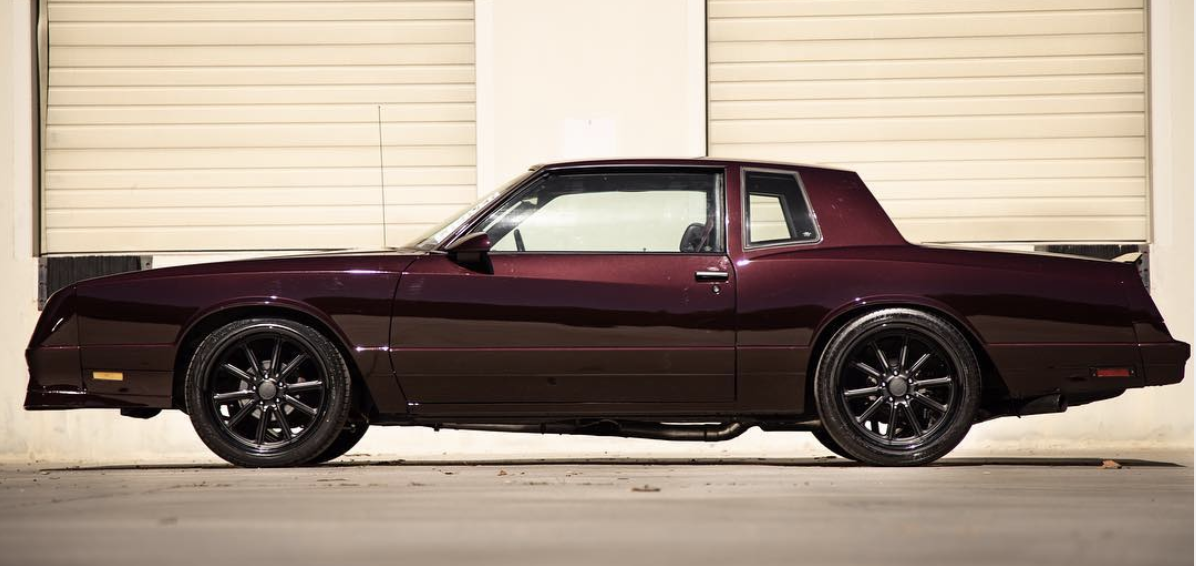 Our coilovers are fully adjustable allowing height adjustment and full adjustment control of your shocks damping performance. Our brackets and hardware are designed to work with factory or aftermarket control arms and rear trailing arms setups.
Aldan American Kit Part # 300106 shown below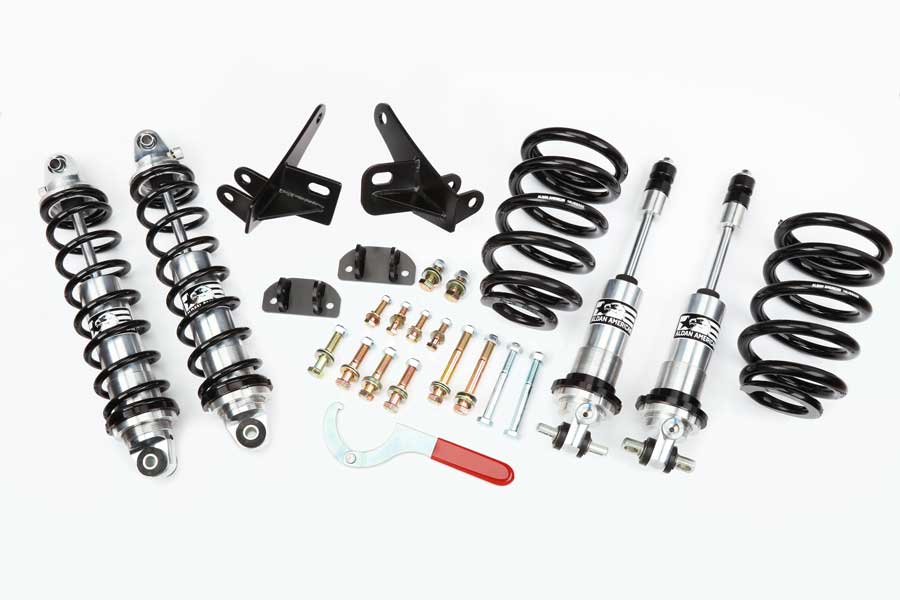 Check out SS Motorsports online:
Instagram: @ssmotorsports_officialpage
Website: ss-motorsports.com
To find the right coilover conversion kit for your 1978-1988 GM G-Body, see our full Aldan line here