Looking to lower your mid 90's 2 door Tahoe or Blazer? Check out the latest from Crown Suspension.
Crown Suspension recently released several new suspension kits for 88-98 Chevy C1500 trucks and for the 92-99 2wd, Chevy 2 door Tahoe and Blazer.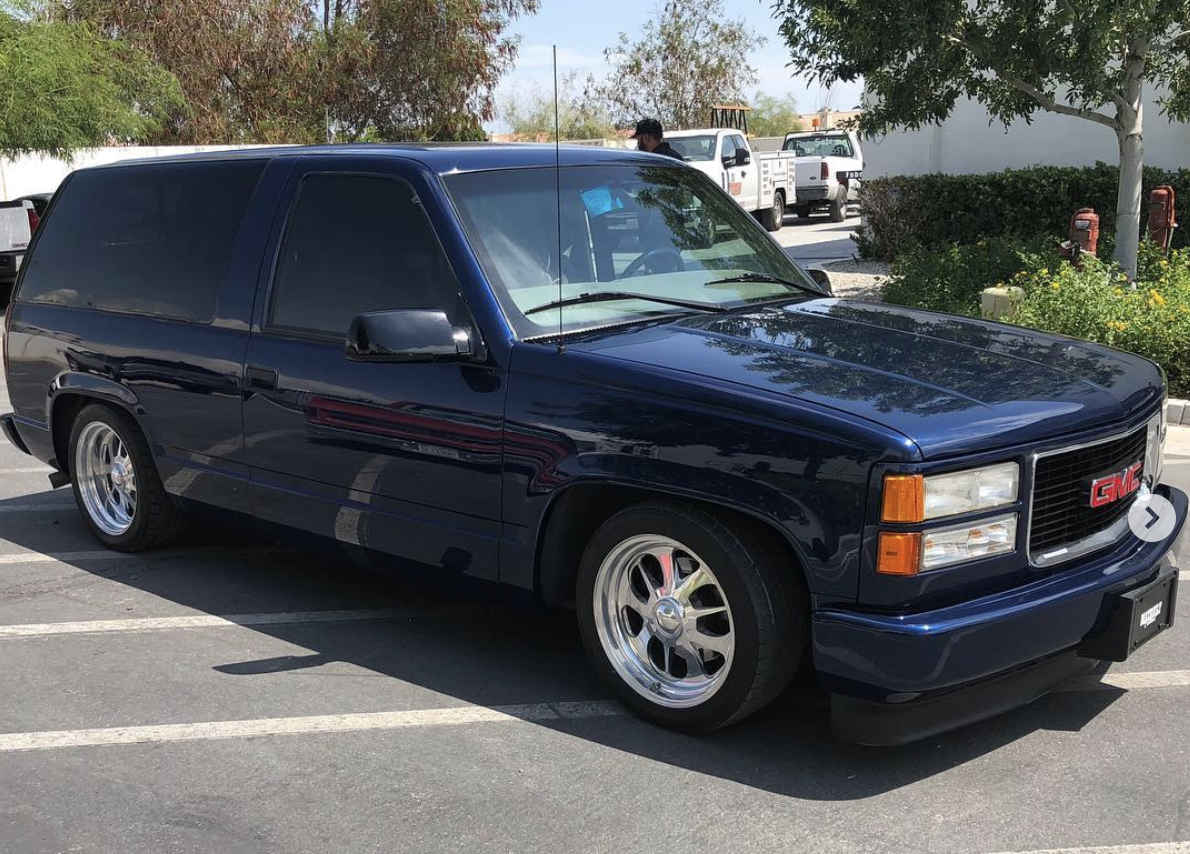 Crown Suspension kits include everything you need to lower your ride correctly and help create the perfect stance.
Select suspension kits from Crown Suspension include Aldan American Road Comp Series coilovers and rear adjustable shock absorbers. Crown also offers tubular control arms, drop spindles, flip kits and lowering packages for rear end setups on your 90's Chevy.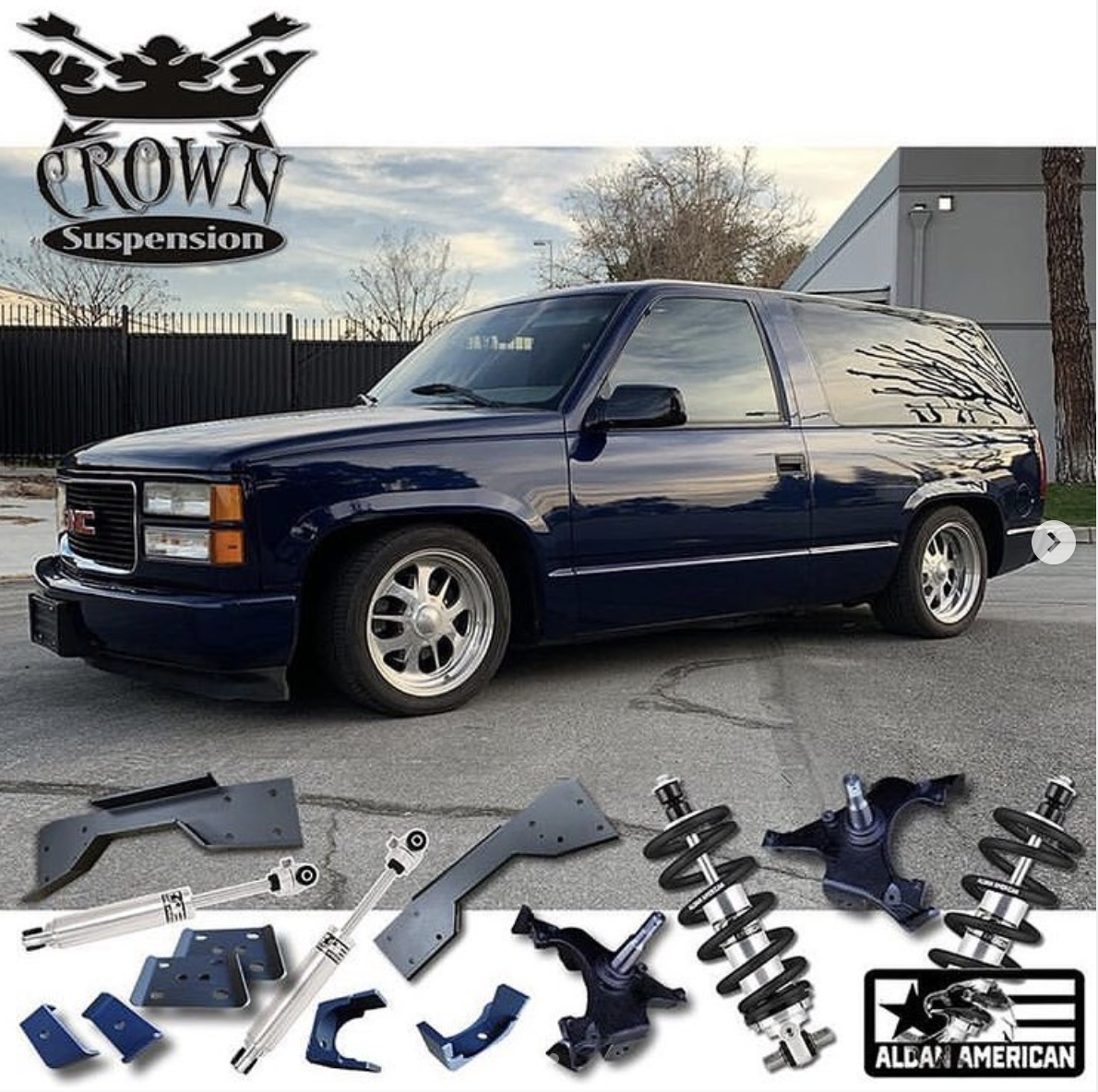 Aldan part # 300172 shown below and included with select Crown Suspension Kits.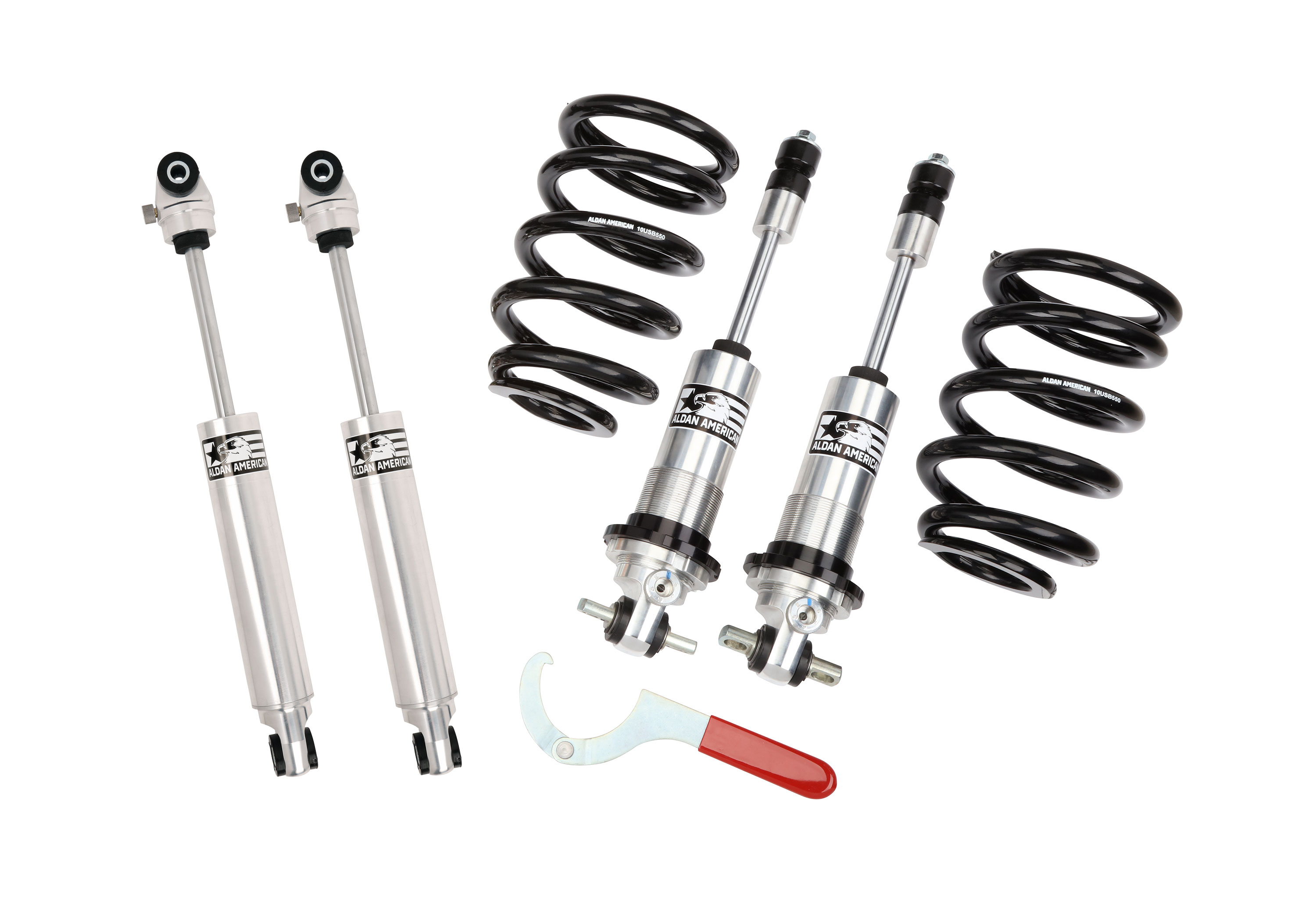 For more details, visit Crown Suspension online at:
Website: crownsuspension.com
Instagram: @crownsuspension
To find the Aldan specific coilover or shock kit for your Chevy, GMC truck, blazer or Tahoe, see our full line here