1994 Chevrolet C1500 Build – Wilwood Brakes, Stone Fab Arms, Aldan Coilovers – Part 2.
January 25, 2022
The 1994 Aldan American C1500 Build is back in the Shock Lab! The full feature of this build can be found in Classic Truck Performance Magazine where we teamed up with Wilwood brakes, Wilwoods new pro spindle/drop spindle, Stone Fab control arms, Rock Jock sway bars, Western Chassis and Falken tires to get the 5/7 drop we were looking for on our OBS.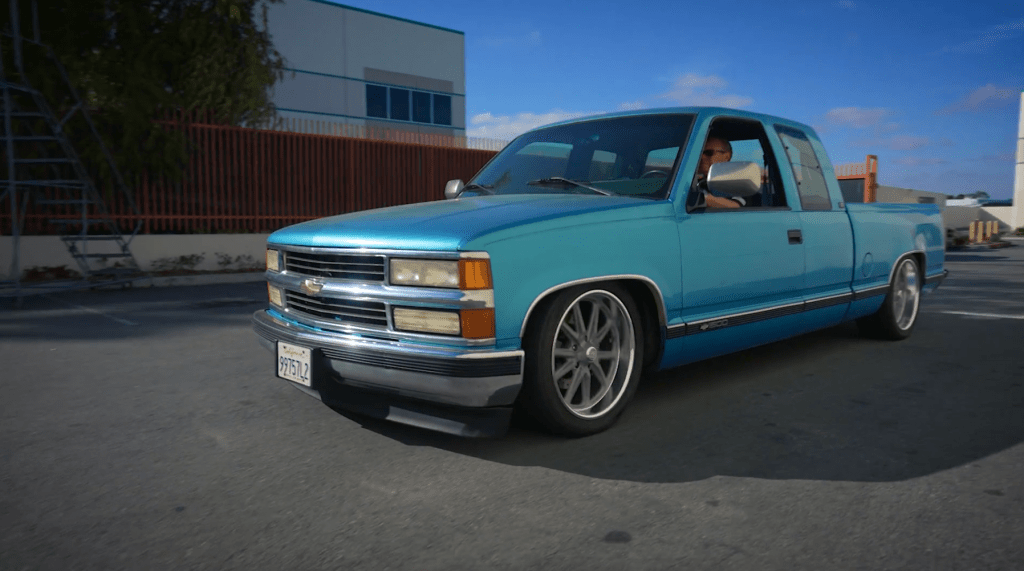 Parts used on this build:
Here's the link for Part 1 and the before of this C1500 with front coilovers only (The rest of the truck was bone stock) – https://vimeo.com/510493870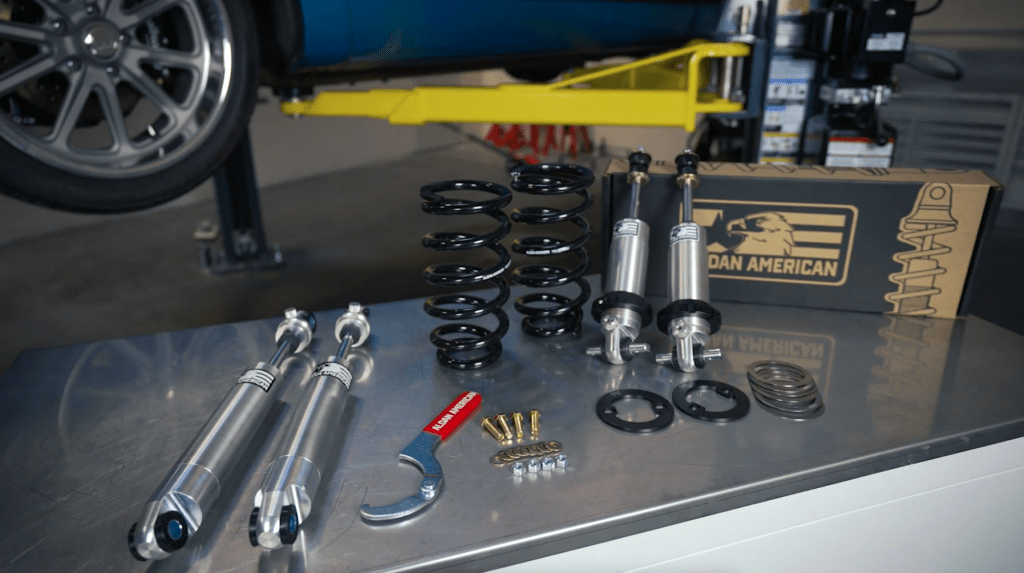 Aldan kit (Part # 300220 shown) is designed to work with select tubular control arms like those arms designed by Stone Fab. On the rear, we ran our TruLine Series, single adjustable shock absorbers with shock relocation kits and a rear flip kit installed. The Aldan coilovers + Stone Fab control arms + Wilwood Pro Spindles allowed us to achieve the 5/7 drop we set out to achieve.
Learn about options to convert your 2wd C1500 to coilovers with this product video.
For additional suspension upgrades for your Chevy or GMC truck shop now