The 21st annual Brother's Truck show was the largest one on record. See pics and our recap from this year's event.
The Aldan team setup at the Brothers Truck Show in Silverado, California in July. Hundreds of C10, 3100, Blazers and pre 87' Chevy/GMC pickups were on display.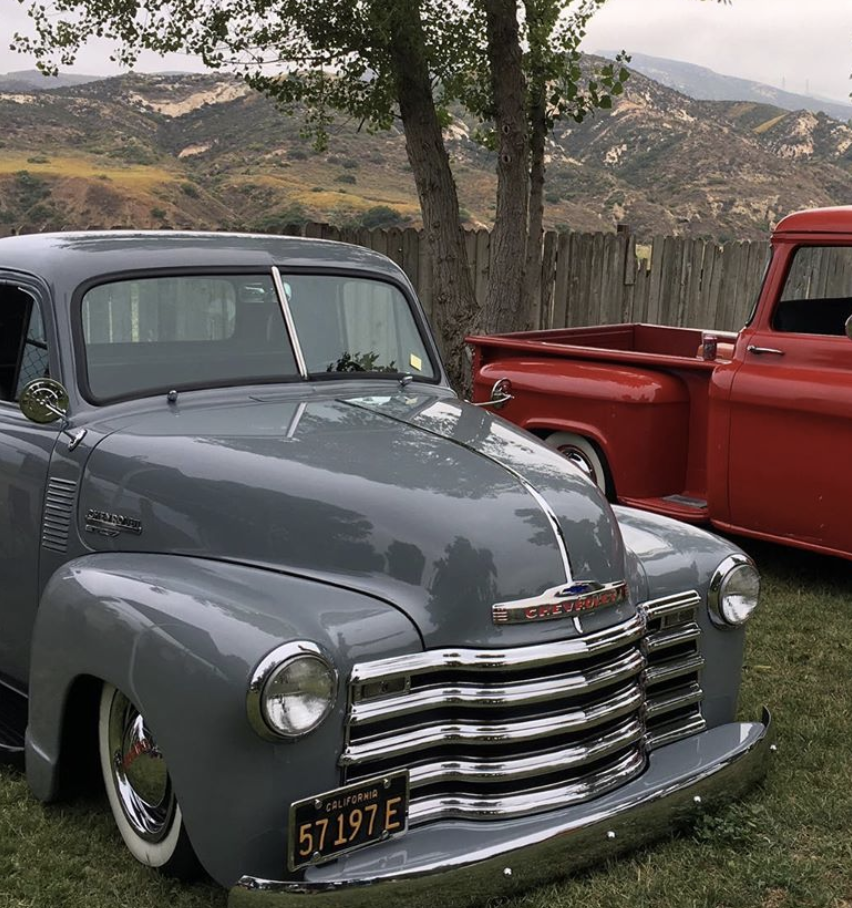 This event maintains its National Status as the Classic Chevy & GMC Truck Event of the year.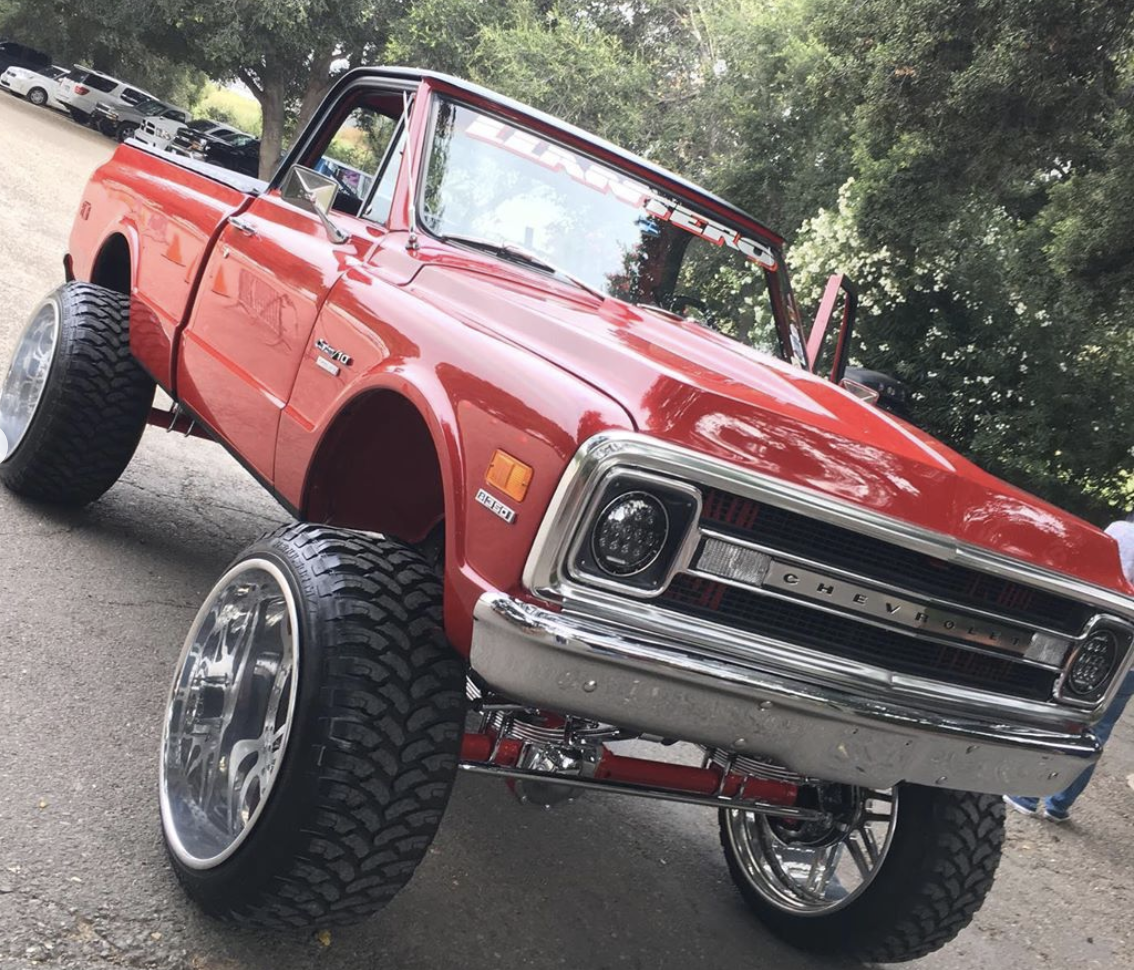 To find the right coilover conversion kit or shock upgrade for your C10, see our full Aldan line here