If you own a 1988- 1998 GM truck you know how timeless these trucks are.
At Aldan, we've taken over three decades of coilover knowledge and packed it into our new line of coilovers, shocks and suspension kits for the 88-98 Chevrolet and GMC 2-wheel drive trucks.
Aldan suspension packages are designed to convert your stock, front suspension to fully ride-height adjustable coil-overs with adjustable shock absorbers in the rear. This product is specially designed for the 1988-98 C1500.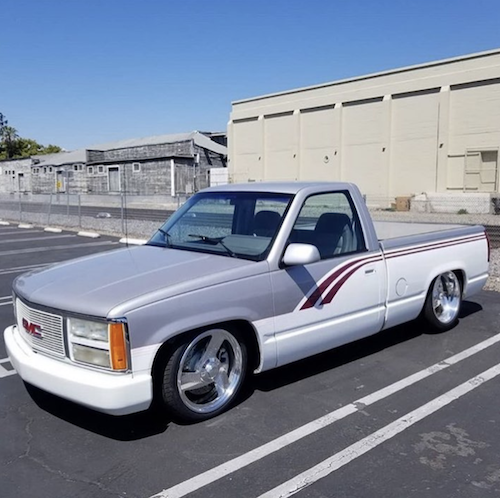 Our Road Comp Series Suspension kits, offer front adjustable coilovers with rear adjustable shocks. Includes 2 front coilovers with 700 lb front springs, 2 TrueLine rear, adjustable shocks that are fully bolt on replacing worn out factory shocks and springs.
Our front kit will allow you to maintain a stock ride height and lower down to 2.0″ from stock + spindle drop.Our Rear TrueLine Series shocks are single adjustable and drastically improve the ride quality with leaf sprung rear ends.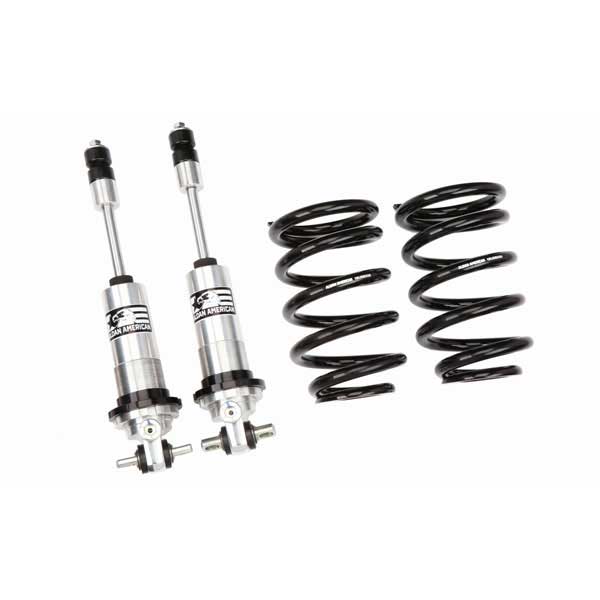 Part # 300132 Shown
Find coilovers, shocks and more suspension products for your C1500 truck 
here