Aldan at the 50th annual Street Rod Nationals
The 50th annual Street Rod Nationals will take place from Thursday August 1st to to Sunday August
4th at 2800 South Floyd Street in Louisville. Vehicles pre 1989 and earlier will all be on display.
Join Team Aldan at the show. We'll be setup in the main hall with dozens of new products, catalogs and suspension upgrades for your ride.
Times
*Thursday 8am to 5pm
*Friday 8am to 6pm
*Saturday 7am to 7pm
*Sunday 8am to 1pm
Street Khana (Autocross NSRA style) will take place on Thursday, Friday, and Saturday.
Admission prices
*13 and up- 19$
*6 through 12-6$
*5 and under- Free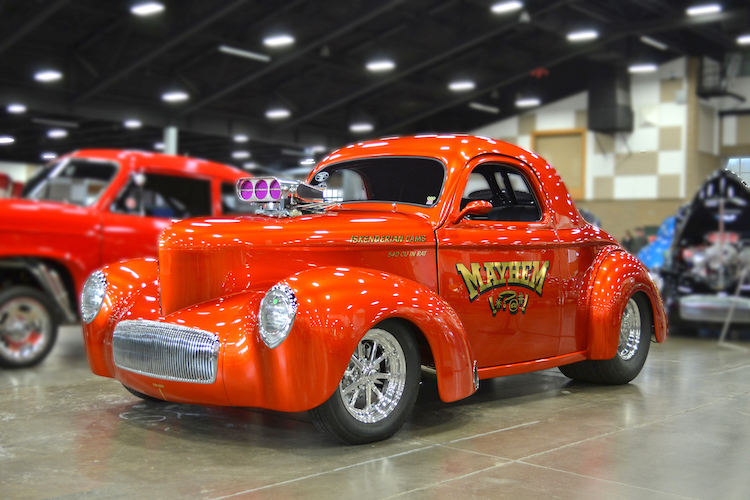 Events offered
*Commercial Exhibitors
*Swap Meet
*Women's World (exhibitors with items that will interest women as well as men and children).
We look forward to seeing you at this year's NSRA Street Rod Nationals in Louisville.
Find coilovers, shock absorbers, coil-springs and more for your car or truck here