If you own a late model Mustang, Challenger, Jeep or F150, you may know American Muscle.
American Muscle has several locations across the USA to get you the performance part's you're looking for, for you late model performance vehicle.

At Aldan American, our late model Mustang and Dodge Challenge suspension products are now available through American Muscle.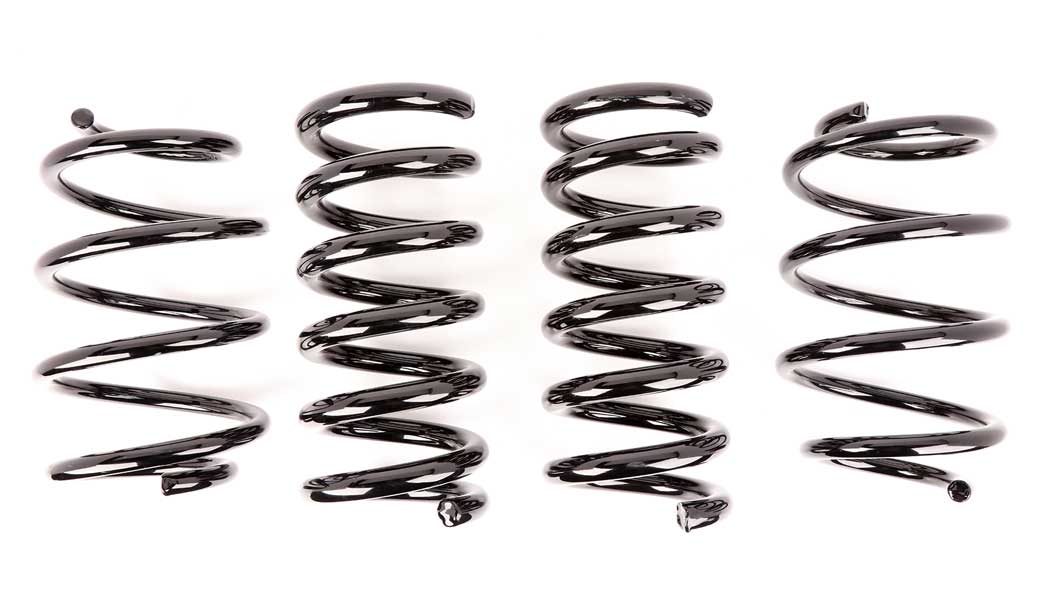 Aldan Part # 500100 shown above
If you have a newer Ford Mustang or Dodge Challenger and are looking to upgrade your cars suspension, check out American Muscle for more performance products and pricing.
Aldan Part #500101 shown below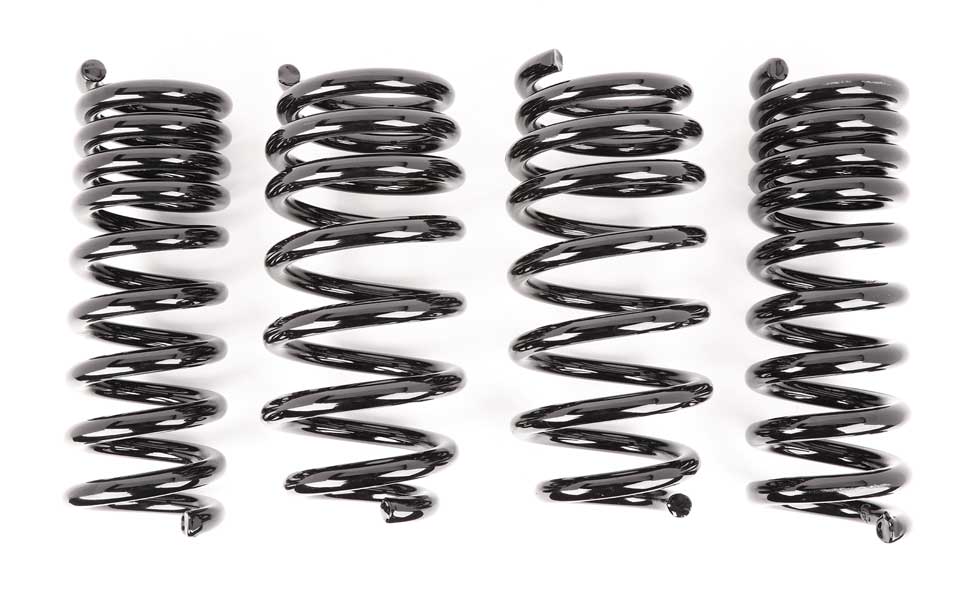 To find the right suspension kit for your late model Ford Mustang or Dodge Challenger, see our full Aldan line here