Mustang build underway with a full R3PP suspension kit at Autoworks Parts. See more.
Our friends over at Autoworks Parts are setting up their in house Mustang build with a full IFS and rear suspension kit from R3 Performance Parts.
This custom build features R3's custom front suspension along with their full rear suspension kit. R3 chassis include our Phantom Series line of adjustable coilover shocks with our linear, coil-springs.
Part # AS-655 shown below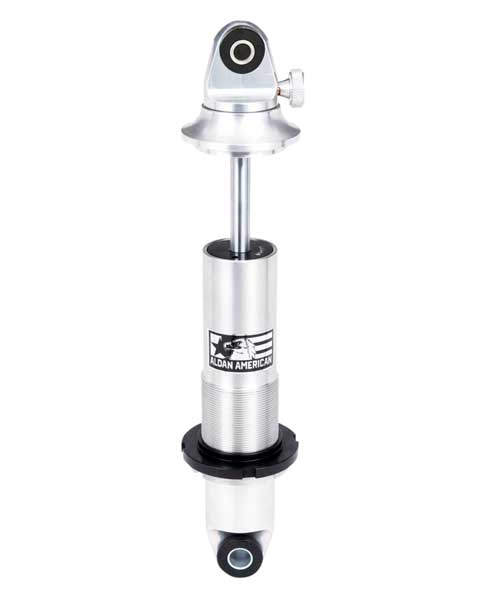 Check out Autoworks for more classic Mustang parts and details on this build at:
Instagram: @autoworksrestomod
Website: autoworksparts.com
To find the right Aldan coilover conversion kit for your classic Mustang, see our full Aldan line here