Ben Kahan | 1965 Mustang
October 1, 2021
Ben Kahan is a third-generation hot rodder from Burbank, California. Ben's YouTube channel, Four Speed Films, aims to introduce the younger generation to classic cars. In addition, he wants to inspire people to learn how to work on mechanical things with their own hands.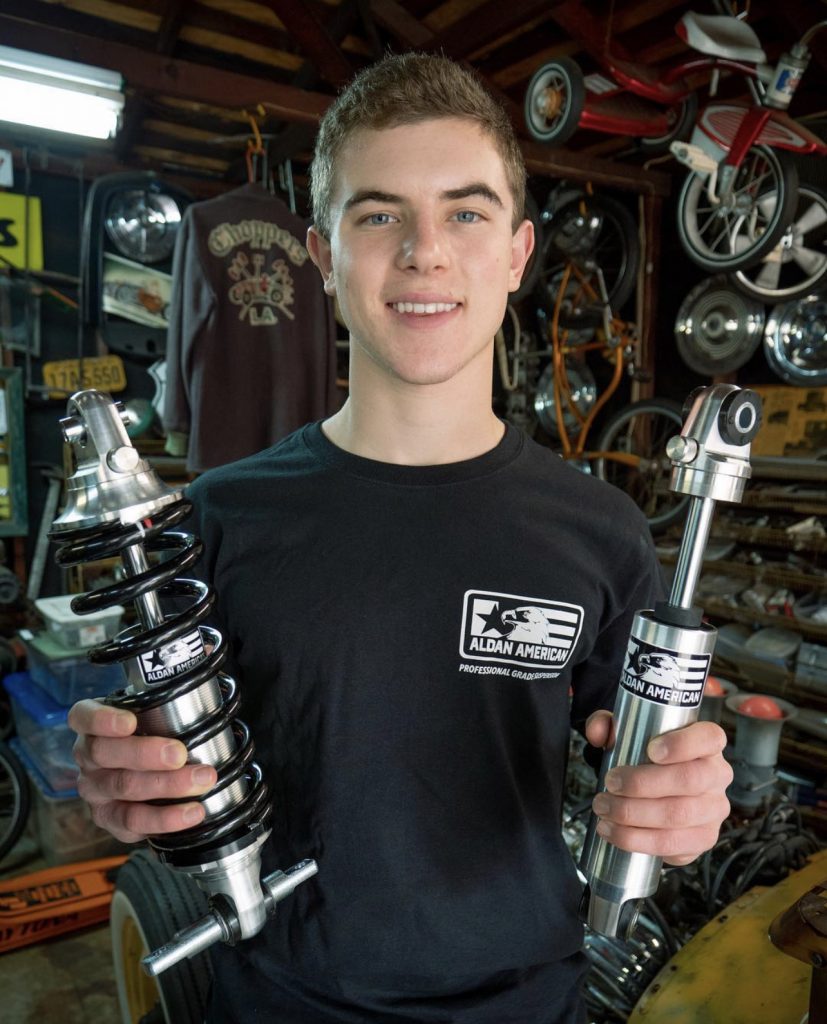 Ben has a 1965 Mustang that is modestly built. His goal is to keep the car aesthetically period correct, but he is not afraid to modify what's hidden.
His Cascade Green Mustang takes heavy influence from old school Trans Am race cars of the 1960s.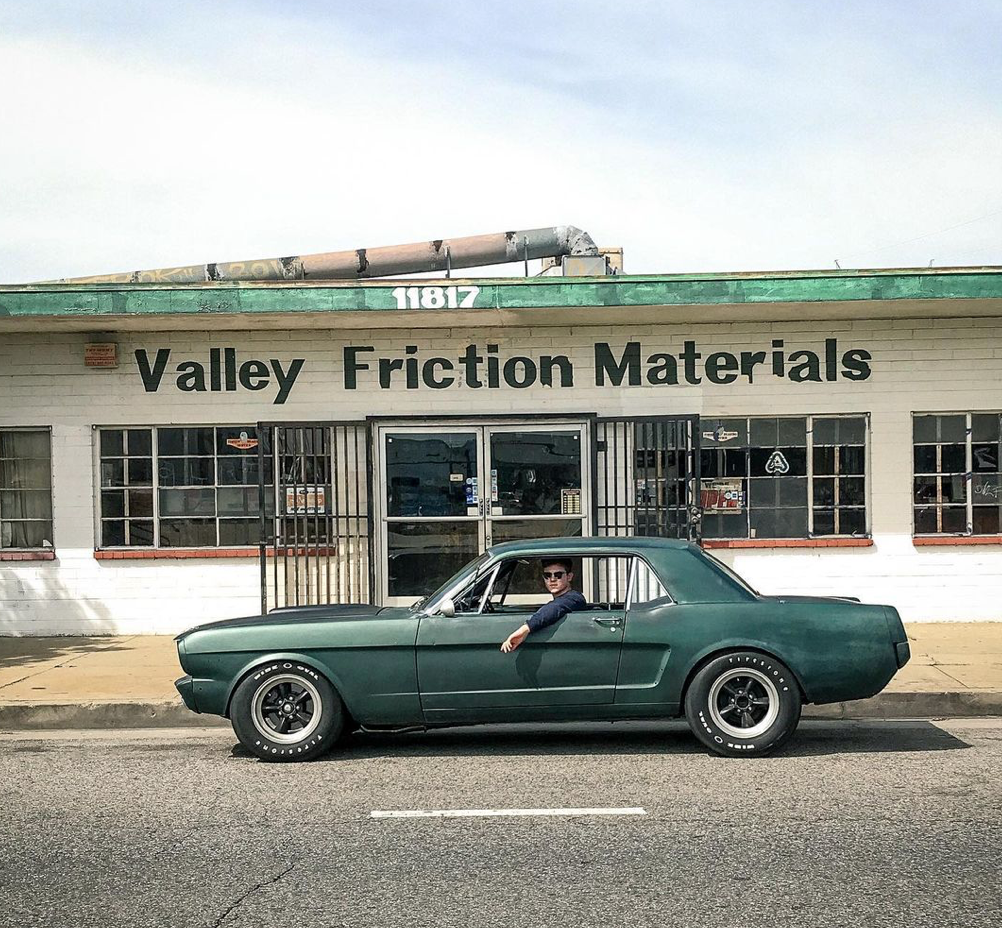 Under the fiberglass hood, ben has a mildly built 289 connected to a t-10 four-speed transmission. In the rear, he has a posi 3.80 rear end that can chirp the tires.
The car is lowered a few inches with Aldan American coilovers up front and Aldan TruLine Series shocks in the rear.
The car is built to be driven and designed to feel like a vintage race car with modern suspension and WilWood brakes.
Do you have a classic mustang? Shop Aldan coilover kits Today!