Buick Grand National Coilovers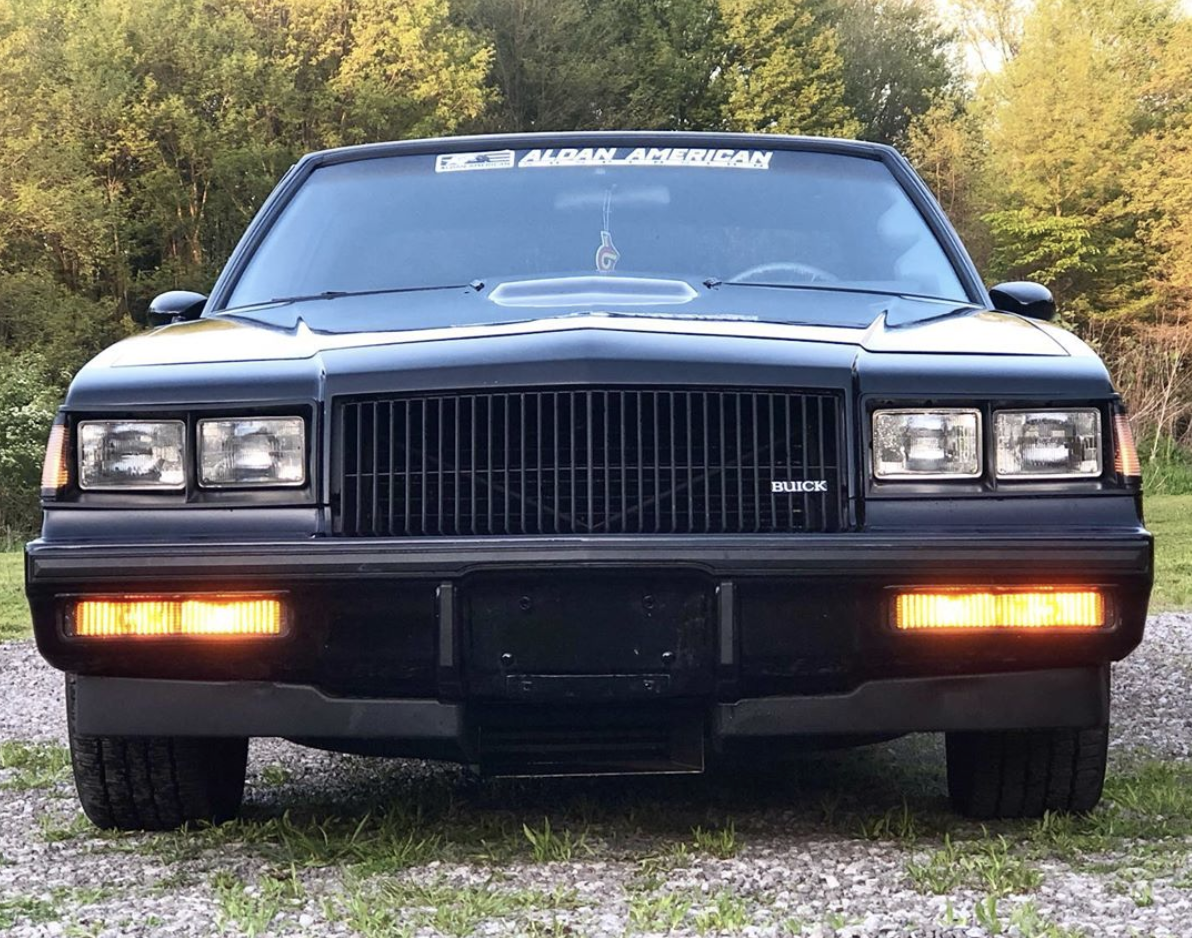 November 6, 2019
Rick's Turbo Buick Gets a new set of coilovers
Rick from Auto Centric Media owns this original Buick Grand National. This Buick has a 3.8 L SFI turbo and new suspension to help keep that horsepower on the ground.


Our Aldan American G-body Road Comp series coilovers are installed on all four corners of this Grand National keeping the stance set and the ride quality smooth going down the road.


Aldan G-Body Part # 300106 shown below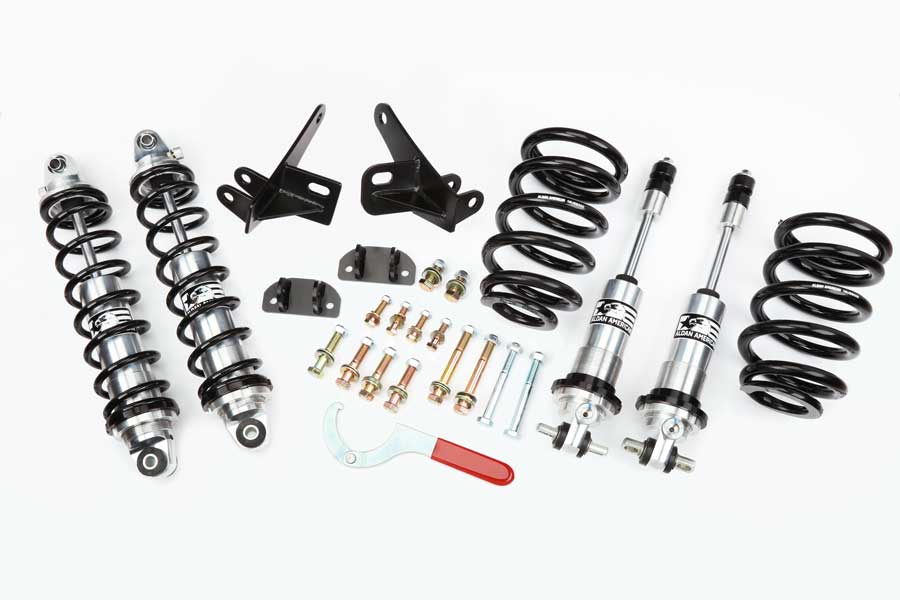 Follow this build online at:
Instagram: @rick_seitz_ae
Check out Rick and Autocentric Media for the latest updates in the automotive world.
To find the right coilover conversion kit for your classic Grand National, see our full Aldan line here