Aldan at the C-10 Intervention
The team at Aldan American is entering our very own 1971 C-10 into the C-10 Intervention. At this event, any GM truck from 1908 to 1998 will be allowed to enter. This is one of the few C1o events in California and one of the largest C10 truck shows in Northern California. A portion of proceeds from this truck show will benefit the local Boys and Girls club.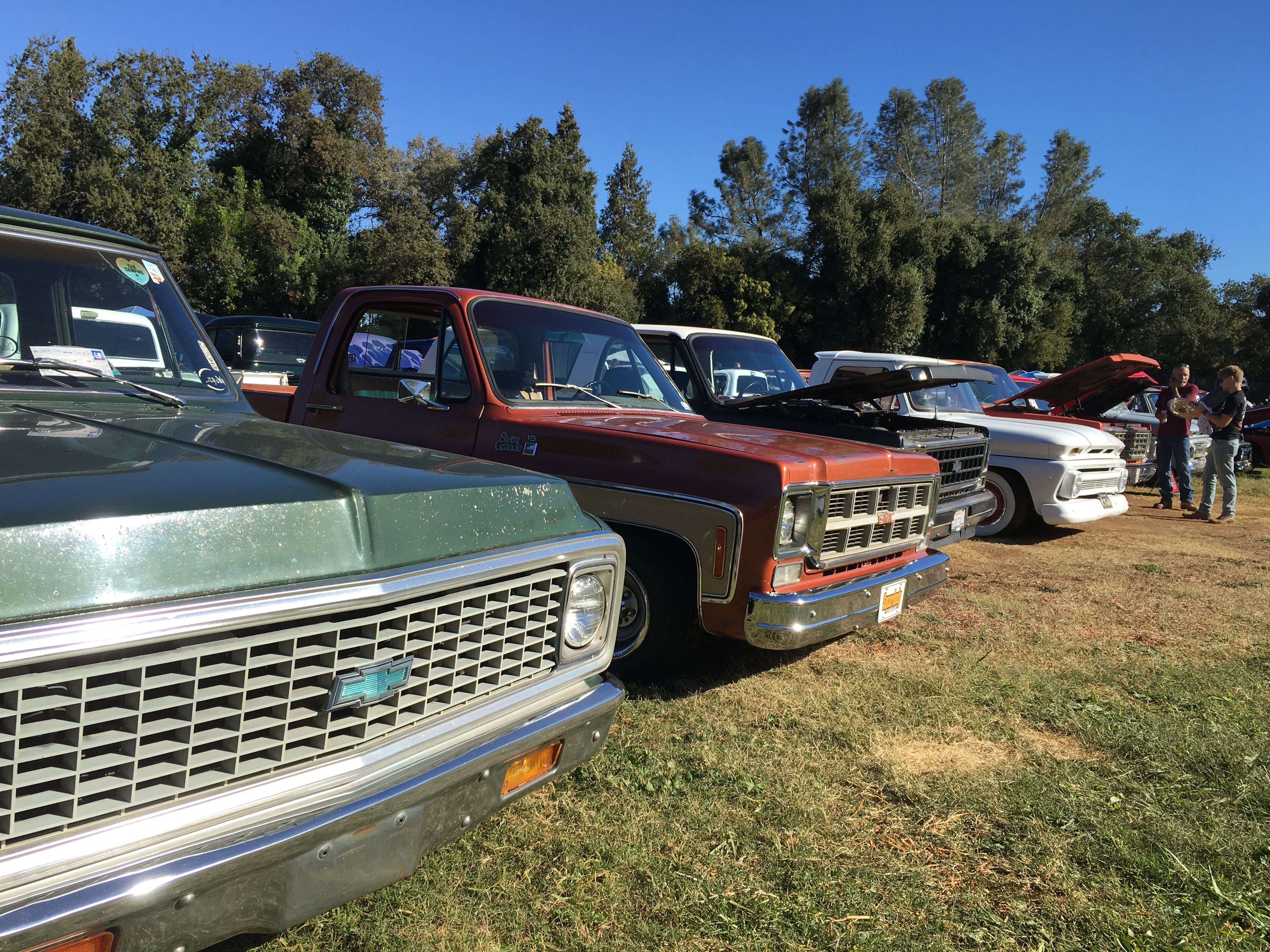 This show was huge last year and expected to be even larger for 2019. If you're into classic Chevy trucks, the C10 Intervention is the place you need to be!
Show Info:
Date
Sunday, September 15th 2019 – Event opens at 8AM and will go til 4PM (One Day Only)
Event Address
*Gold Country Fairgrounds 291 Auburn Folsom rd. Auburn CA 95603.
*Free Admission to the public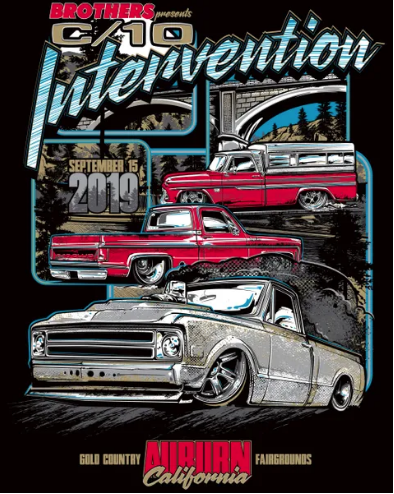 If you're looking to update your classic trucks' suspension, check out our full line of bolt-on suspension and coilover kits here