Car Craft Challenger Build Episode 2: Transmission and Fuel System Build | MotorTrend
January 12, 2022
Episode 2 is here! Of the Aldan American equipped '72 Dodge Challenger is live. In episode 2, the team focuses on the 1972 Challenger's Transmission and fuel system. 
After our 1972 Dodge Challenger got an engine swap in Episode 1, the team continues the build with the transmission and fuel system install. Car Craft Show presented by ARP Bolts. Car builder Kevin Tetz and Hot Rod magazine editor John McGann are joined by a recruit, Pure Vision owner Steven Strope.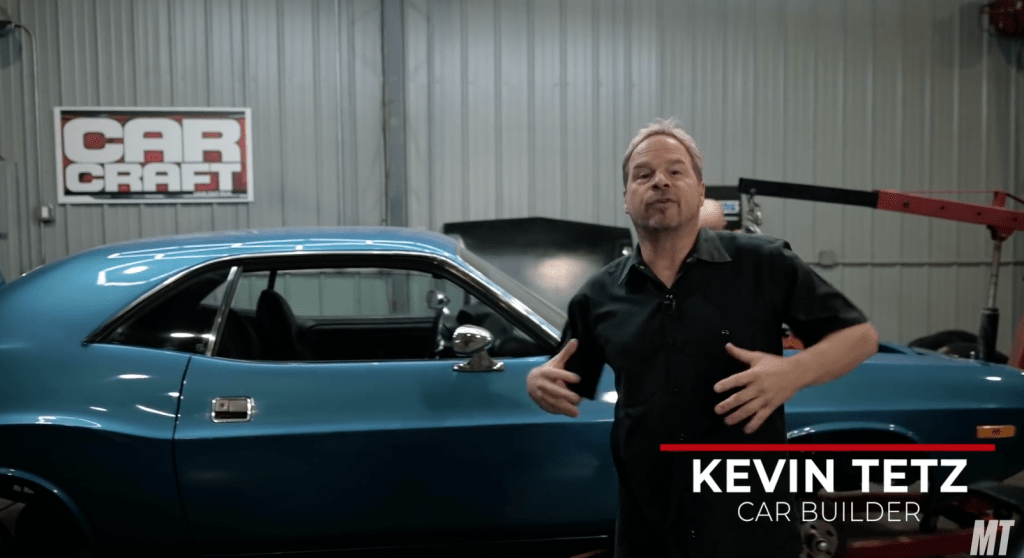 Keeping up with the Muscle Car attitude of Car Craft, a manual transmission, driveshaft, and a new dual-disc clutch assembly. The Hellcat crate engine is equipped with electronic fuel injection; the Dodge E body was never designed to have electronic fuel injection.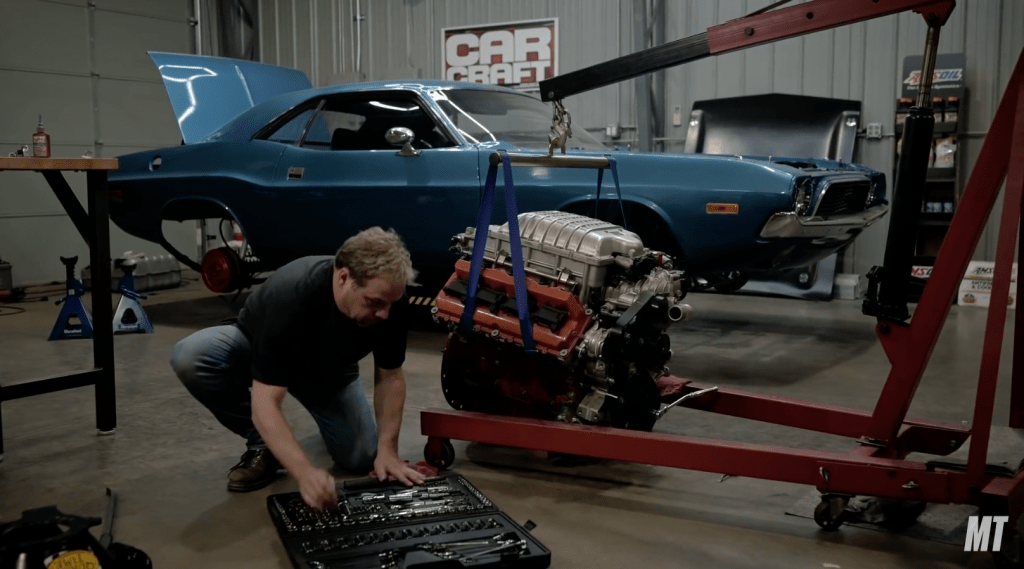 McGann details how to convert a factory take for EFI. Meanwhile, Tetz installs the new clutch and throttle to be drive-by wire compliant. He also installs a new reprogrammable ECU to get the maximum power out of the Hellcat engine. The second segment ends with the team sending the hood out to be painted.
If you missed the first episode check it out here.
Shop Coilover Kits for your classic Dodge Today! Show Now.