Car Craft Episode 1 – 1972 Challenger E Body
Car Craft is back! The magazine that inspired motorheads started with the inaugural issue in 1953 and gave in-depth tech on American muscle cars. It was revived as a video series three years after the final issue was printed. Car Craft is still committed to building real-world vehicles emphasizing functionality and budget.
In the first segment of the new web series, car builder Kevin Tetz and Hot Rod Magazine editor John McGann are inspired by an eight hundred horsepower Dodge Challenger Hell Cat Red Eye.
This build modernizes a 1972 Dodge Challenger with a drive train swap. The obvious choice is a 6.2L Supercharged Hellcat Crate engine. However, the Challenger needs to be reinforced before the swap can begin.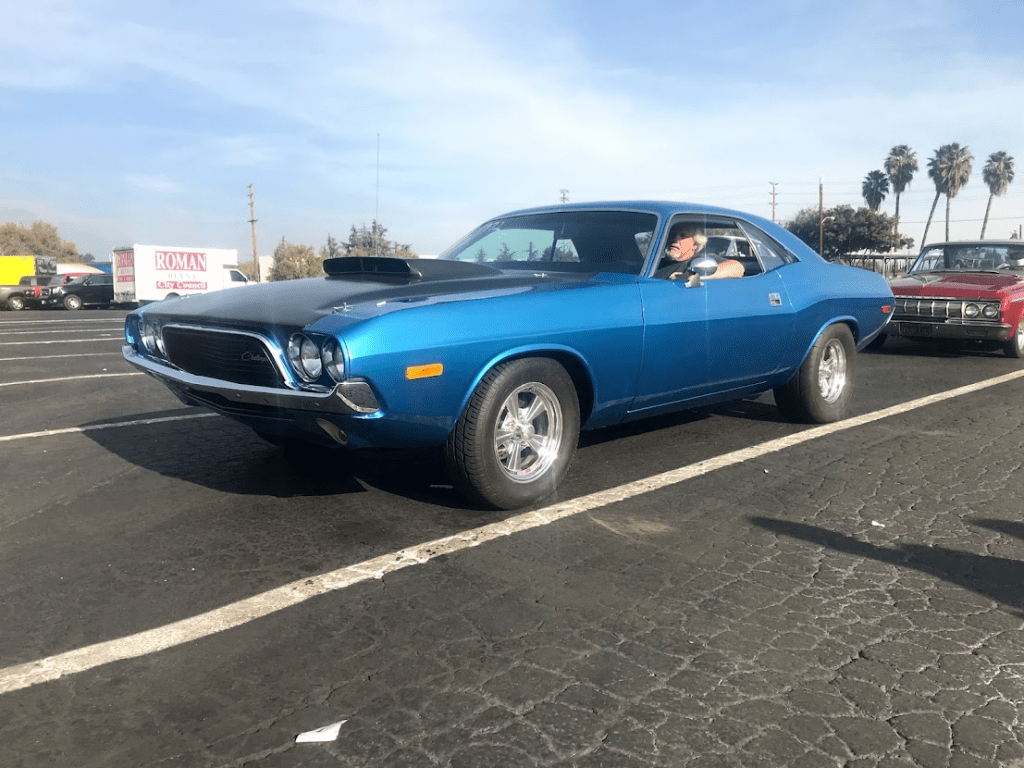 This reinforcement is accomplished by changing the cross member for a new one, including new control arms and coilovers to replace the torsion bars. Next, McGann builds the coilovers and disc brakes while Tetz measures tire fitment. Finally, the team can test fit for motor mounts.
The Build will be equipped with the best but most importantly ready for street or track in record time.
Factory Mopar Disc Brake Spindles
Aldan American Coilover Shocks
Flaming River Power Rack and Pinion
Wilwood Front and rear Brake Kits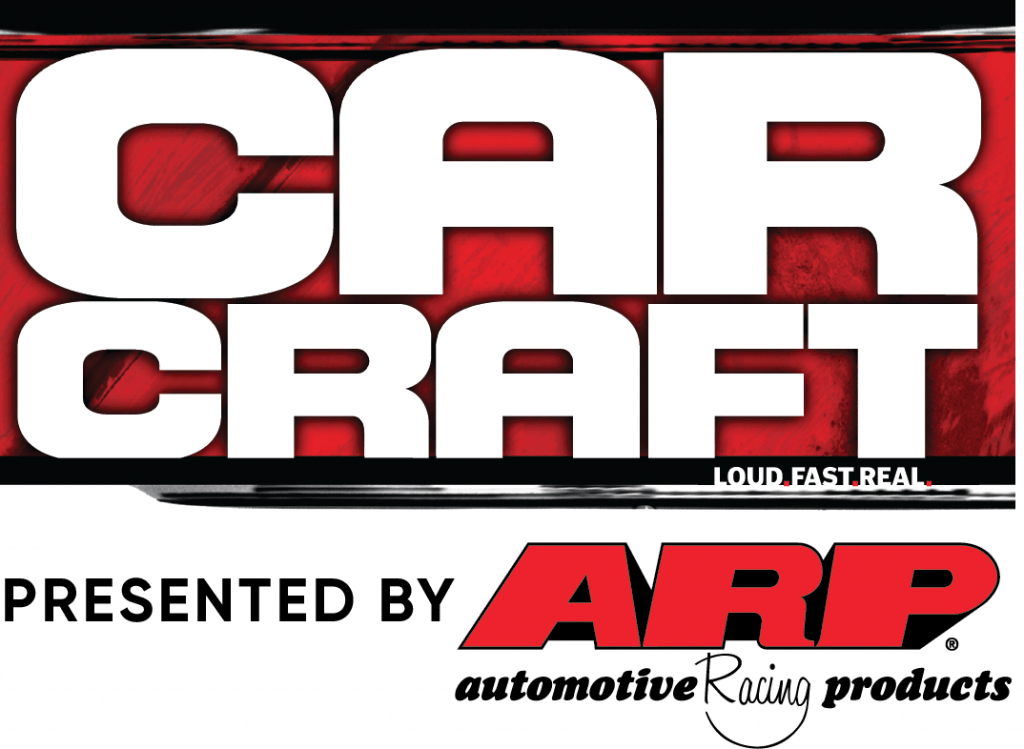 Stay tuned for more episodes from CarCraft and this 1972 Challenger build.
To shop coilovers for your next build, shop Aldan American universal coilovers