3 Suspension Upgrades for your Chevy C10 Truck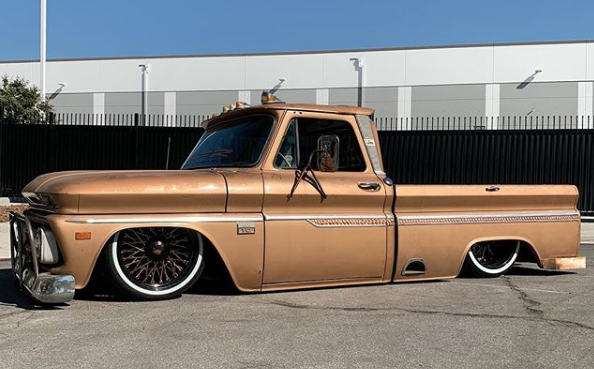 May 13, 2020
If you're building or driving a 1963-1987 Chevrolet C10 and looking to upgrade your suspension, here's a couple options your can order and install over the weekend.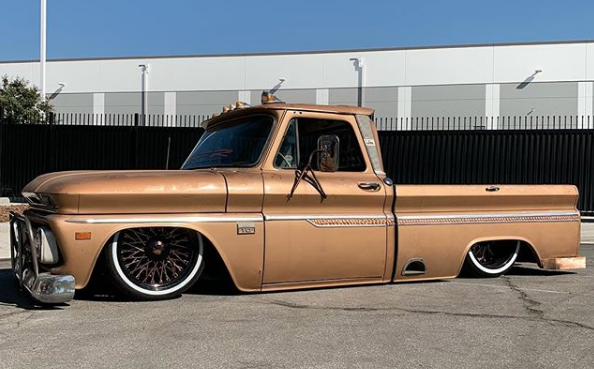 C10 Adjustable Shocks
If your truck is stock, lowered or running air bags, a good set of adjustable shocks will make the world of difference with your coil springs or airbags. The benefit of adjustable shocks is that you gain the option to tune the damping of your shock for a softer or firmer ride. Your springs support your vehicle and your shock controls the spring.


The more adjustability you have in your rebound and compression adjustment in your shocks – the better you'll be able to control your spring and improve your truck's ride quality and overall drivability.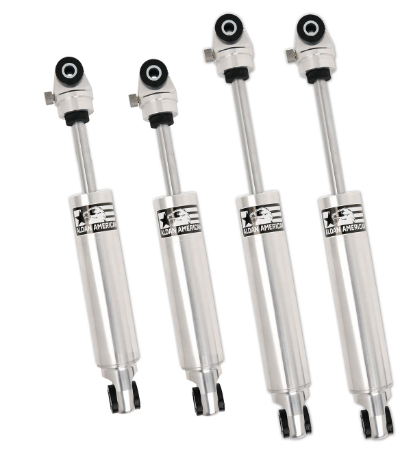 Check out our TruLine Series of adjustable C10 and GMC R10 shock absorbers
C10 Coilovers with Tubular Control Arms
Upgrading to fully adjustable C10 Coilovers is a great way to improve suspension geometry, cornering capability as well as the overall stance of your classic Chevy or GMC truck.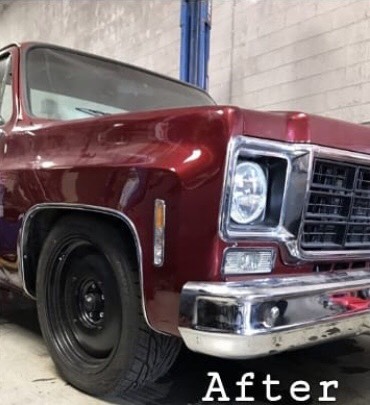 Our fully bolt-on coilover kits are designed to use your C10's factory crossmember to add fully adjustable coilovers with tubular upper and lower control arms. By adding coilovers to your front end, you can raise and lower your ride height to get your stance exactly where you want your truck to ride.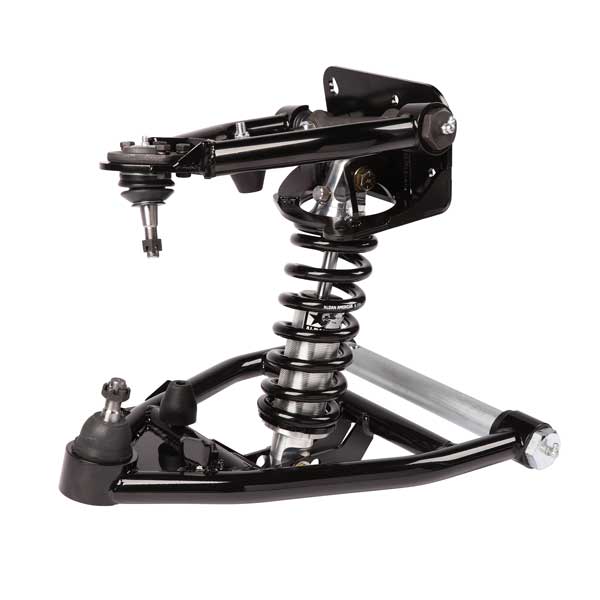 Running adjustable coilovers also allows you to tune your shocks to get the best ride quality possible. Tubular control arms offer improved geometry to get your truck lower and improve overall handling in your classic pickup.
Check out our C10 Coilovers 
Custom Chassis, Universal Length Coilovers For Your C10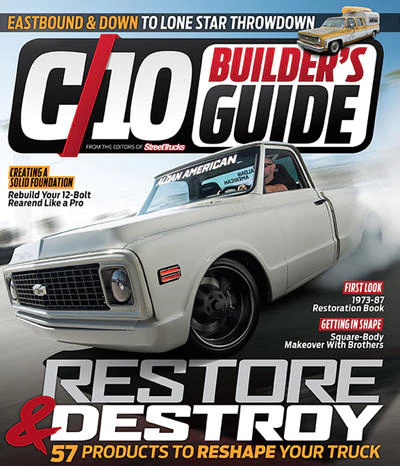 If you're running a custom chassis, IFS or rear 4-link kit, custom length coilovers are what you'll need. If you can measure your ride height or determine your coilover's extended length your on your way to finding the right coilover shocks for your ride.


See our full line of universal and custom C10 coilovers here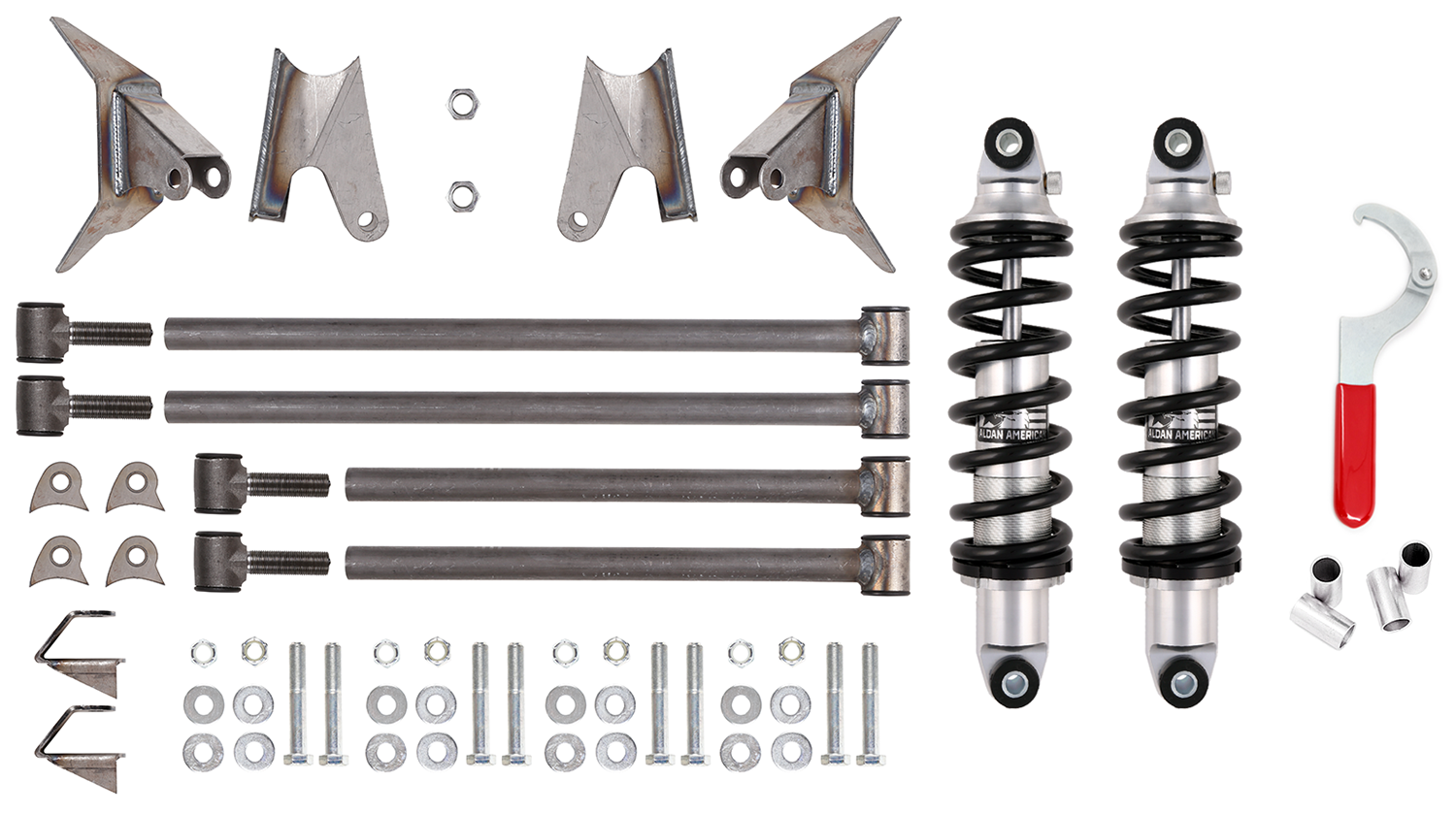 For help in determining spring rates, shock lengths and what coilover combination is right for you, contact our team
C1500 Coilover Kits
C10 Suspension Upgrades
Get the most out of your classic truck's suspension with Aldan American shocks and coilovers. Shop our 63-87 C10 and R10 Suspension kits today and get free shipping on orders $199 and up!