Check out our recent C10 shock feature in Classic Trucks Magazine.
Classic Trucks Magazine is the go to source for all things classic trucks. Check out our latest product feature in this recent issue.
Our TruLine Series, adjustable shocks were highlighted in Part Time by Tim Bernsau.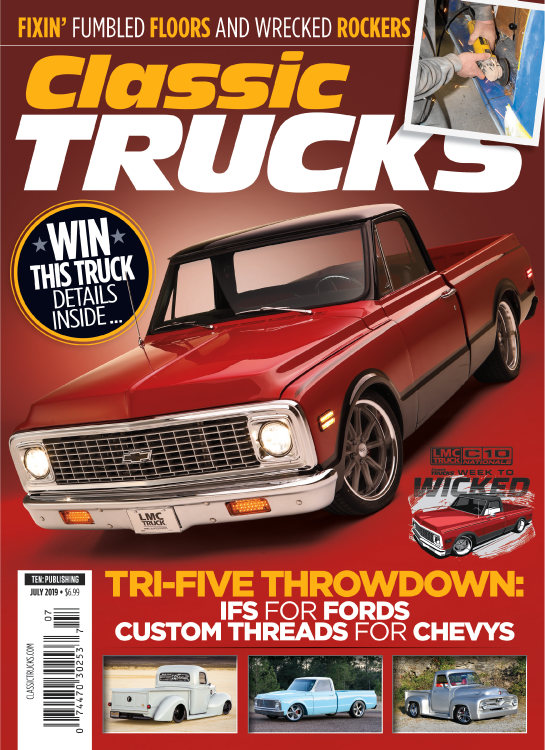 Our TruLine Series C10 shocks are machined from light-weight, high-strength 6061 billet aluminum for a durable, long lasting shock design. Aldan TruLine shocks are single adjustable and offer 11 positions of rebound adjustment for a smooth or firm ride based on what you're looking for.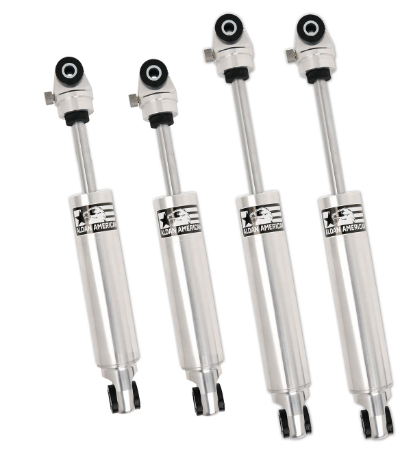 Aldan TruLine Series shock kit Part # 300123 shown above
If you're looking to upgrade your Chevy C10, K/5 Blazer or custom truck chassis to adjustable shock absorbers, check out our new TruLine Series shocks today.
To find the right set of adjustable shocks for your classic GM pickup, C10 or Blazer, see our full Aldan line here
See the full feature on Classic Trucks Magazine here