Check out HRBB latest C1500 truck build with coilovers here.
Chris Coddington is the son of legendary hot rod builder Boyd Coddington. Keeping up with family traditions, Chris and his team at HRBB build some of the best and most sought after custom wheels in the industry.
This C1500 uses React Suspension's 4-link suspension kit along with Aldan coilovers in the rear and our new coilover conversion kit in the front. Chris' truck also has upgraded brakes performance brakes from AZ Pro Performance.
Aldan Part # 300132 shown below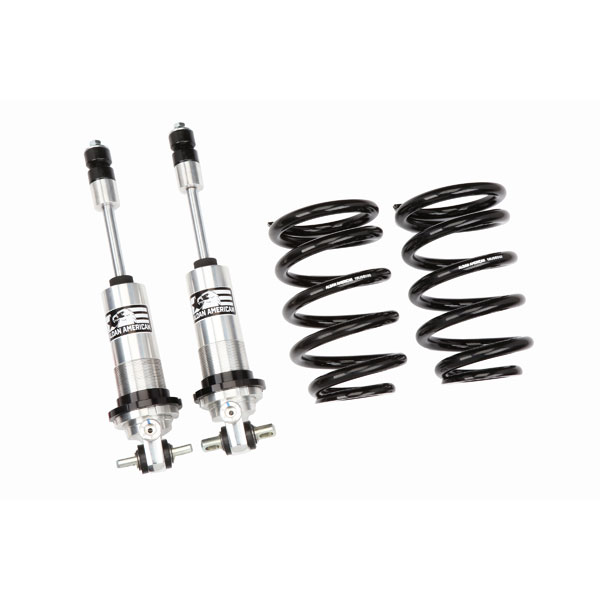 Follow this build online at:
Instagram: @hotrodsbyboyd
To find the right coilover conversion kit for your classic C1500, see our full Aldan line here