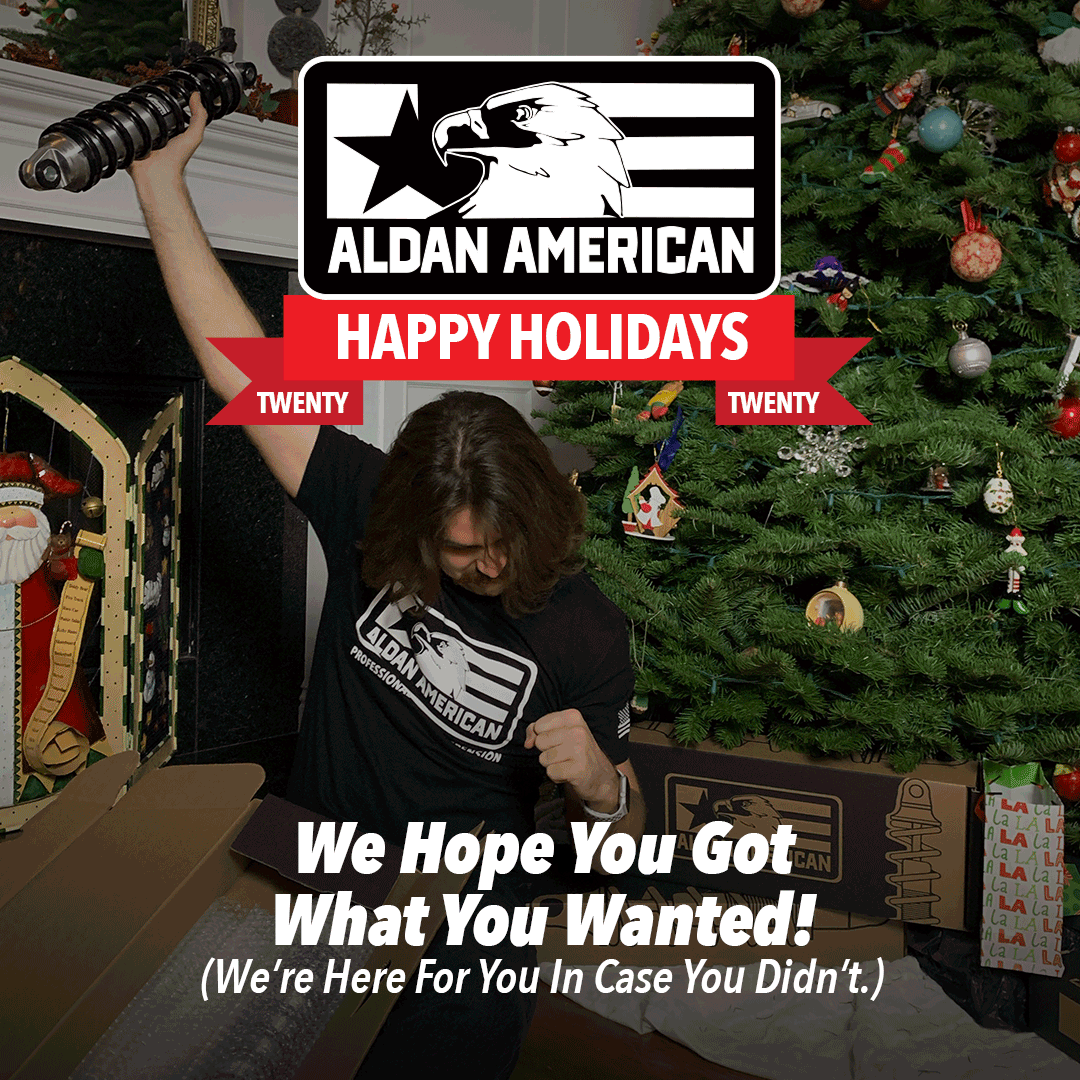 We hope you got what you wanted this Holiday Season. If you didn't… we're here for you.
Here at Aldan American, we think the only Holiday worth celebrating is Coil Over Christmas. If Coil overs weren't under your tree what are you waiting for? Your stance isn't going to lower its self.
If Santa only dropped of Coal for you – it's not too late to get coil overs for yourself.
Check out our latest products and get your stance dialed in with Aldan American's suspension kit upgrades designed to handle all your high performance driving needs.
Shop Coilover kits today!