Fully built Ford F100 Truck Gets C4 Corvette Suspension with Coilovers. See full story here
Link Motorsports custom built a Ford F100 using our Regulator Series Coilovers. This F100 is equipped with a Chevelle front clip and has Flat Out Engineering's custom C4 Corvette suspension kit outfitted in the rear.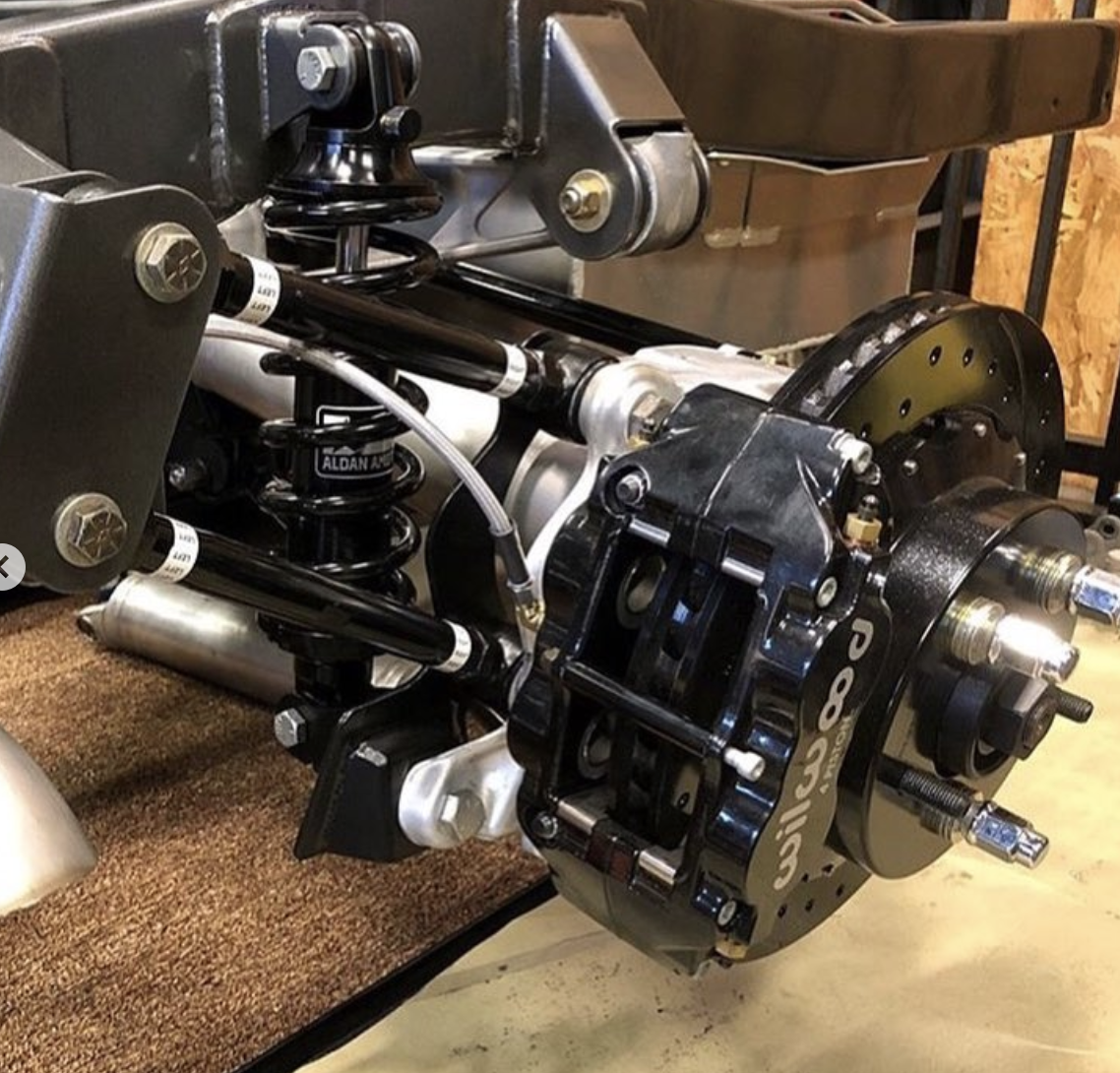 Disc brakes, upgraded suspension and tons of custom parts and fabrication will make this F100 stand out from the crowd once completed.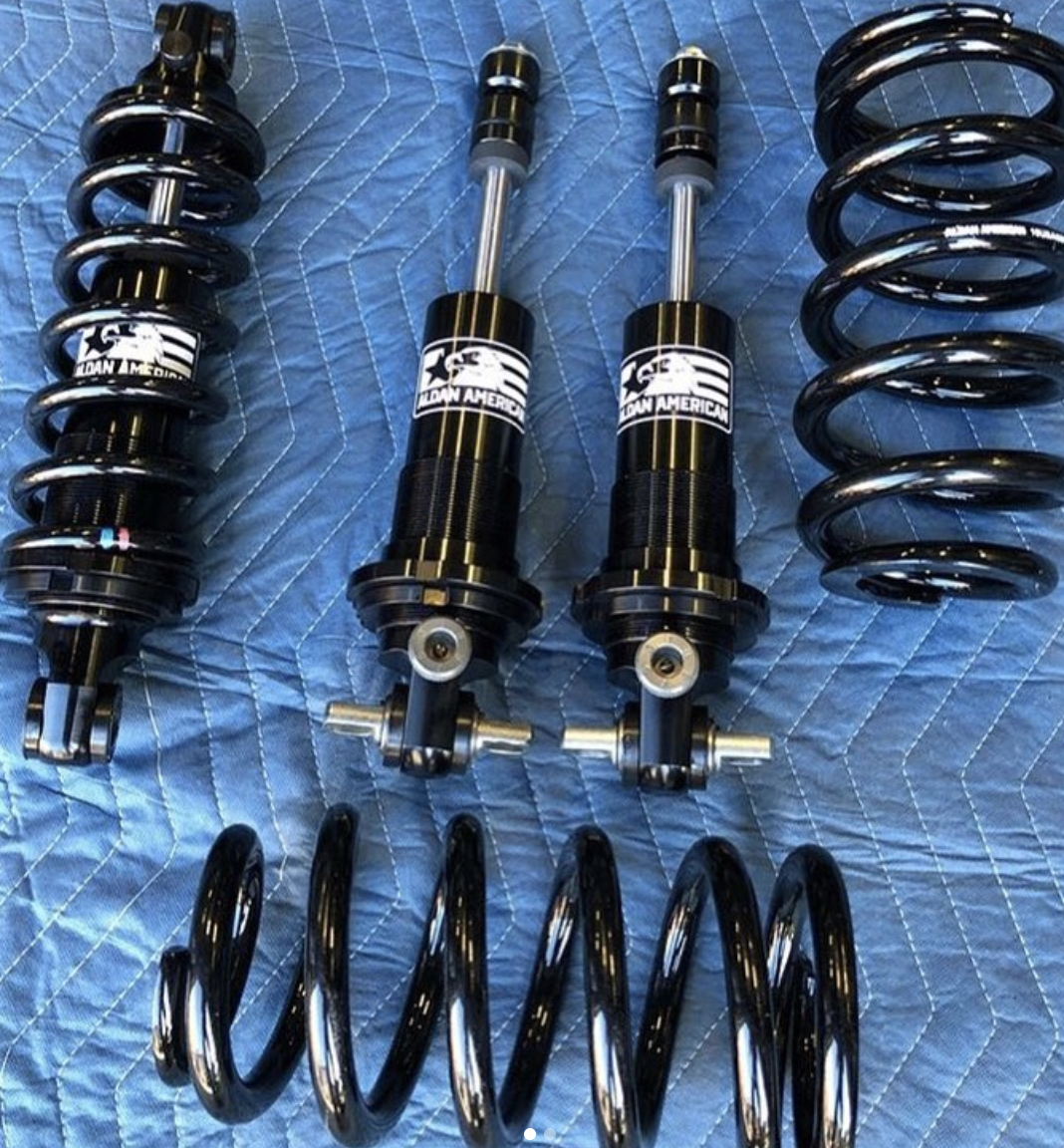 To find our Regulator series for your classic car, see our full Aldan line here