Hansen Racing Installs Coilovers On A 1965 Ford Mustang!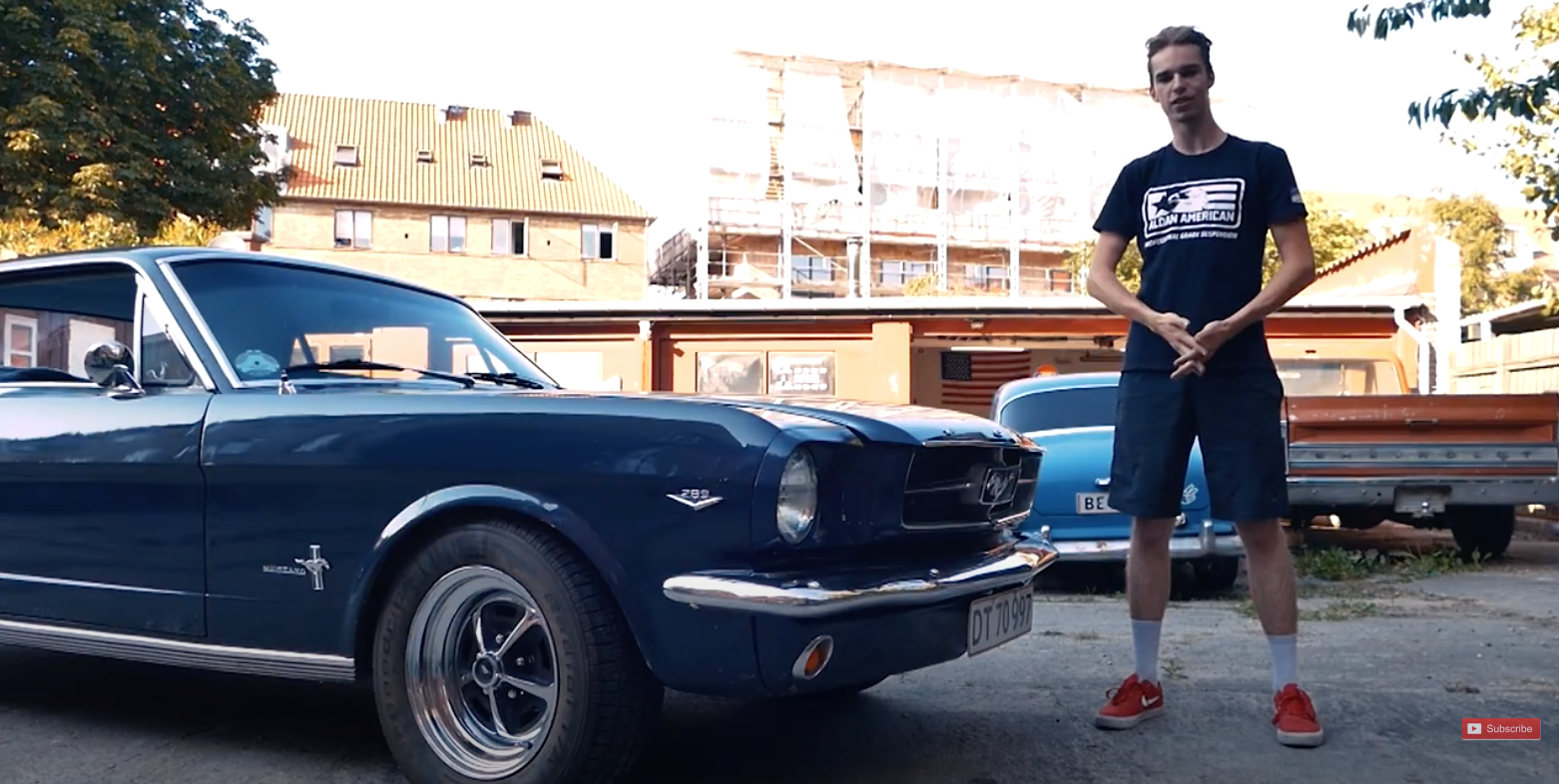 October 20, 2020
Checkout this '65 Mustang get the Aldan American treatment.
Viktor at Hansen Racing recently installed our Road Comp Series Coilover suspension kit on a 1965 Ford Mustang.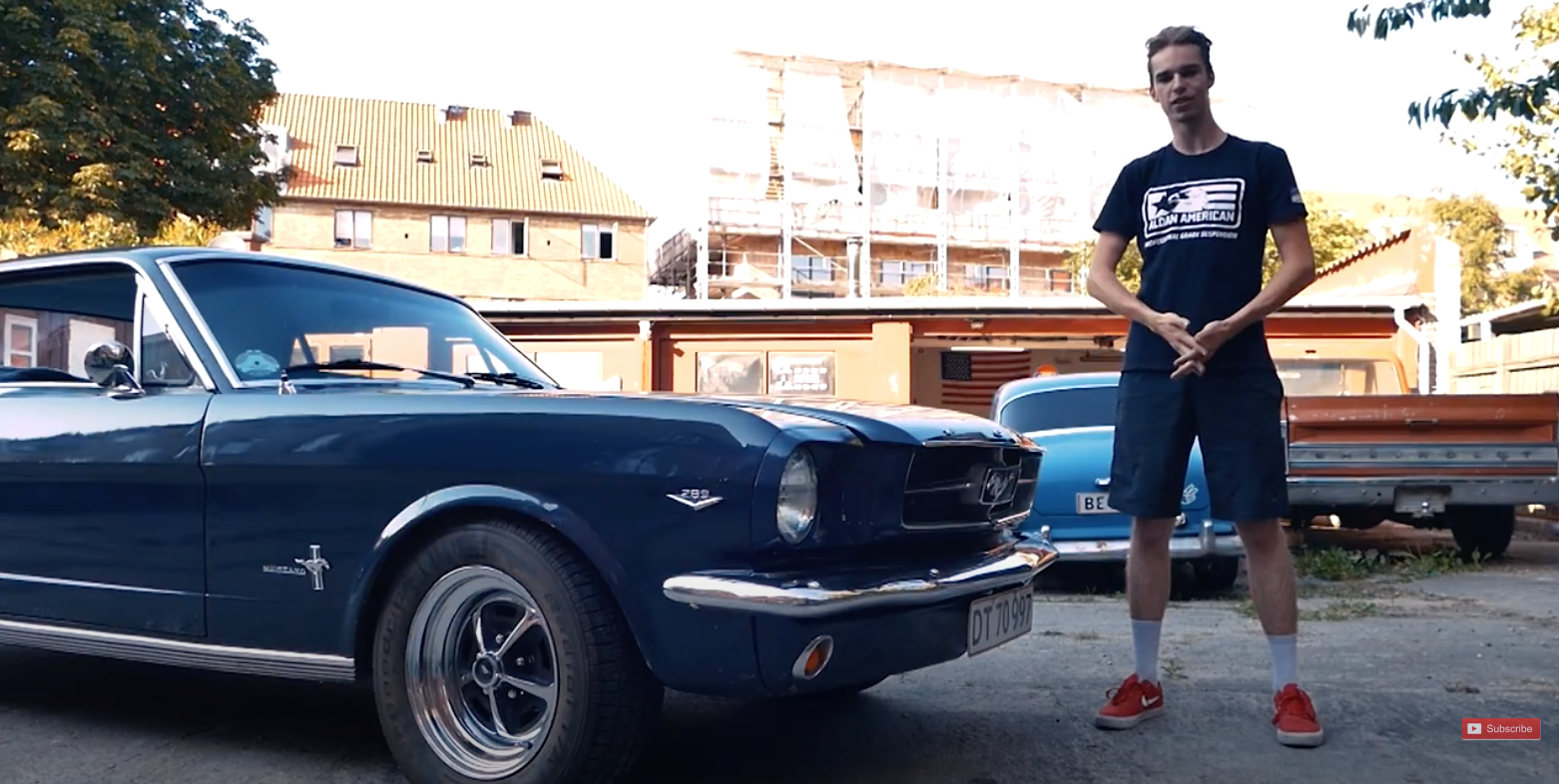 Hansen Racing takes us through the process from start to finish on how to upgrade your suspension. If you're looking for an easy step by step video watch as Viktor takes us through how to remove old shocks and coilovers and install new Aldan American's!
Step 1: Suspension Removal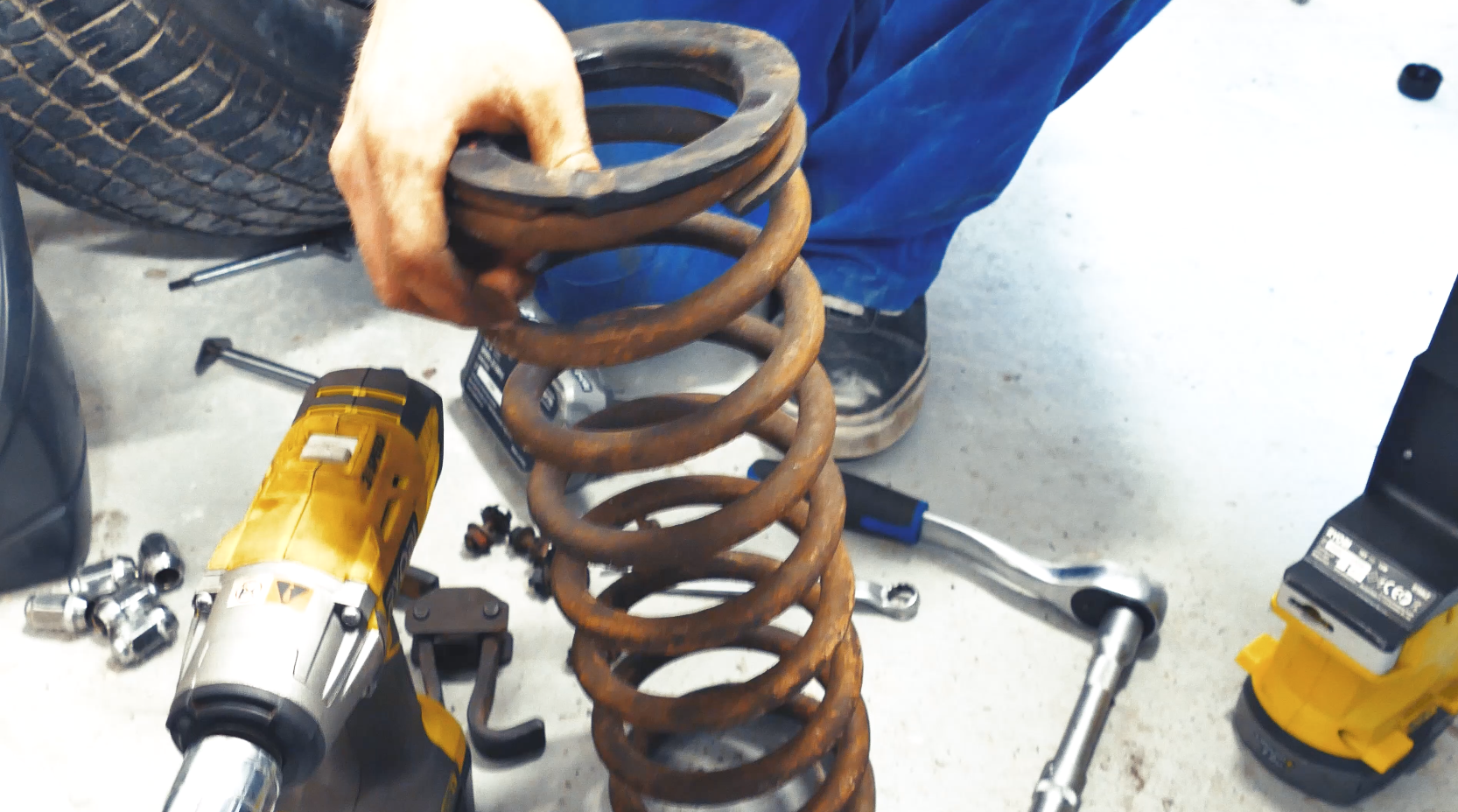 Step 2: Drill Out Mount Holes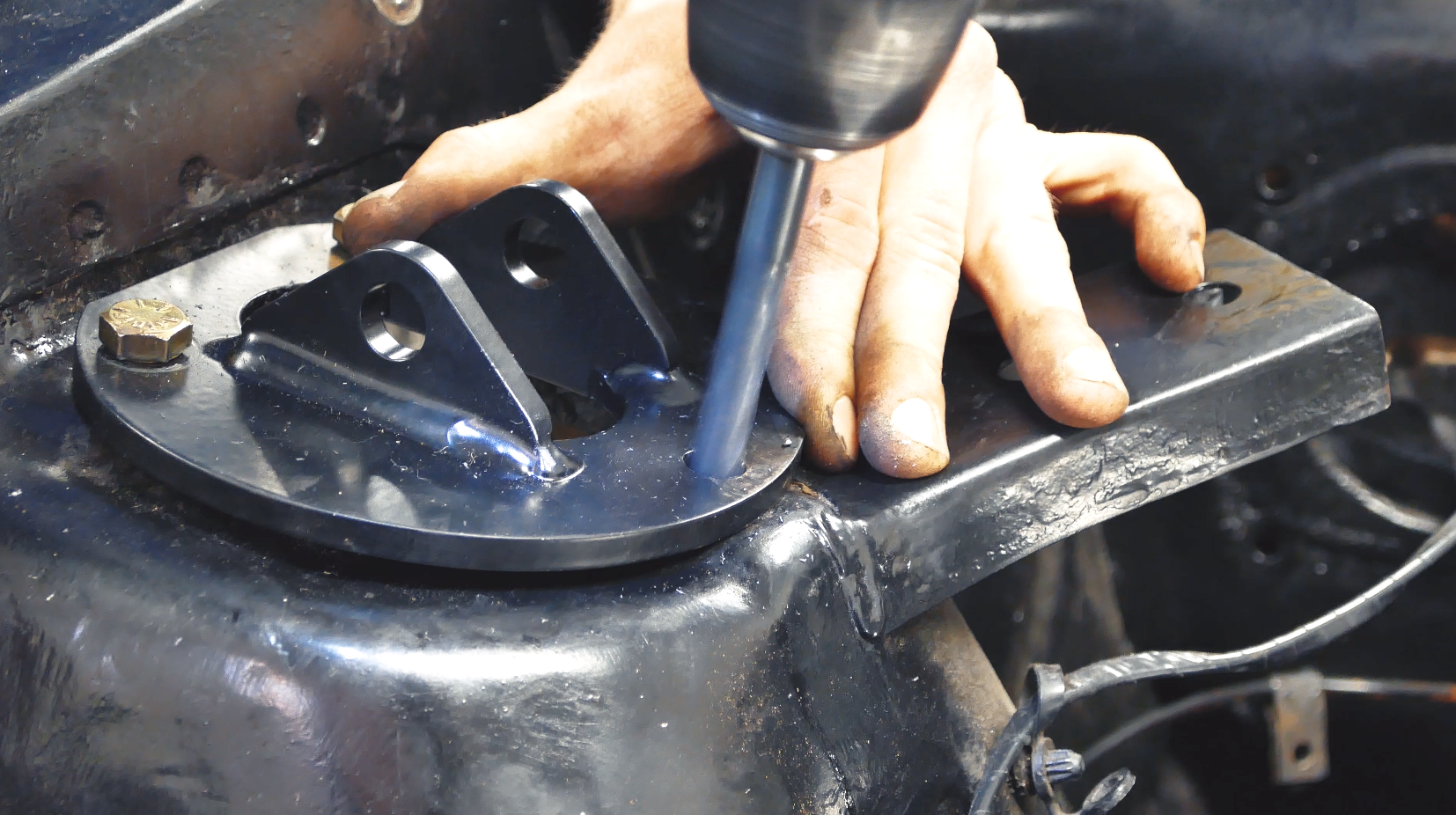 Step 3: Install Tower Brace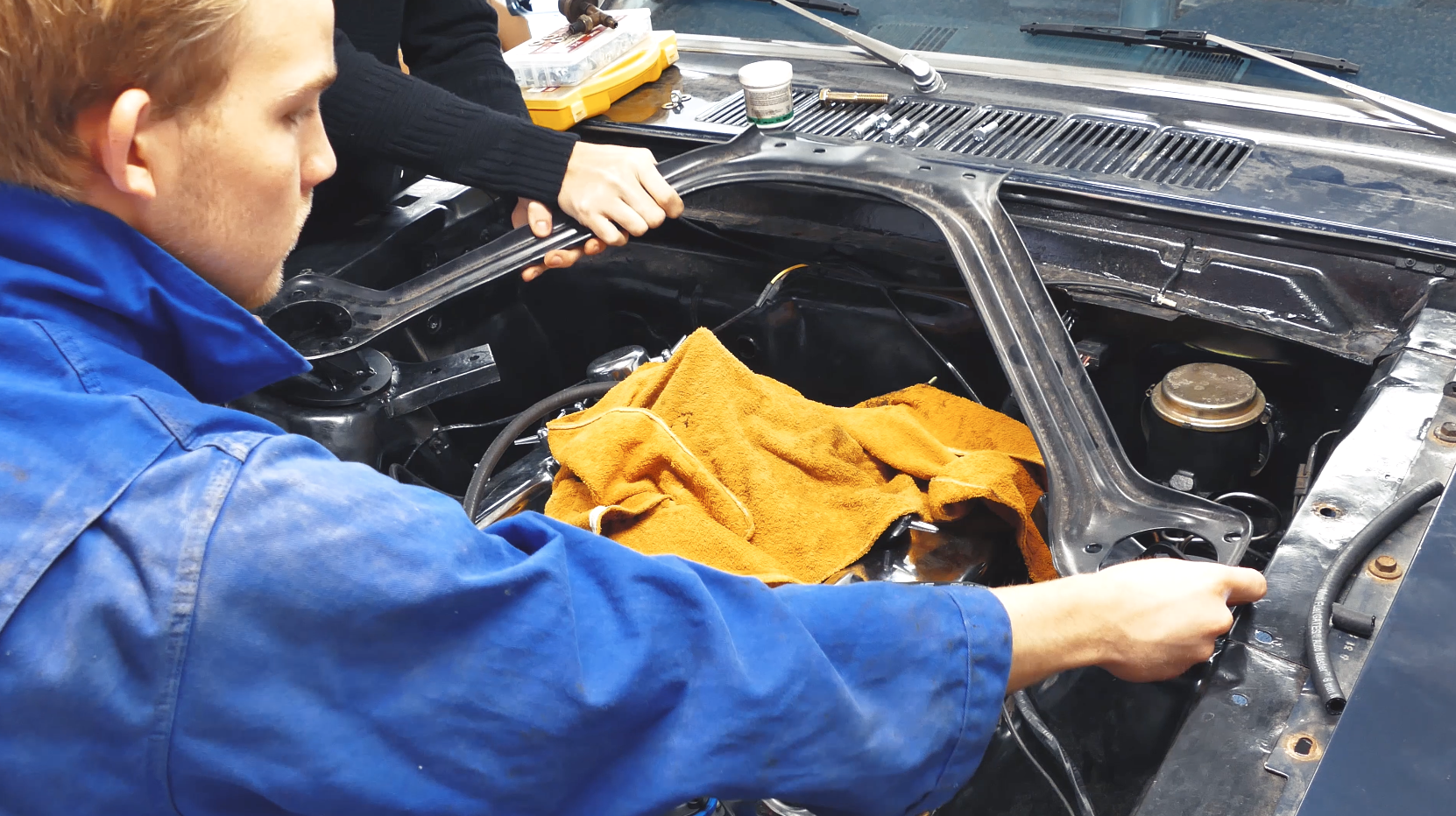 Step 4: Clearance Towerbrace to Install Shock Bolt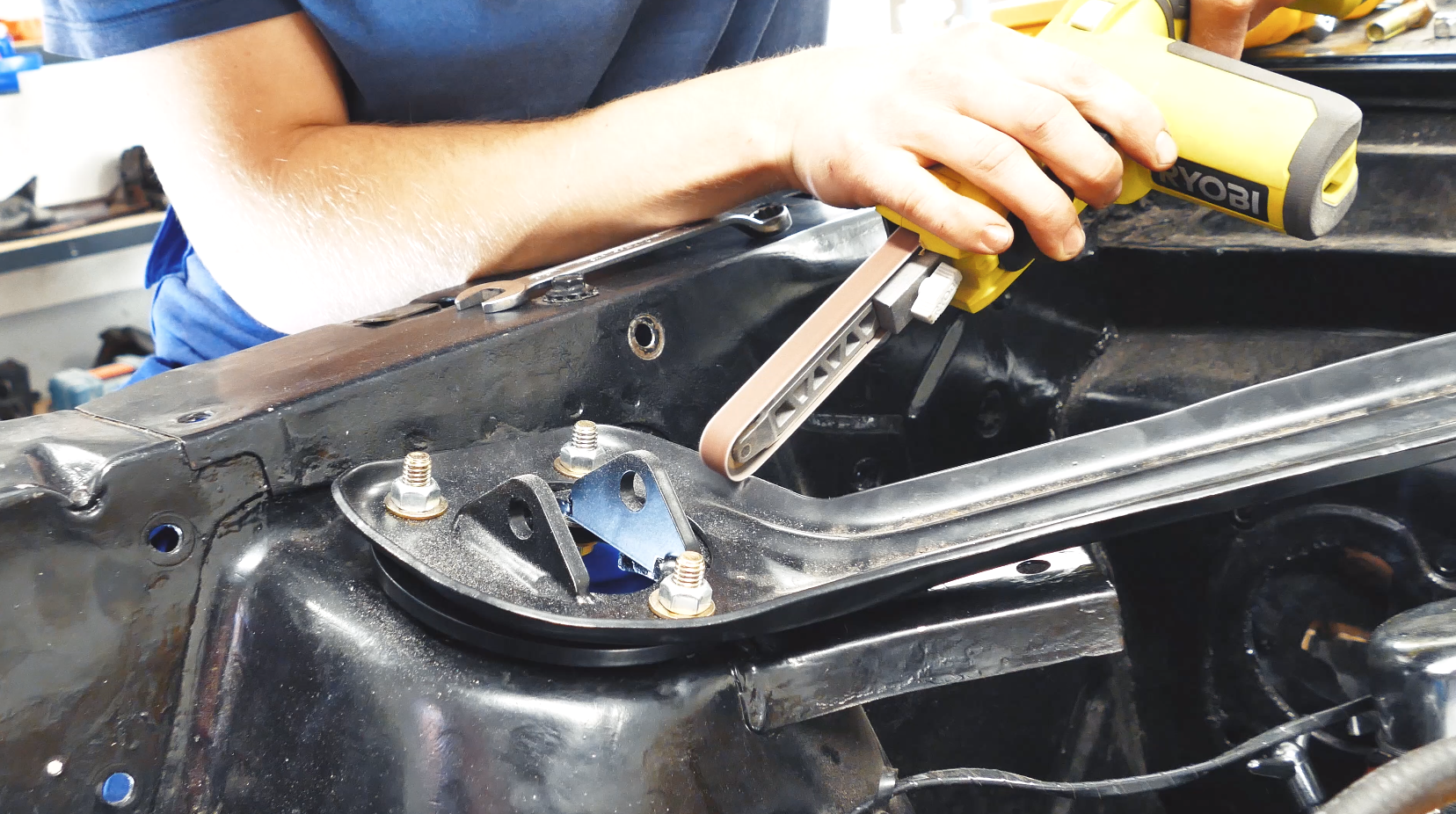 Step 5: Install Aldan America Coilovers
Step 6: Remove Old Shocks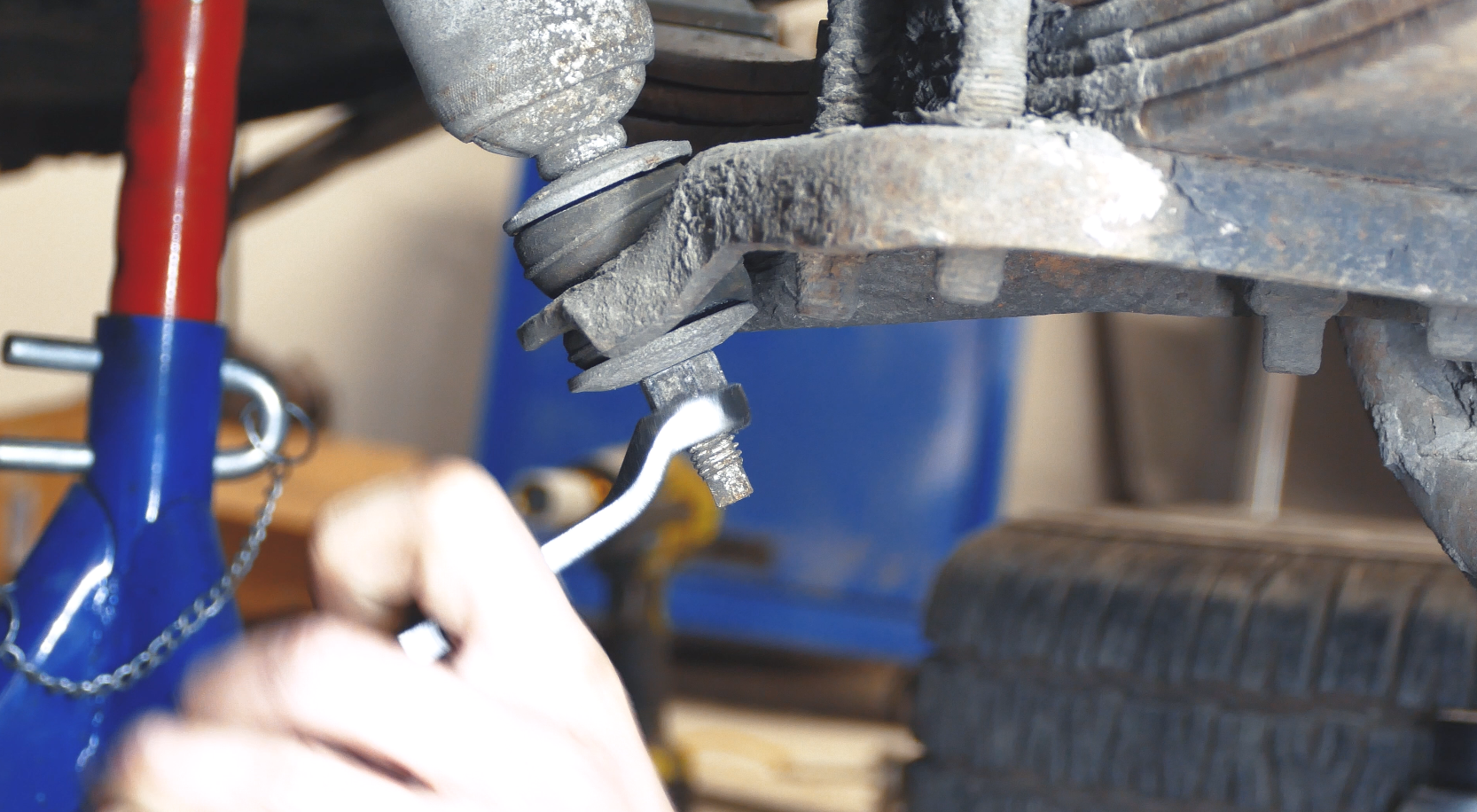 Step 7: Prepare New Shocks For Install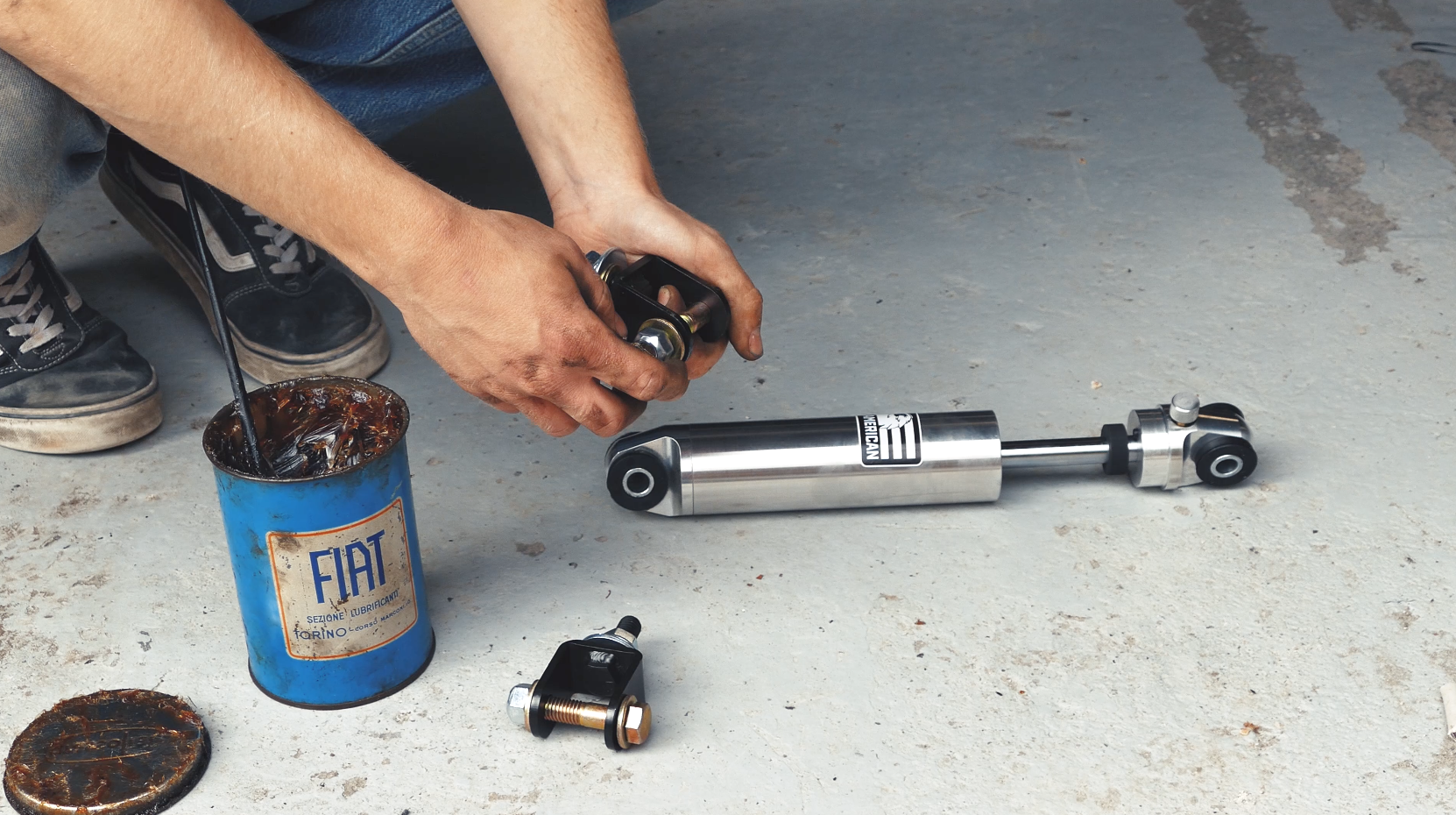 Step 8: Install New Aldan American Shocks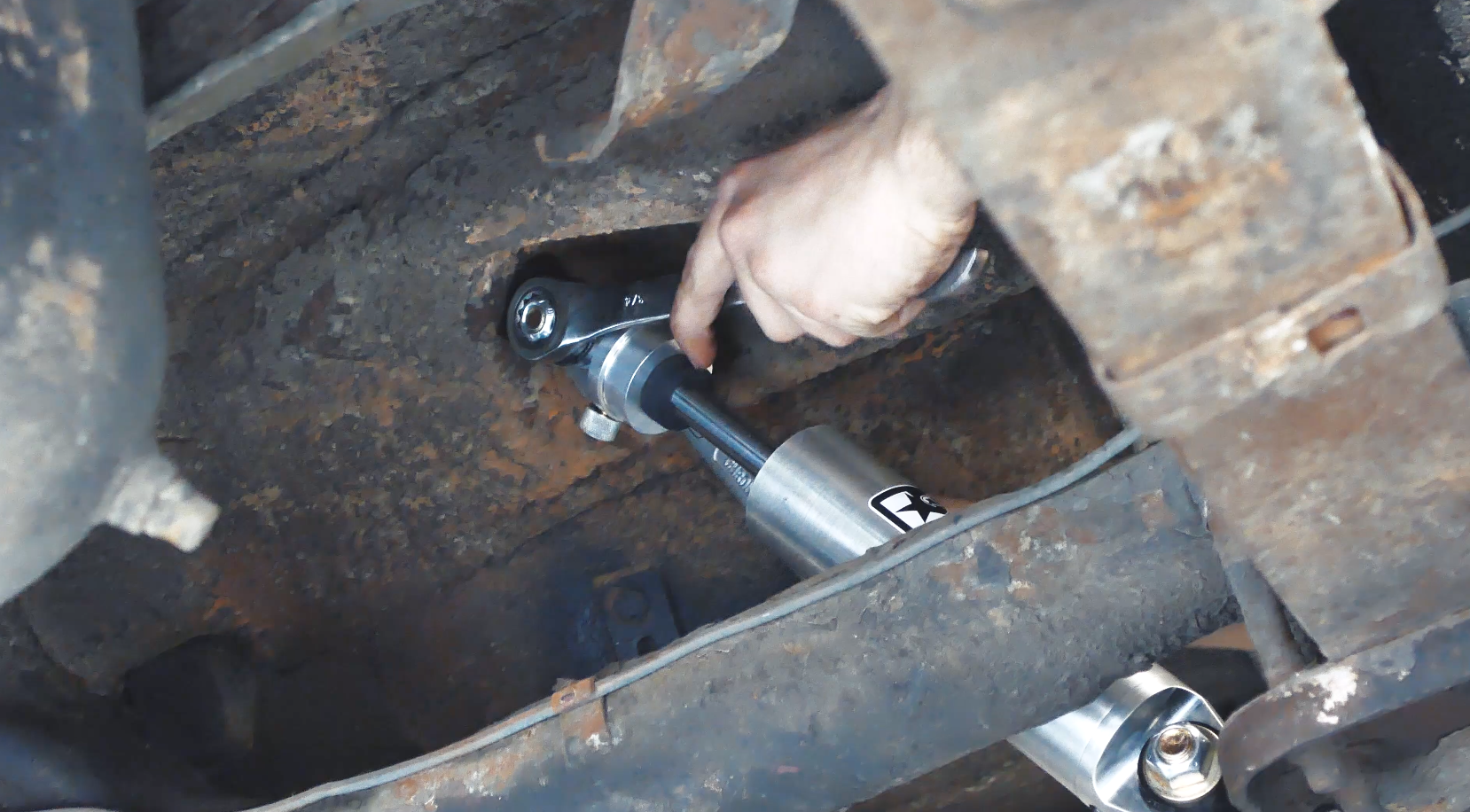 Step 9: Test Drive and Tune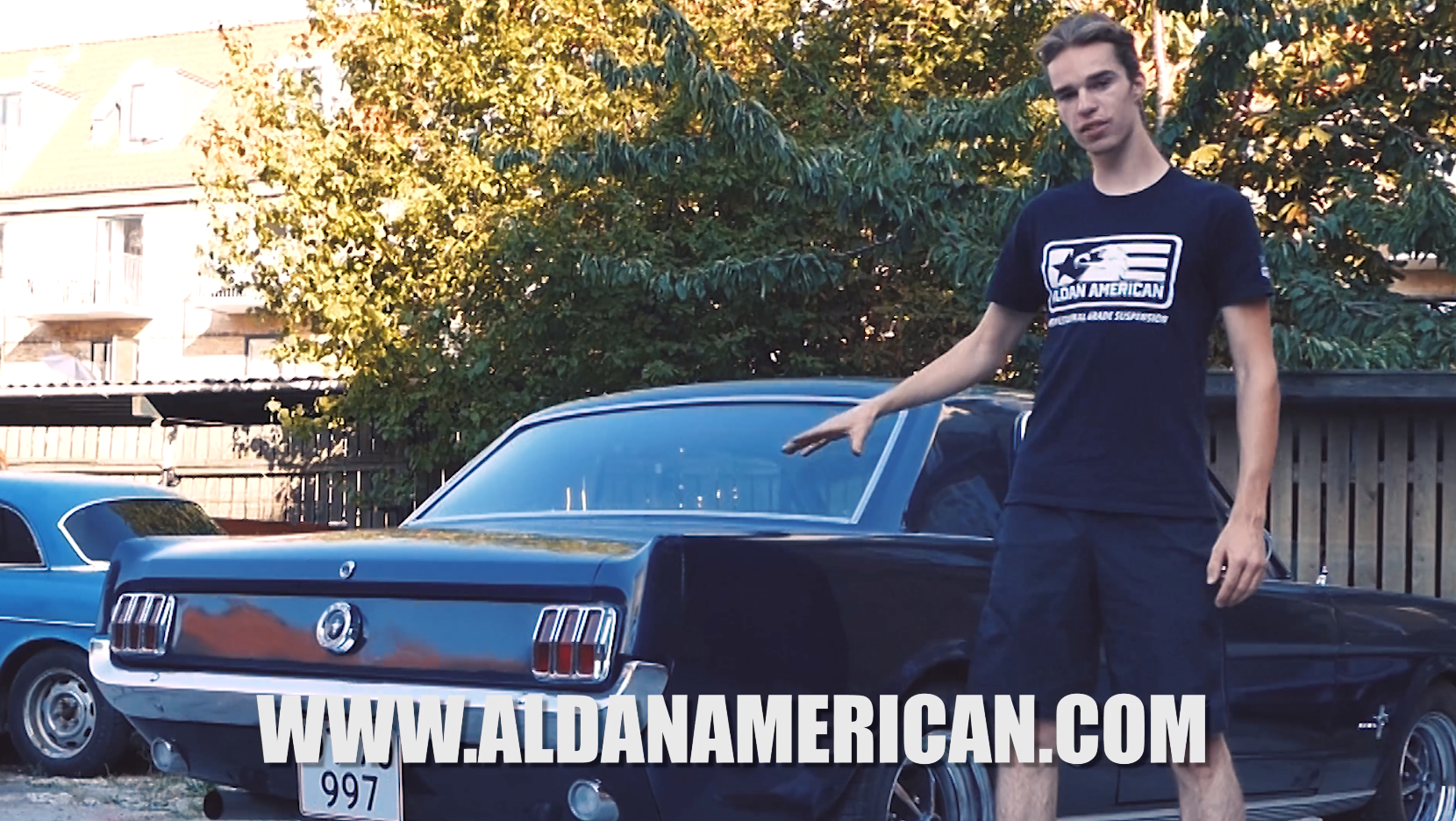 Follow Viktor's YouTube channel at Hansen Racing.
Discover the difference with Aldan American's suspension kit upgrades to handle all your high performance driving needs. Shop Coilover kits today and get free shipping on orders $199 and up!