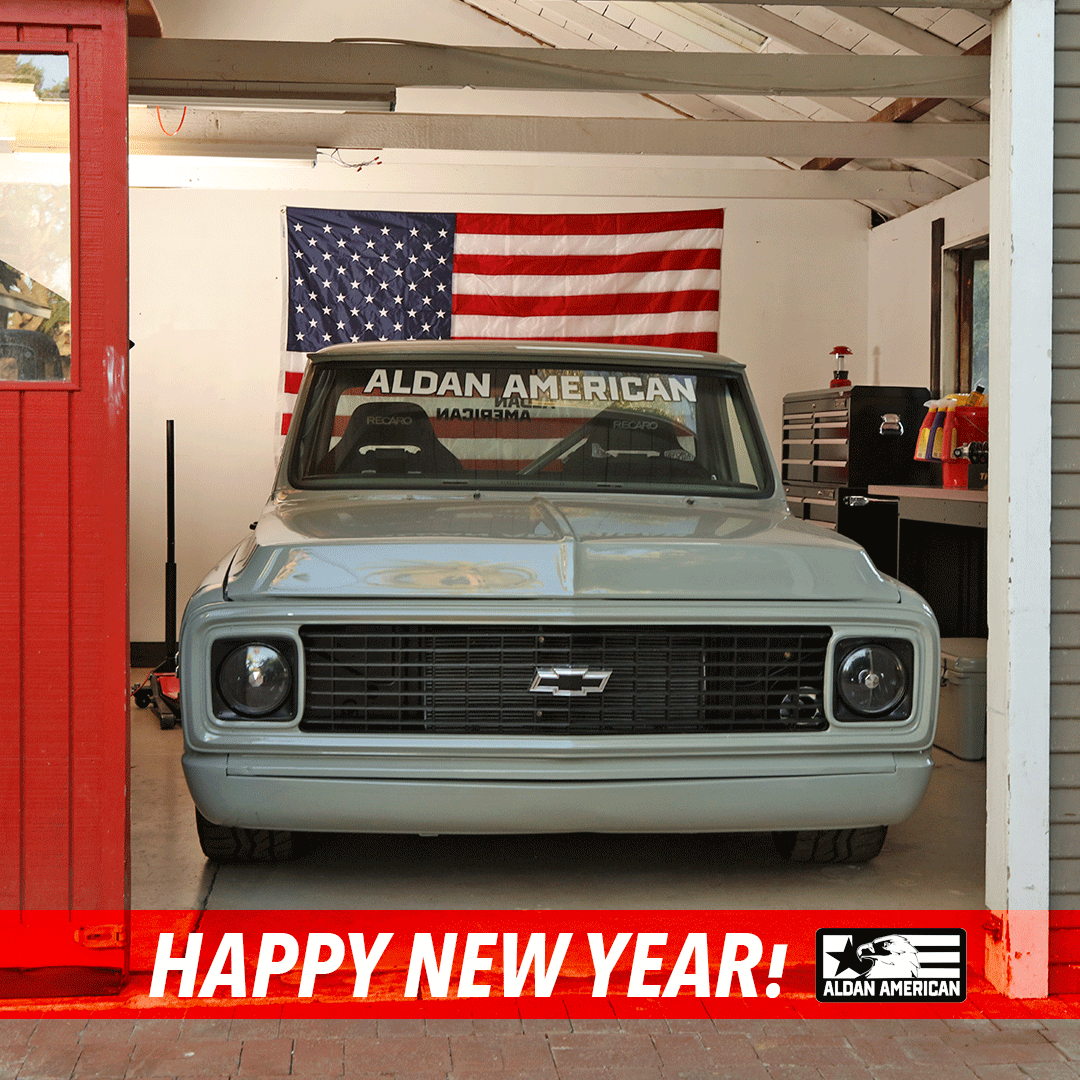 Wishing you and your family the perfect New Year!
2020 was a busy year but we have a lot of exciting new products and badass builds right around the corner and we can't wait to share them with you.
Check out our latest products and get your stance dialed in with Aldan American's suspension kit upgrades designed to handle all your high performance driving needs.
 Shop Coilover kits today!