This supercharged Hemi Road Runner is one bad ass ride.
Equipped with a full Dodge Viper Chassis, Aldan coilovers, and Mickey Thompson's – This MOPAR is ready for action!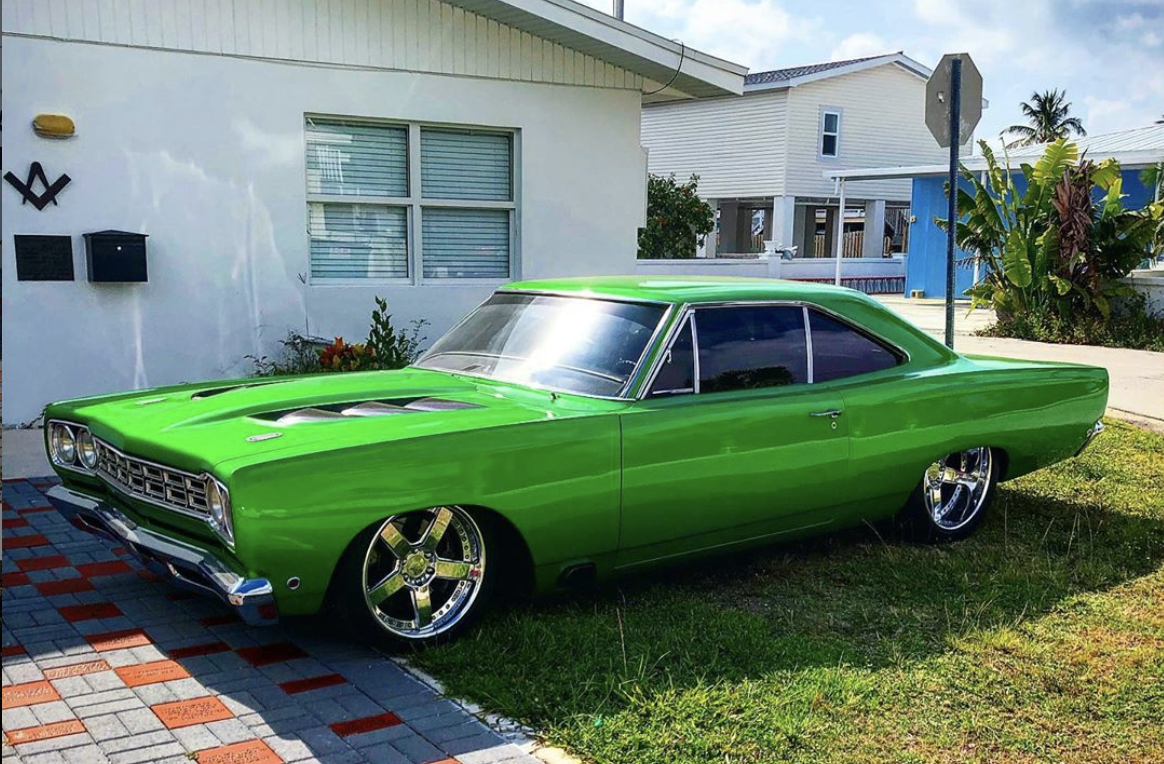 With the a fully custom Dodge Viper chassis, the owner Kenny spoke with our team to get the the right coilover setup for his car.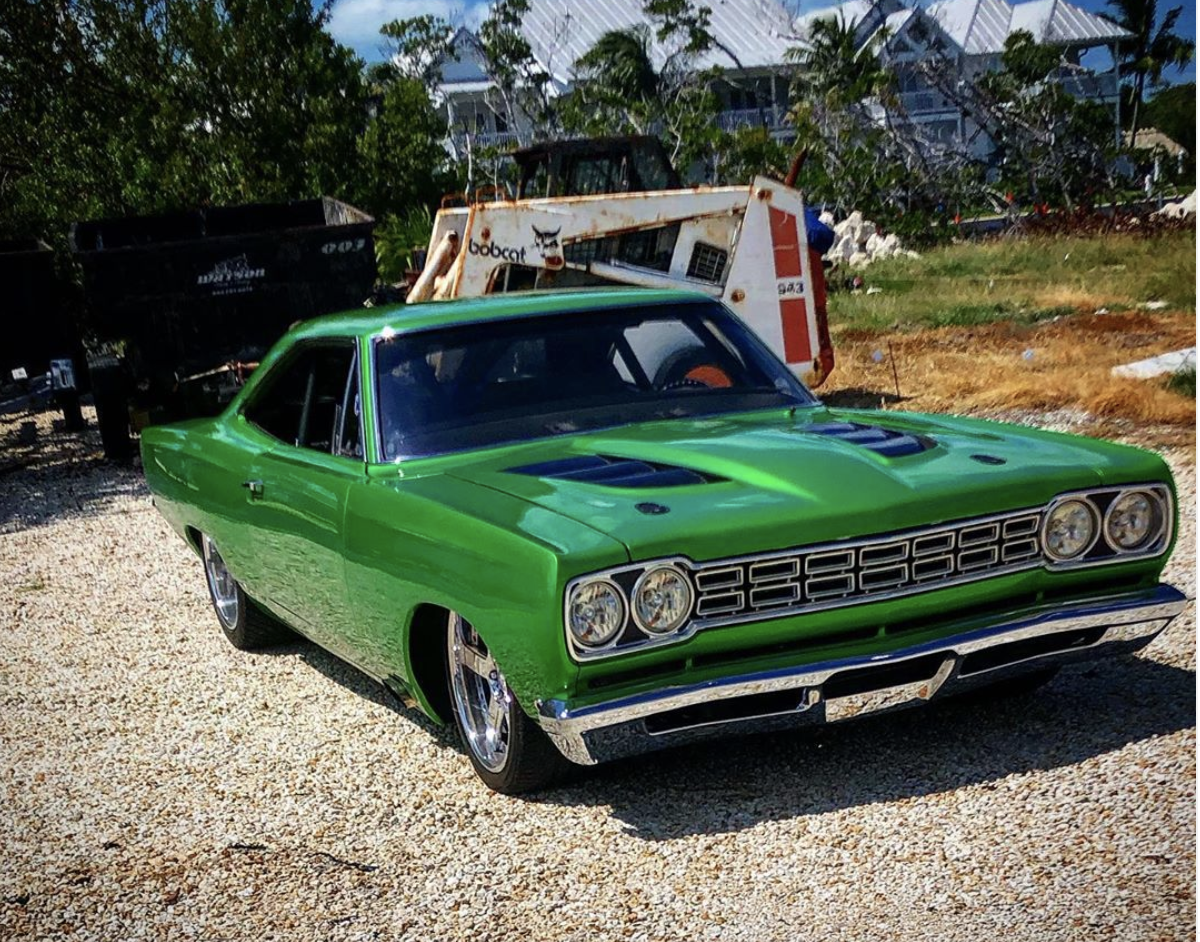 Our Aldan Dodge Viper coilovers bolted right into place on this one-off MOPAR.
Part # G3SB4 shown below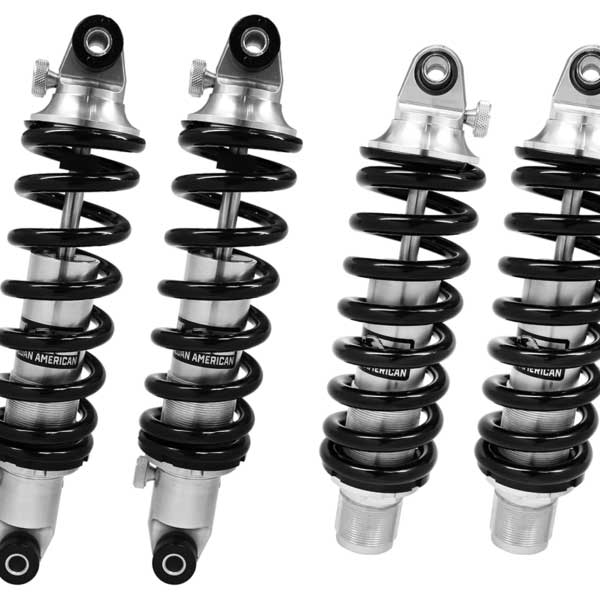 To find the right coilover conversion kit for your classic car, see our full Aldan line here