15 years ago Jimmy Shine of Shine's Speed Shop built and sent this 1968 Dodge Charger 180 mph for a TV show filmed in the California desert.
From bare metal, to the finished car – this 68′ was built for triple digit speeds.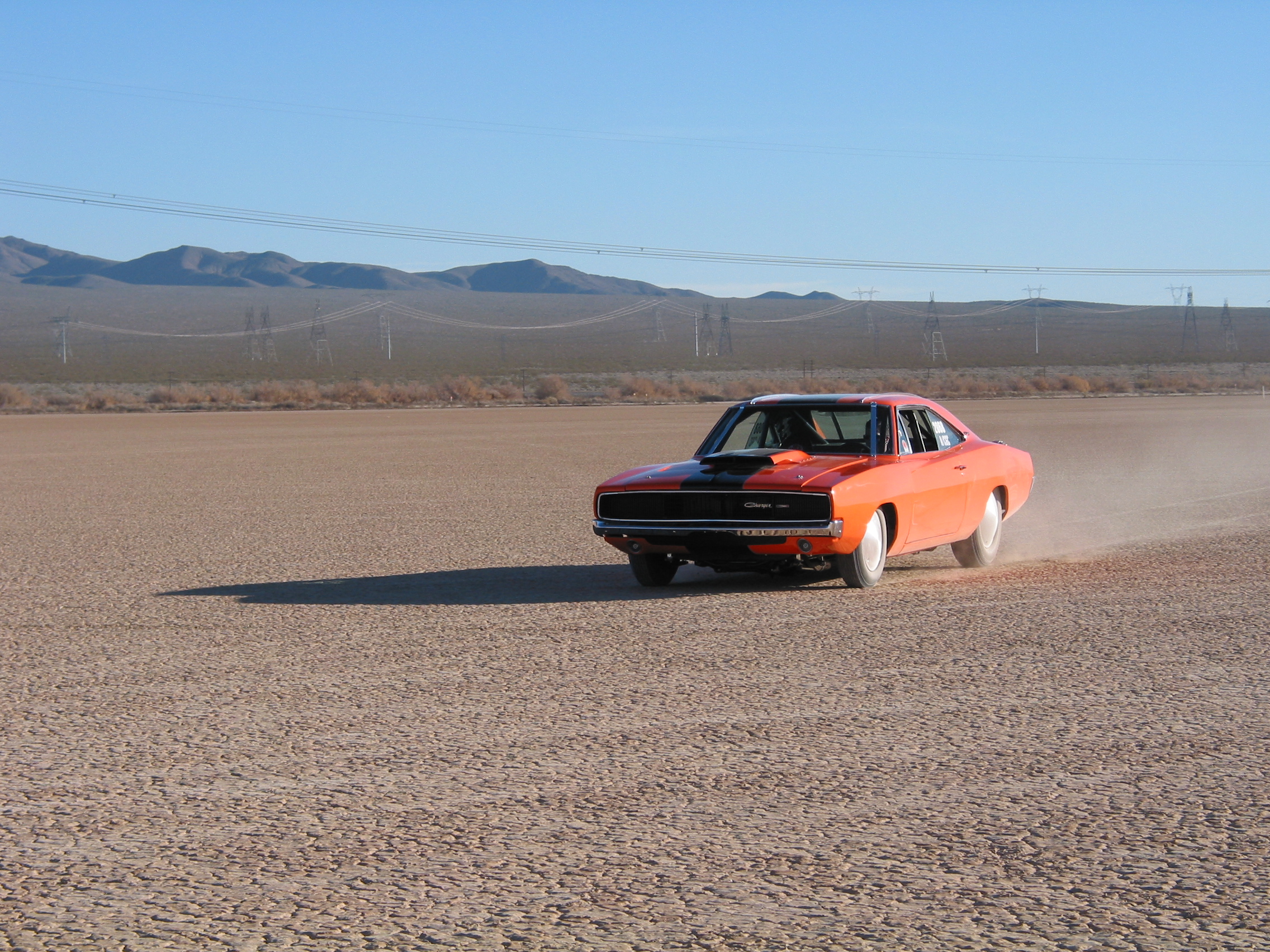 After filming ended, this Charger sat in a Hollywood basement for over 15 years. Shine recently got word of the car's location and bought back the Charger, bringing it home to Shine's Speed Shop.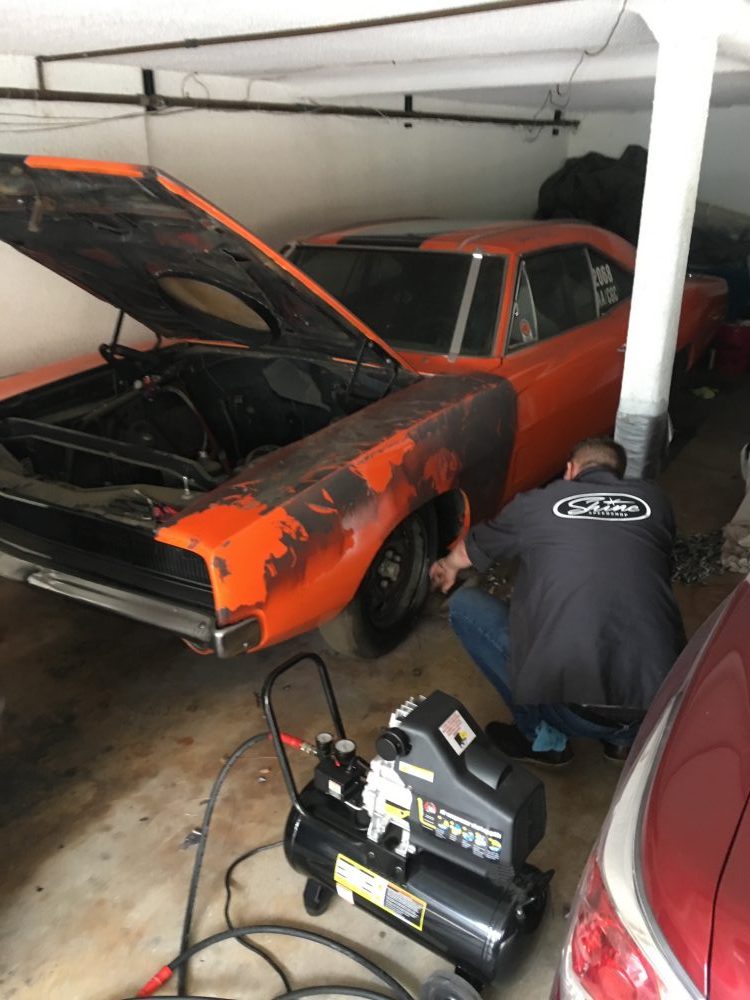 The Charger had an older set of coilovers with progressive springs that we're now updating to our Striker Series, Aldan double adjustable coilovers,  with our U.S.A. Made linear coilsprings.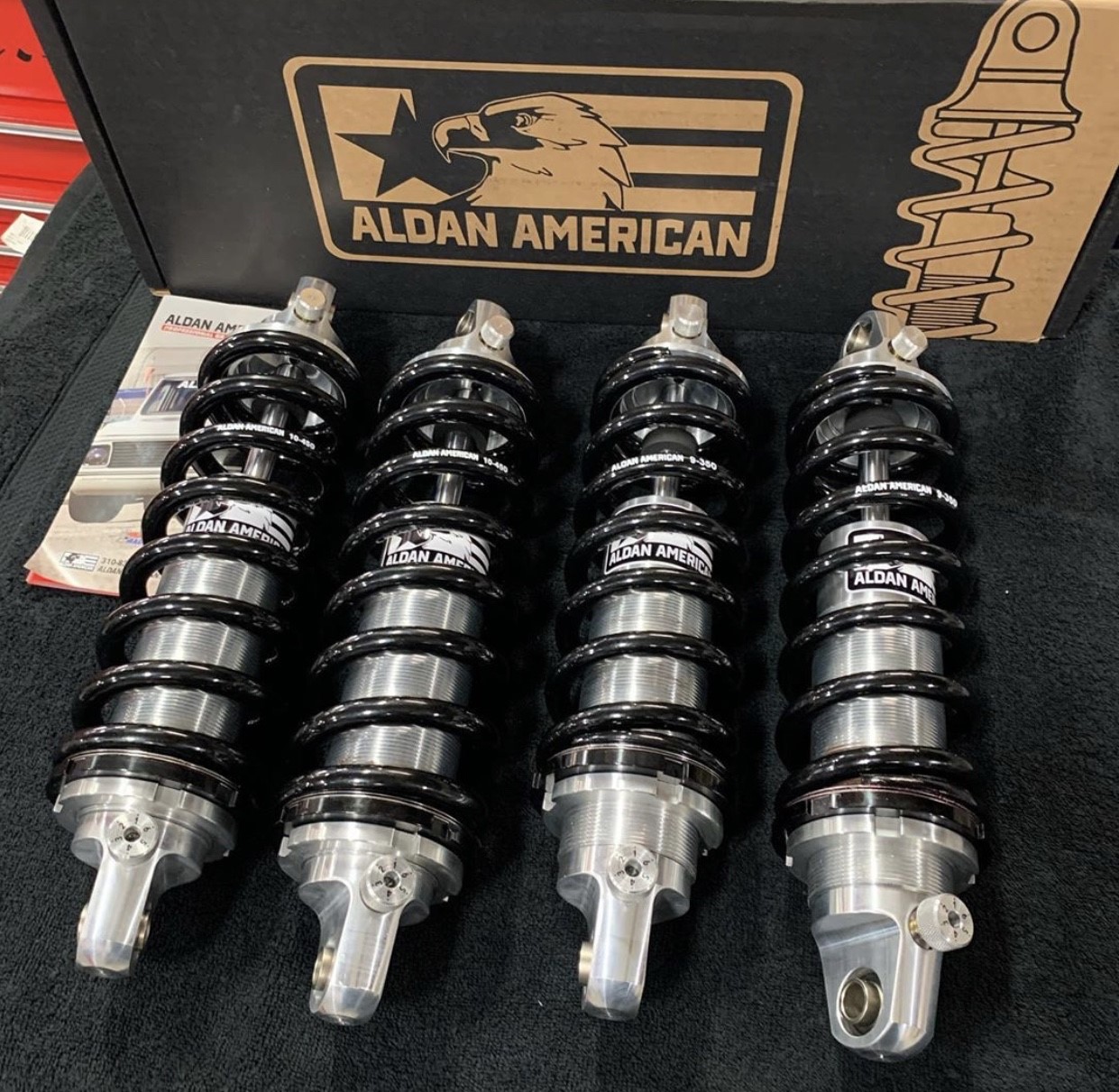 Aldan American Striker Series coilovers built for Jimmy Shine and his 1968 Dodge Charger. Aldan coilovers and springs are Made in the U.S.A.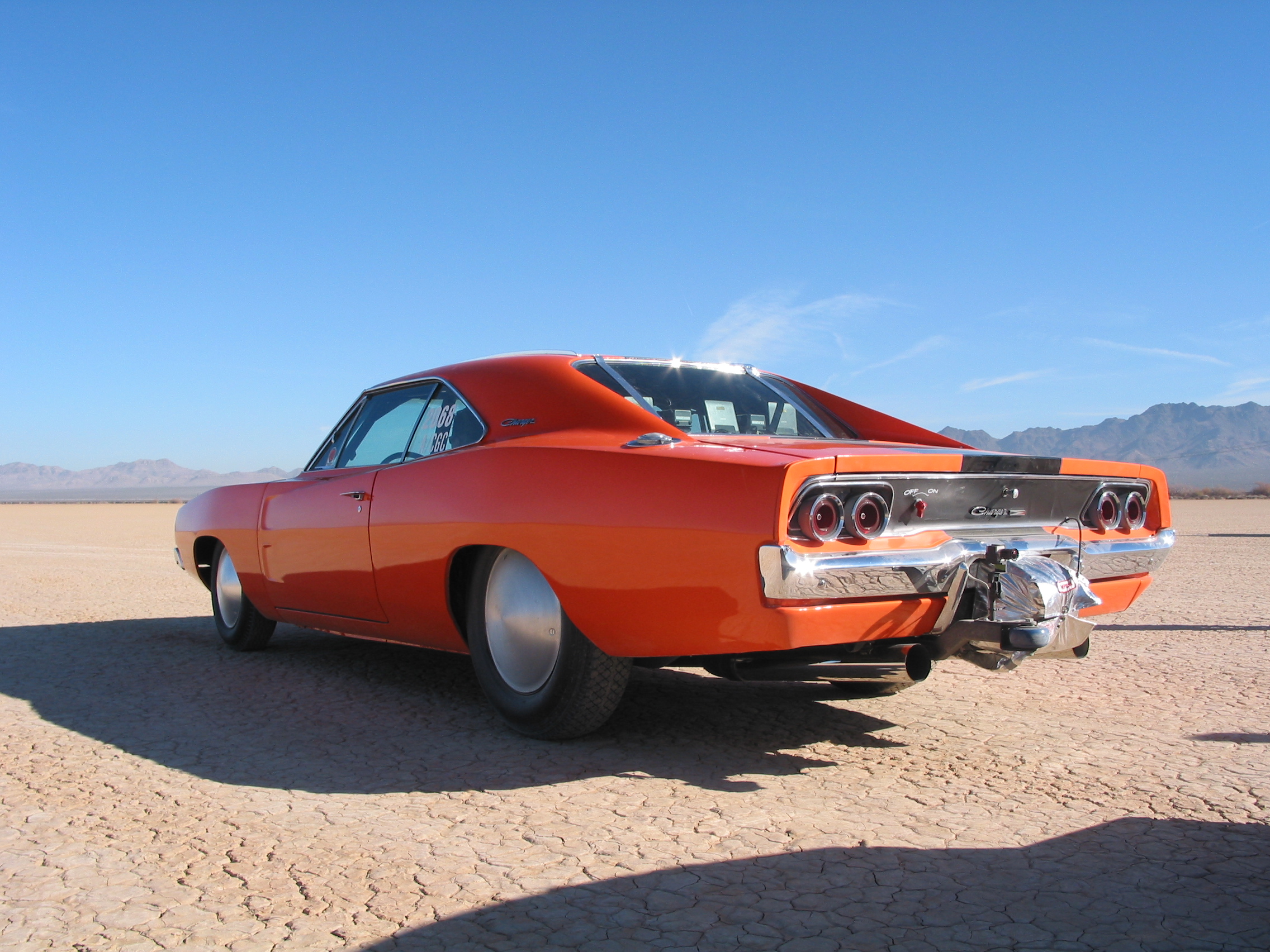 This car was equipped with a 526 inch Indy Cylinder Head Hemi making 750 HP on gas. Jimmy has plans to update this car with a fresh 572 Hemi and get it back into 200 mph shape.  Stay tuned for more as this 68′ MOPAR comes back to life!
Check out Jimmy Shine and all of this custom builds at Shines Speed Shop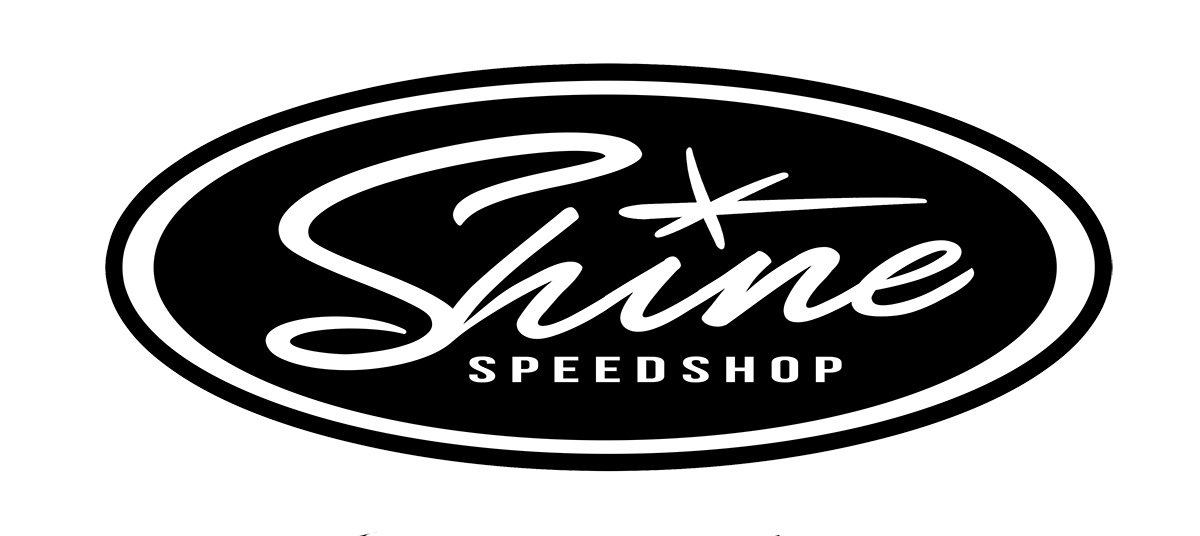 For double adjustable coilovers, check out our Aldan Striker Series Coilovers
Discover the difference between Aldan American's high performance Dodge coilovers & shock absorbers. Shop our vehicle specific suspension parts today and get free shipping on orders $199 and up!