Big block Corvette? Coilovers? Check out Jim's C2 Corvette build here.
Jim from Massachusetts sent us these pics of his 1966 C2 Corvette. This car has a big block and recently Jim installed our full Road Comp Series Suspension kit that includes front coilovers and rear adjustable Aldan shocks on his classic Vette.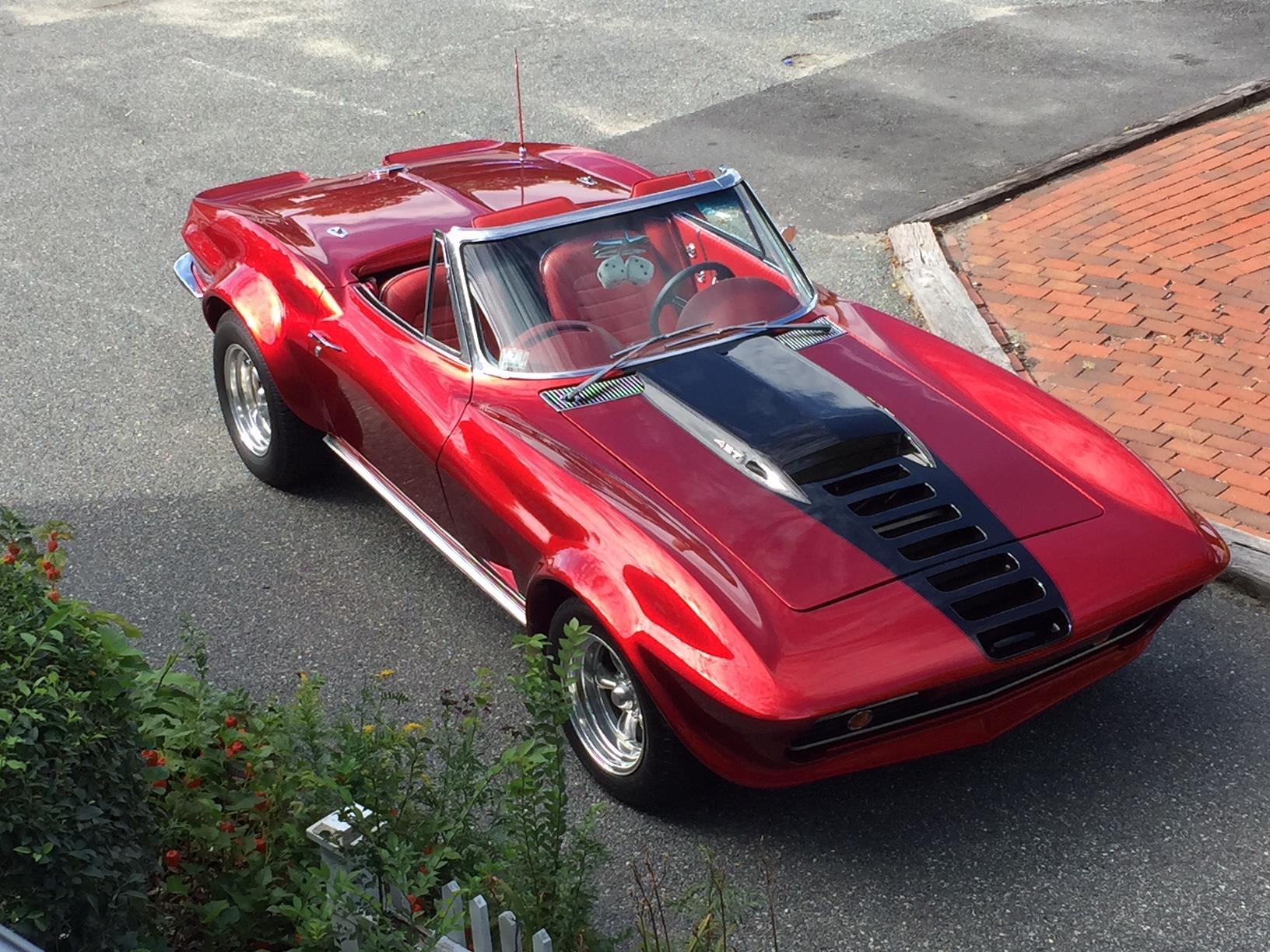 The 66' and 67' model years of the Corvette are true American sports cars. With fresh shocks, coilovers and our cold wound coil-springs – This Vette is going to handle better than ever before.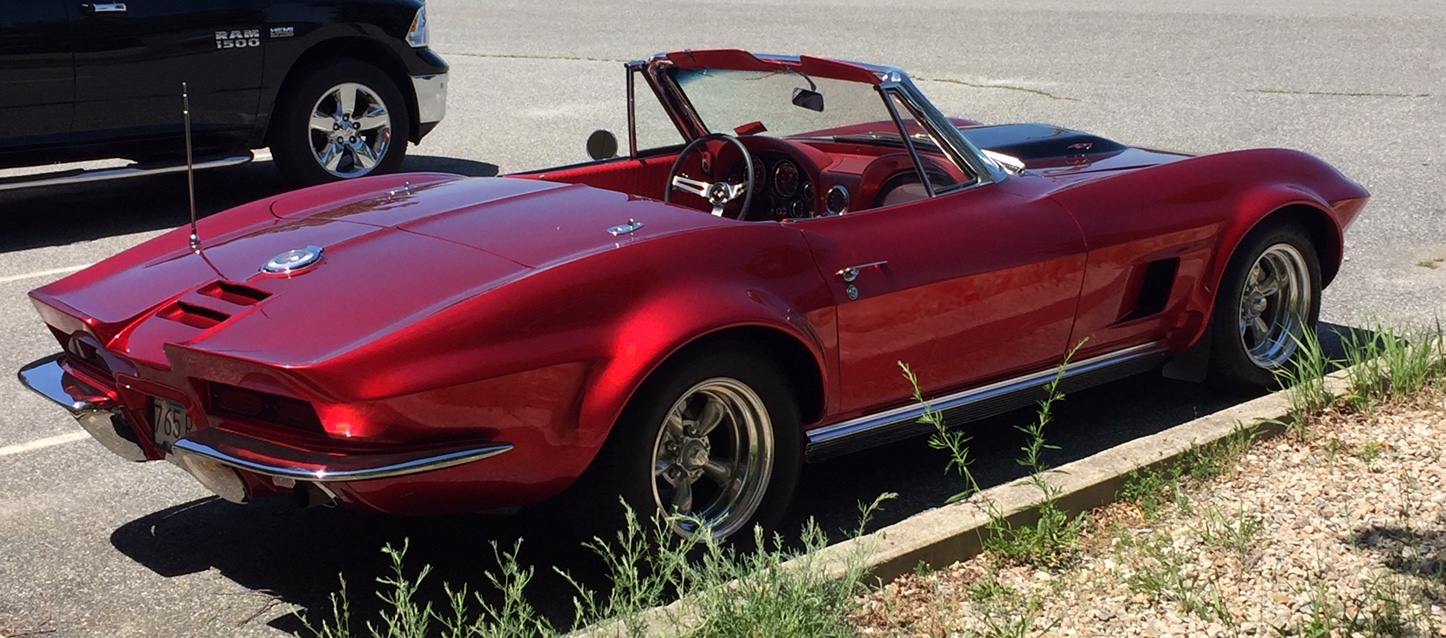 If you own a classic C2, C3, C4, C5 or C6 Corvette, give us a call at 310-834-7478 and our team here at Aldan will look forward to setting your Corvette up with the latest in suspension performance parts.
Part #300167 shown below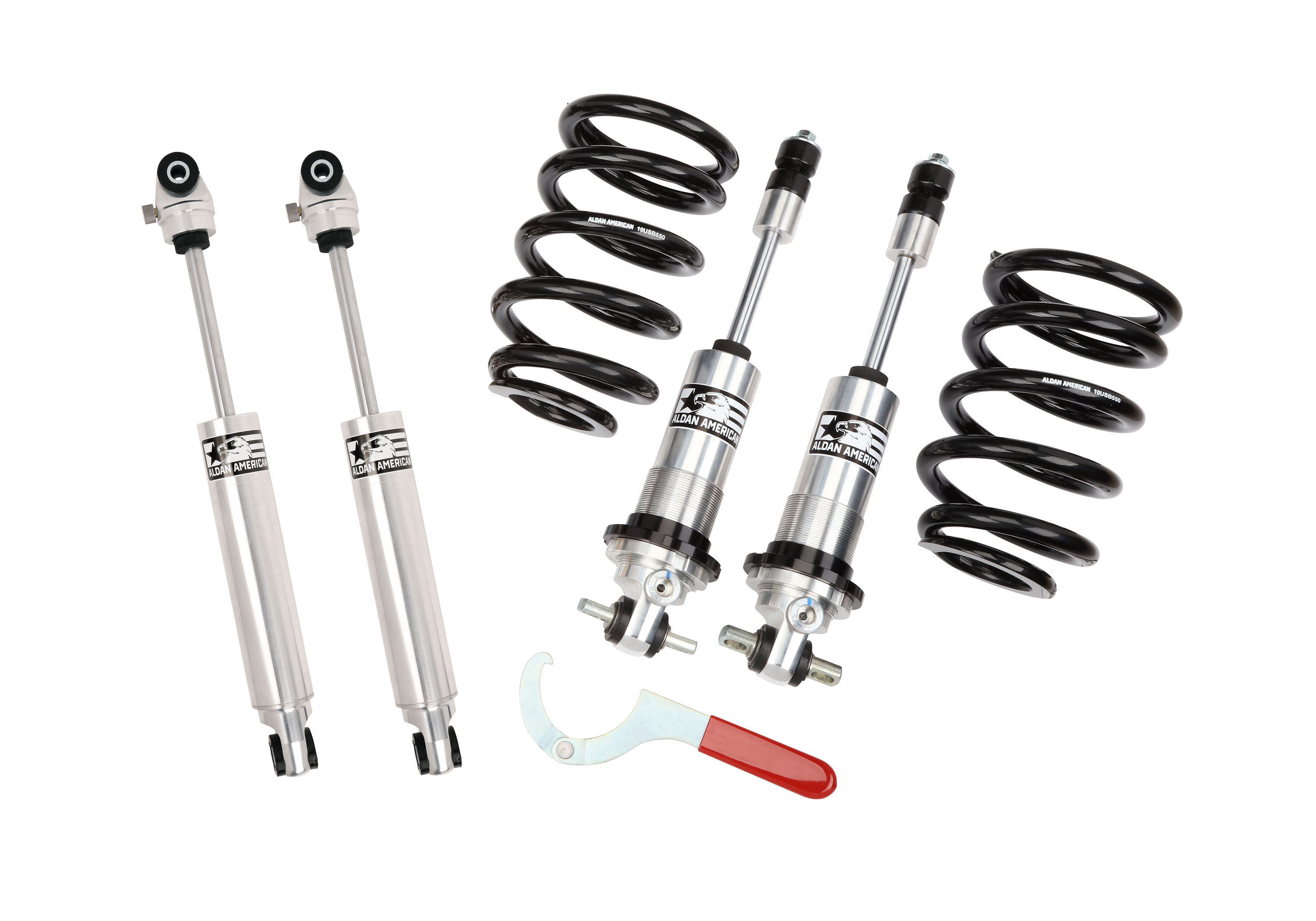 To find the right coilover conversion kit for your Classic Corvette, see our full Aldan line here