Differences Between Lowering Springs vs. Coilovers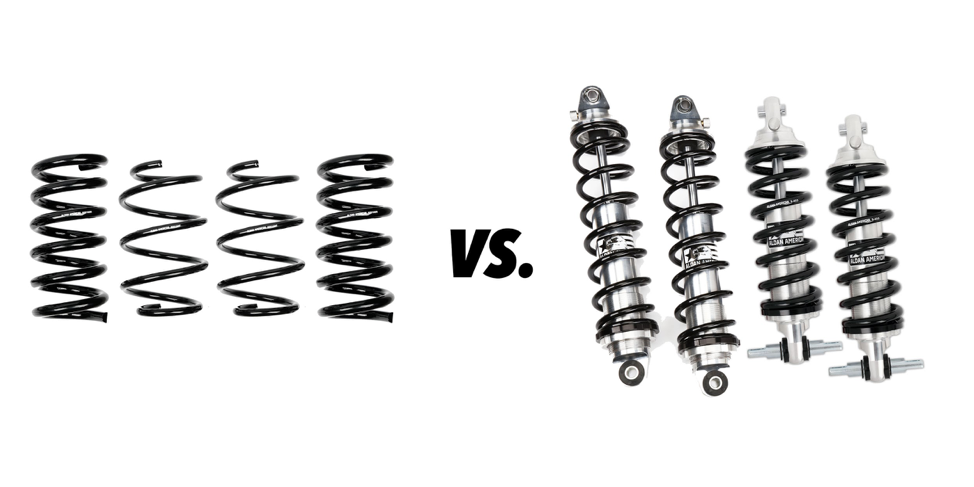 March 5, 2020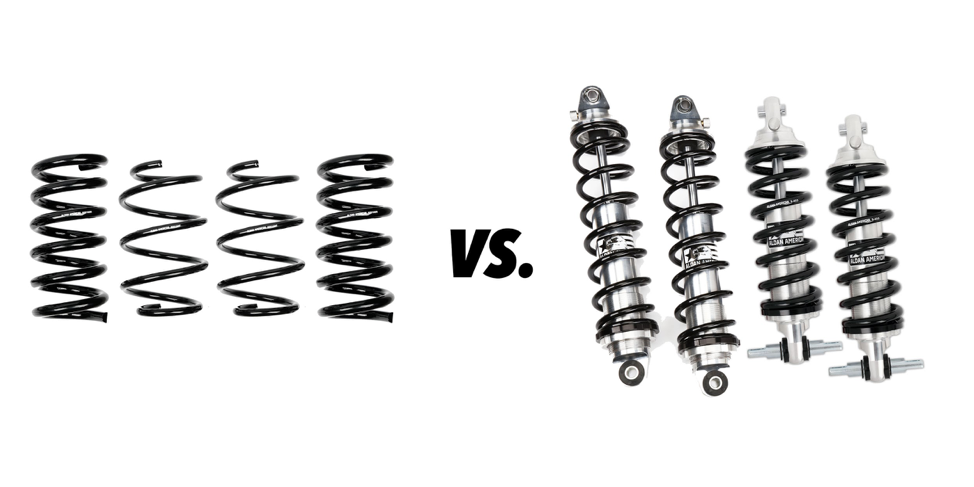 Which is Better: Lowering Springs or Coilovers?
Recently acquire or build the car or truck of your dreams? Wheel gap or lack of suspension performance got you down? There are many solutions, but let's focus on the top two here. Let's define the best options for you to get the stance and handling performance you're looking for.
What Are Lowering Springs?
If you're changing your wheel or tire size, or buying a new car off the lot, chances are the wheel gap or stance may need to come down. New vehicles are equipped with springs and shocks for all around driving and for a broad approach and mass market appeal that are more suited for all styles of driving. In many cases an OEM (Original Equipment Manufacturer) will use a coil spring on a performance car that may offer a sedan like ride. This is fine for getting groceries, but if you're looking for a more appealing, better handling ride, lowering springs and kits may be the perfect answer.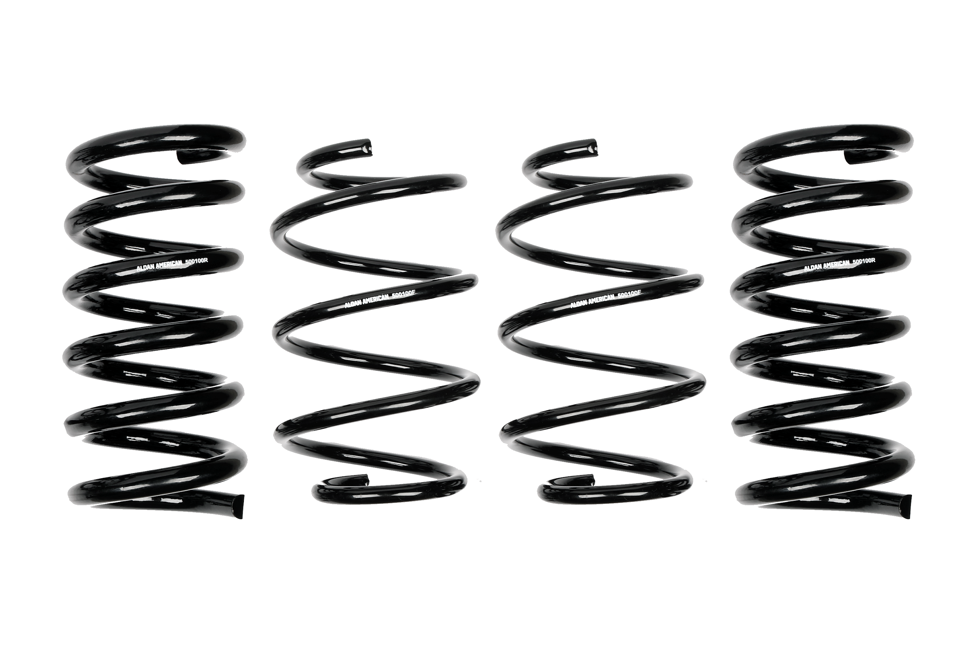 Lowering springs are one of the most cost effective and safest ways to properly lower a vehicle. A high quality lowering spring is made in the USA, Germany or Japan. The materials to look for in a high quality set of lowering springs are high-tensile, cold wound steel that has been powdercoated for extra durability.
As you go down the list, some lowering springs use a progressive spring design. Progressive springs have a spring rate that can vary as weight is transferred through the springs. As more pressure or spring pre-load is applied to a progressive spring, the spring rating will progressively increase.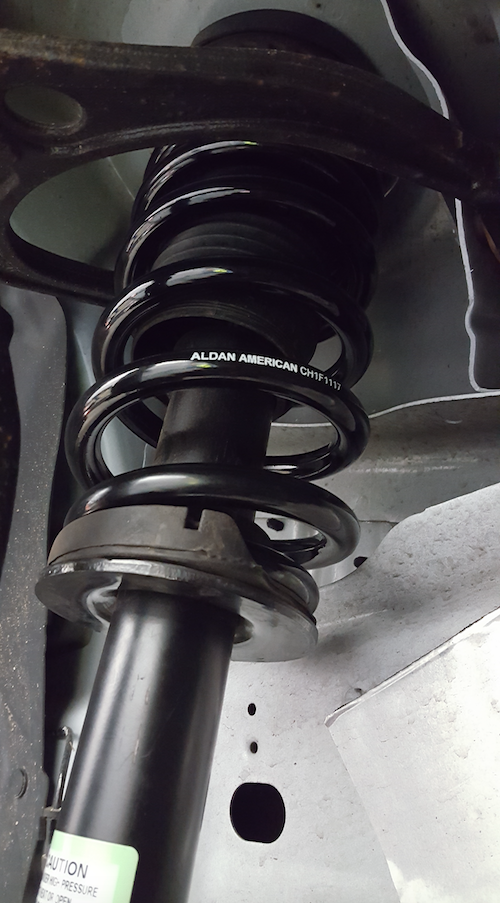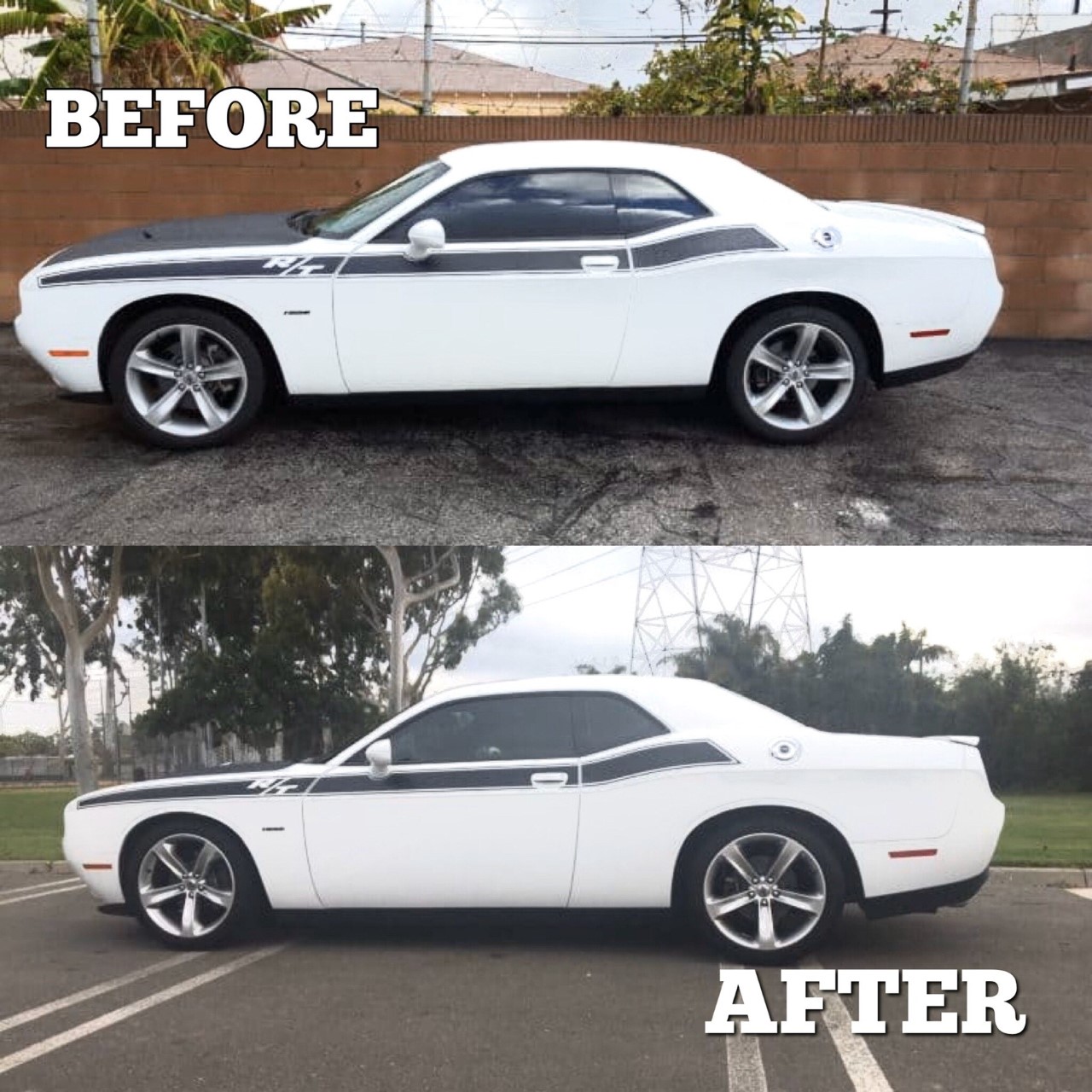 There are also linear style lowering springs. In a linear style coil-spring, these springs will remain the same spring rate when installed at their base setting. A linear spring will remain its same spring rating no matter how weight is transferred through the spring.
What Do Lowering Springs Do?
Lowering springs are designed to lower a car or truck's stance when installed. Lowering springs and kits are designed to replace OEM coil springs with a spring designed to lower the front or rear stance of the vehicle.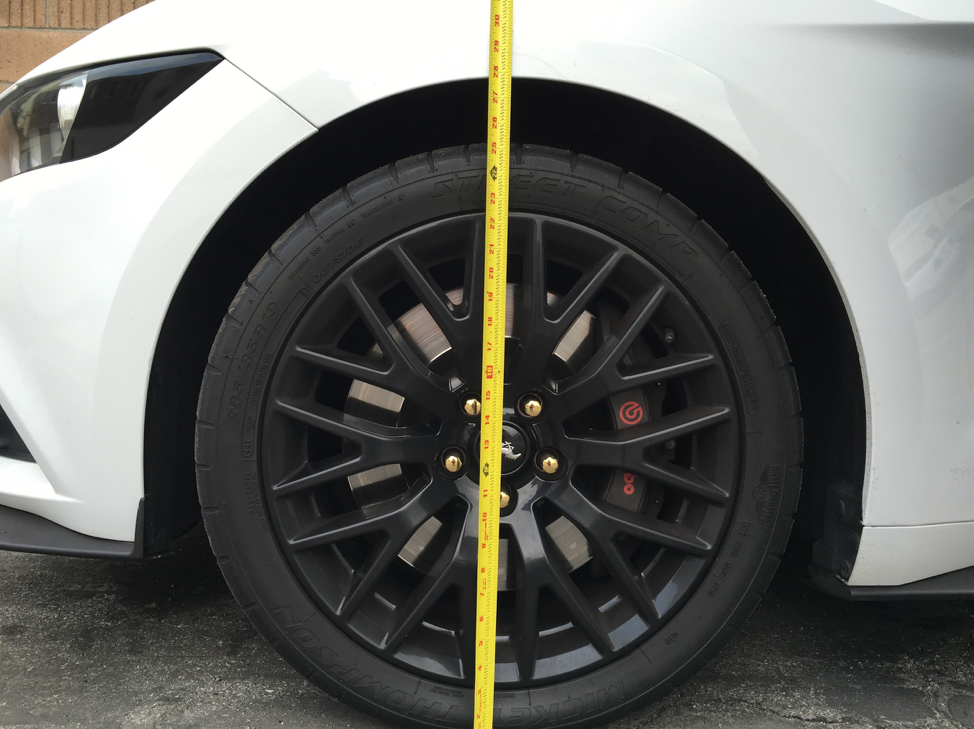 Typical lowering springs lower between 0.5-3.0″ when installed on a vehicle. Lowering springs can be used with OEM shocks or an aftermarket, adjustable shock absorbers for an even better, performance ride. With lowering spring kits, once they are installed, your vehicle is set at that stance permanently. You may be able to adjust the shock damping, but you will not be able to raise or lower the ride height (stance) as you would be able to when running an adjustable coilover shock. Lowering springs provide a static, or non-adjustable ride-height. They will lower based upon the lowering spec the spring is designed for i.e. 1.0″ drop or 1.0″ of lowering per the manufacturers lowering spring specifications.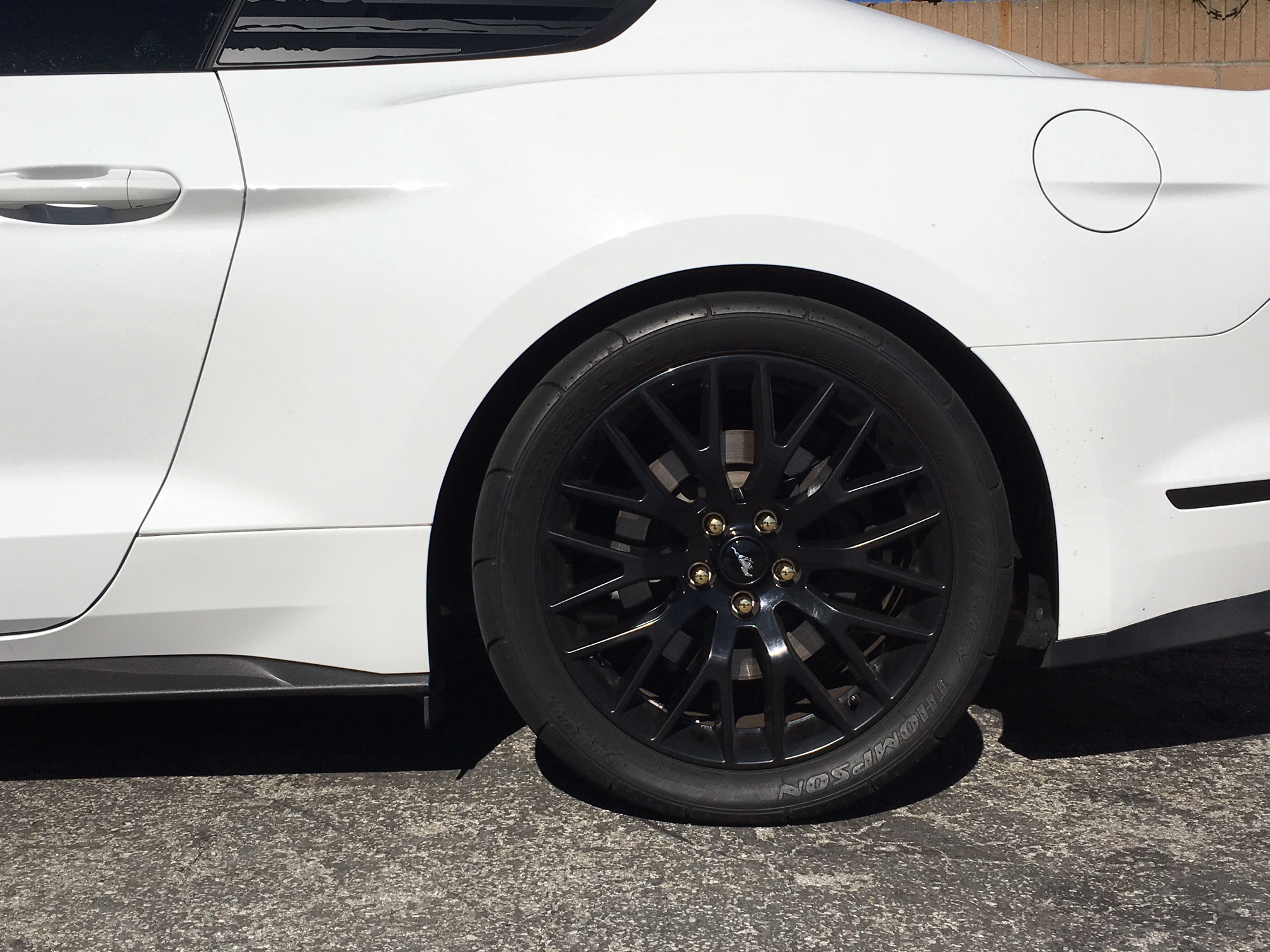 When installed, lowering springs will bring the entire center of gravity of the vehicle down. By lowering the center of gravity, lowering springs can help reduce body roll and improve the responsiveness of a vehicles suspension.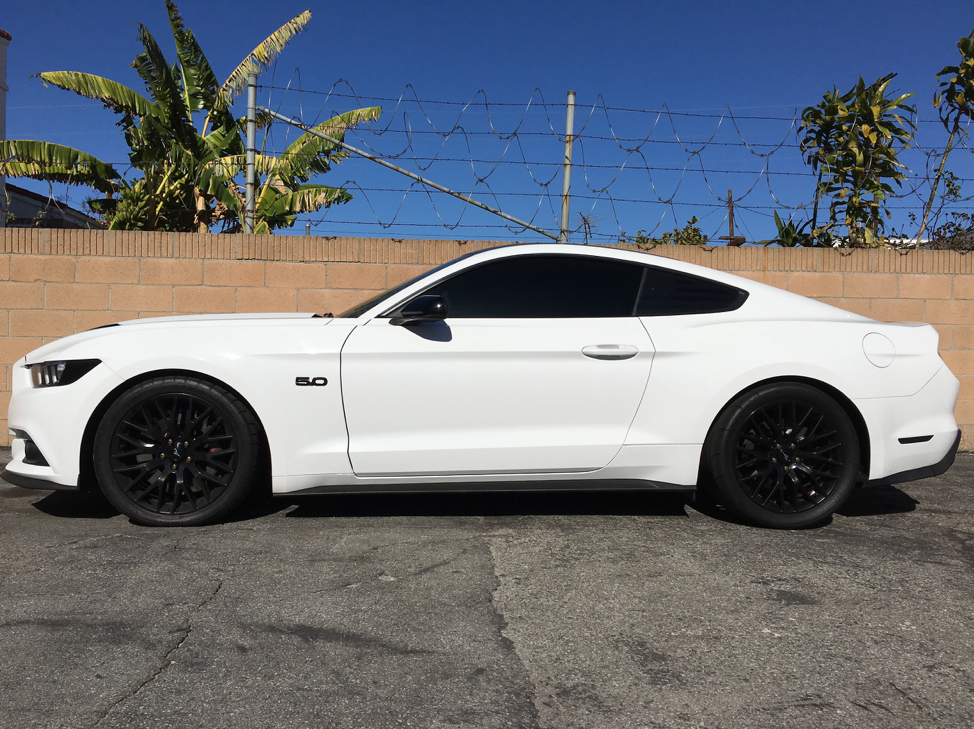 Performance lowering springs can reduce wheel hop in the rear and improve traction by firming up a vehicle's suspension in race and street performance applications. A more appealing stance for your car or truck is what lowering springs can provide. Eliminating the wheel gap and having the fenders closer to the tire is a look that car enthusiasts who are looking to lower their ride typically look for. Lowering springs and kits are a cost effective and economical way to improve handling, overall street and track performance and better the appearance or stance of your vehicle.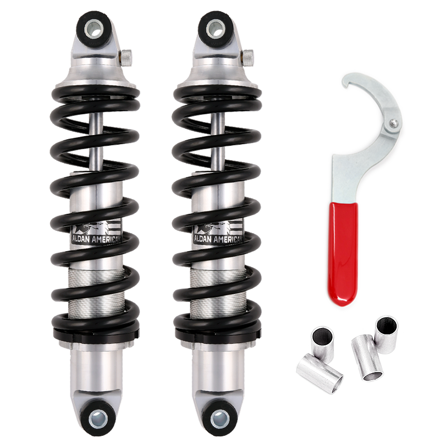 What Are Coilovers?
If you're looking to lower your car or truck's stance while gaining the ability to adjust your ride height (stance) as well as your shocks damping then universal and adjustable coilover suspension kits may be what you're looking for.
Race applications and vehicles with performance suspensions typically run coilover shocks as coilovers offer a wide range of adjustability and tunability for performance driving and performance type of vehicle applications.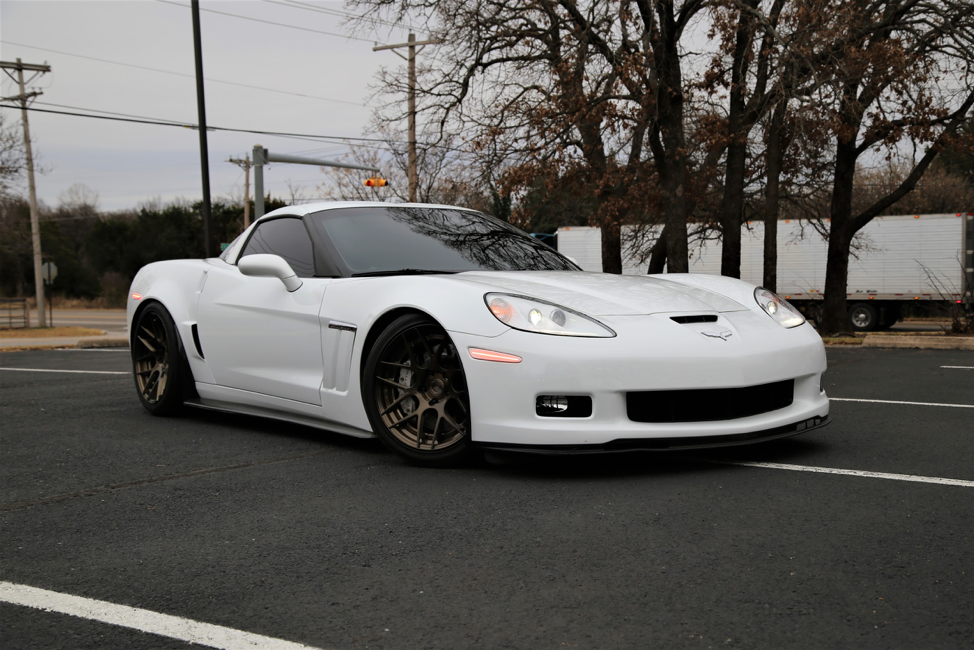 Coilovers combine a shock and spring in one unit where the spring and shock operate as a single entity. In the majority of vehicle suspension systems, we see a coil or leaf spring with shock absorbers that work together, but are two separate units. The coil springs hold up the vehicle, while the shocks work as the brain of the springs controlling the springs as a vehicle travels down the road. A traditional shock and spring combination is not adjustable as the springs are set at a specific height. The shocks in a traditional shock and spring setup are determined by the overall height of the spring and travel needed to control the spring in various on-road and off-road conditions. Ride-height adjustability is something that is gained when running a coilover suspension.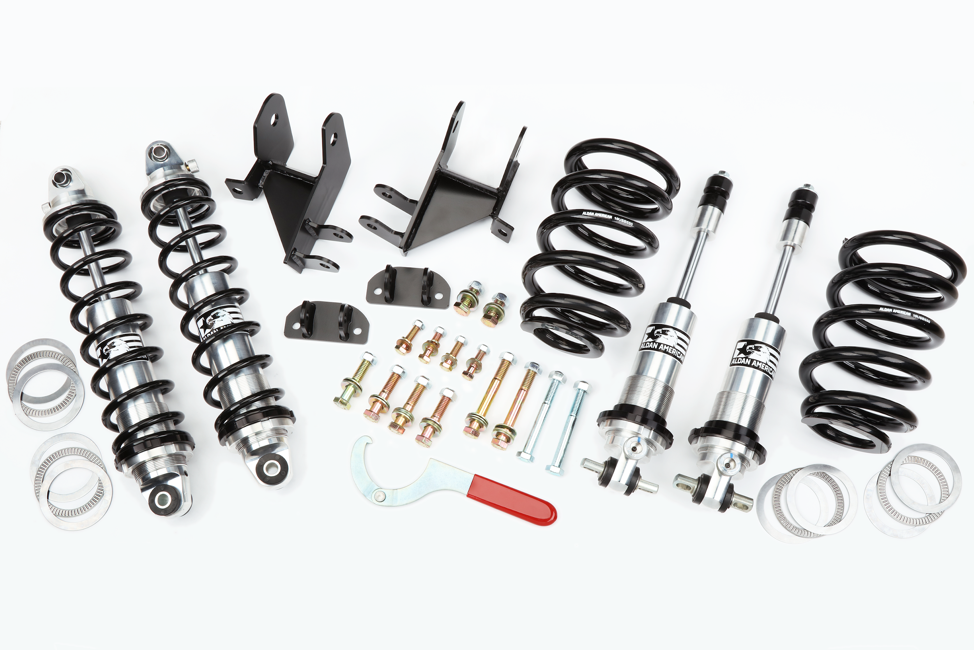 In coilovers, the springs installed on the coilover shock can be raised and lowered manually by using a spanner wrench to raise or lower the spring retainers located on the shocks. The spring retainers that hold the spring on the coilover shock body are typically threaded and used to raise or lower the springs that in turn, will raise or lower the vehicles stance.
What Do Coilovers Do?
Coilovers offer a wide range of adjustability in both the shock performance and spring performance. A universal and adjustable coilover suspension kit allows for shock tuning for a firmer or softer ride and spring adjustment that makes it possible to set the stance of a vehicle for a more appealing look as well as form performance needs.
Gaining the ability to raise and lower a vehicle's center of gravity will improve handling and responsiveness in a vehicle's suspension. This is one of the primary benefits of running a coilover shock system. When wheels or tire sizes change, coilovers are a good option as they allow a user to setup their stance to their liking. Eliminating wheel gap and being able to clear larger wheels or tires are just some of the benefits found in running a coilover shocks.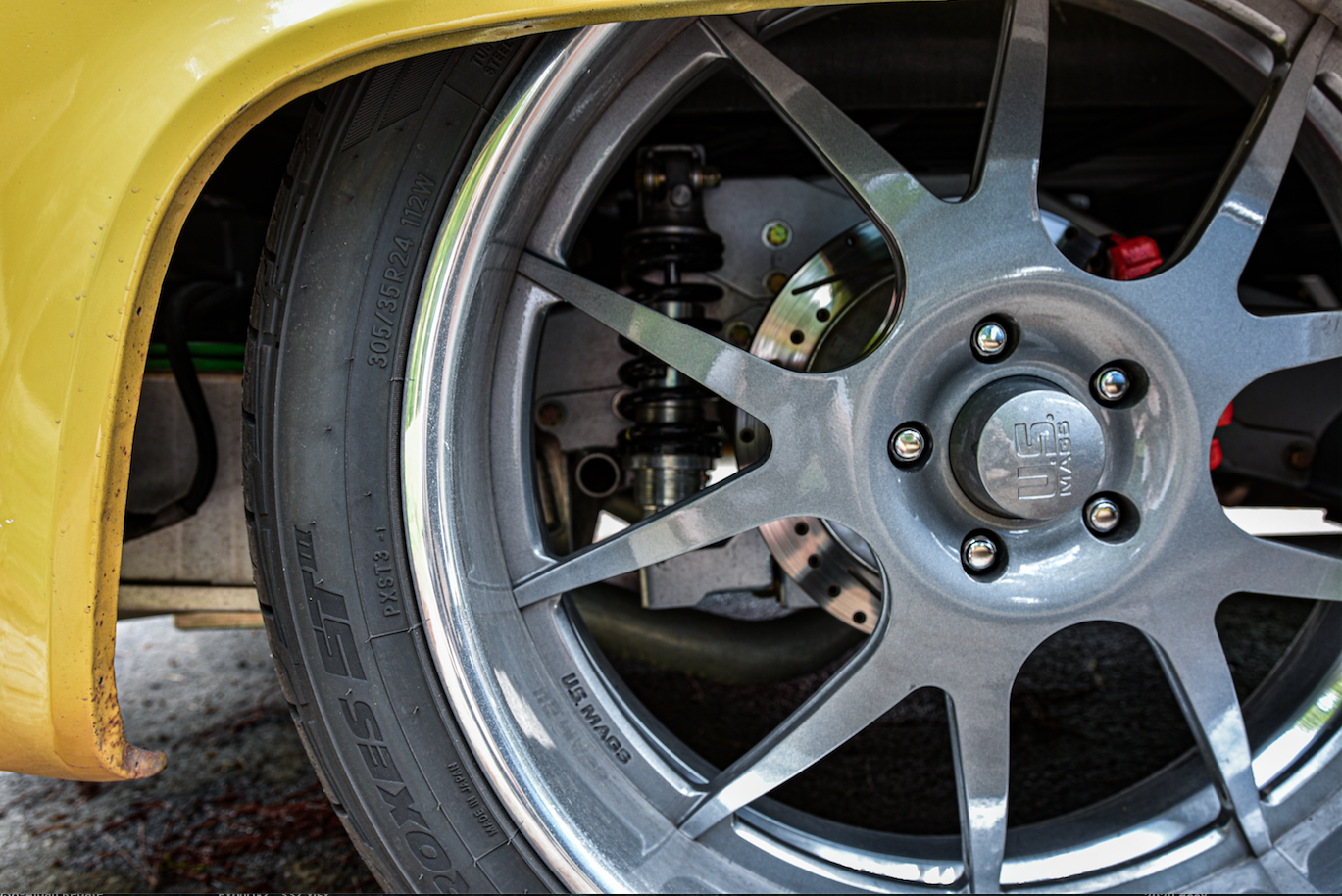 On the shocks found within a universal and adjustable coilover suspension kit many times a manufacturer will include, single adjustable, double adjustable, triple adjustable or quadruple adjustable shocks. These levels of shock adjustability refer to the tuning of rebound adjustment, compression adjustment and the slow and fast speeds of these shock adjustment settings. Having the ability to control a shocks speed offers full control of how a suspension will handle under hard cornering, open road driving or when launching a vehicle. Shock adjustability found within a coilover shock offers greater performance for one to tune and set their suspensions handling capabilities.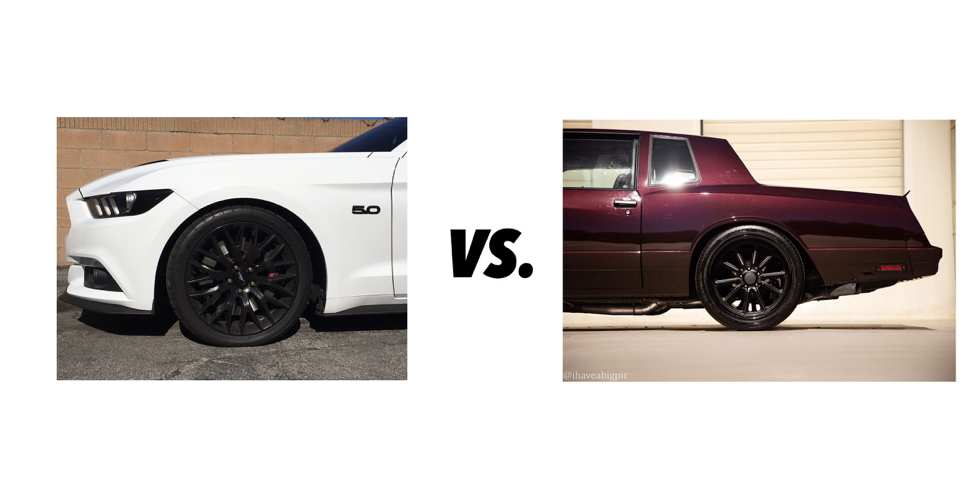 Many coilover manufactures will match a spring and shock combination within a universal and adjustable coilover suspension kit. Having a coilover system with an adjustable shock and matched spring is a good way to go for a bolt-on, direct fit coilover application. For a more custom application or in a race type suspension setup, many drivers and teams will have dozens of coilovers and various coilover springs on hand to match track conditions – Think NASCAR, Autocross and Drag Race applications.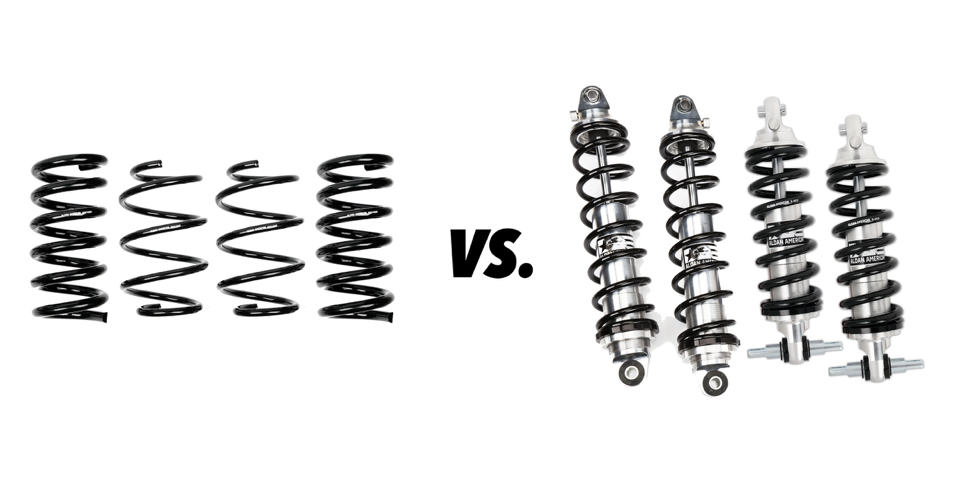 How to Choose What's Right For Your Car?
"universal and adjustable coilover suspension kits"
Discover the difference between Aldan American's high performance lowering springs and coilovers. Shop our vehicle specific suspension parts today and get free shipping on orders $199 and up!