What is your preferred engine? Stock or LS Swap?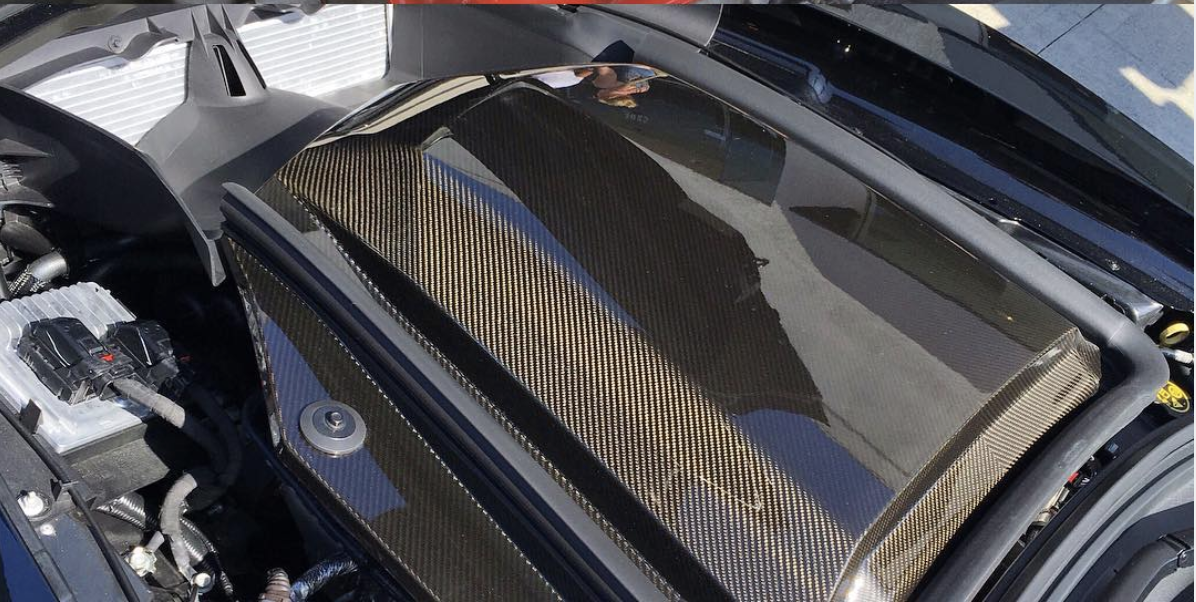 The debate is on. Do you keep your factory engine in your classic muscle car, or do you go with a newer, later model LS in your Chevy or a Coyote swap in your Ford?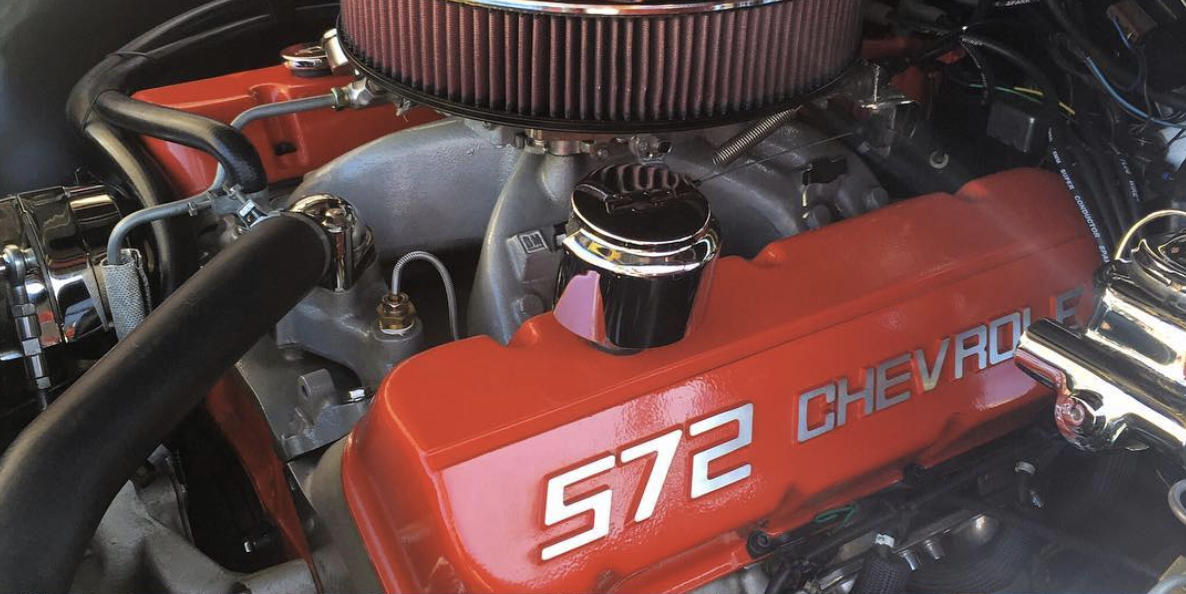 When swapping to a later model engine, it's important to upgrade the rest of your chassis and suspension to be able to accommodate the added or subtracted weight along with the additional horsepower.
Keeping your newly added power to the ground is key. The right suspension upgrades are one of the best ways to keep a smooth and safe ride with your upgraded engine.
For part numbers and pricing on our coilover conversion kits and full suspension upgrades for your LS swapped car or truck, give our team at Aldan a call at 310-834-7478 today.
To see our full product line, check out our year/make/model search here