The team at MetalOx Fab is putting together some incredible C10 trucks. Check out their latest build here.
MetalOx Fab out of Arizona is turning longbed trucks in to shortbeds and in the process they're building some awesome C10 trucks at their shop.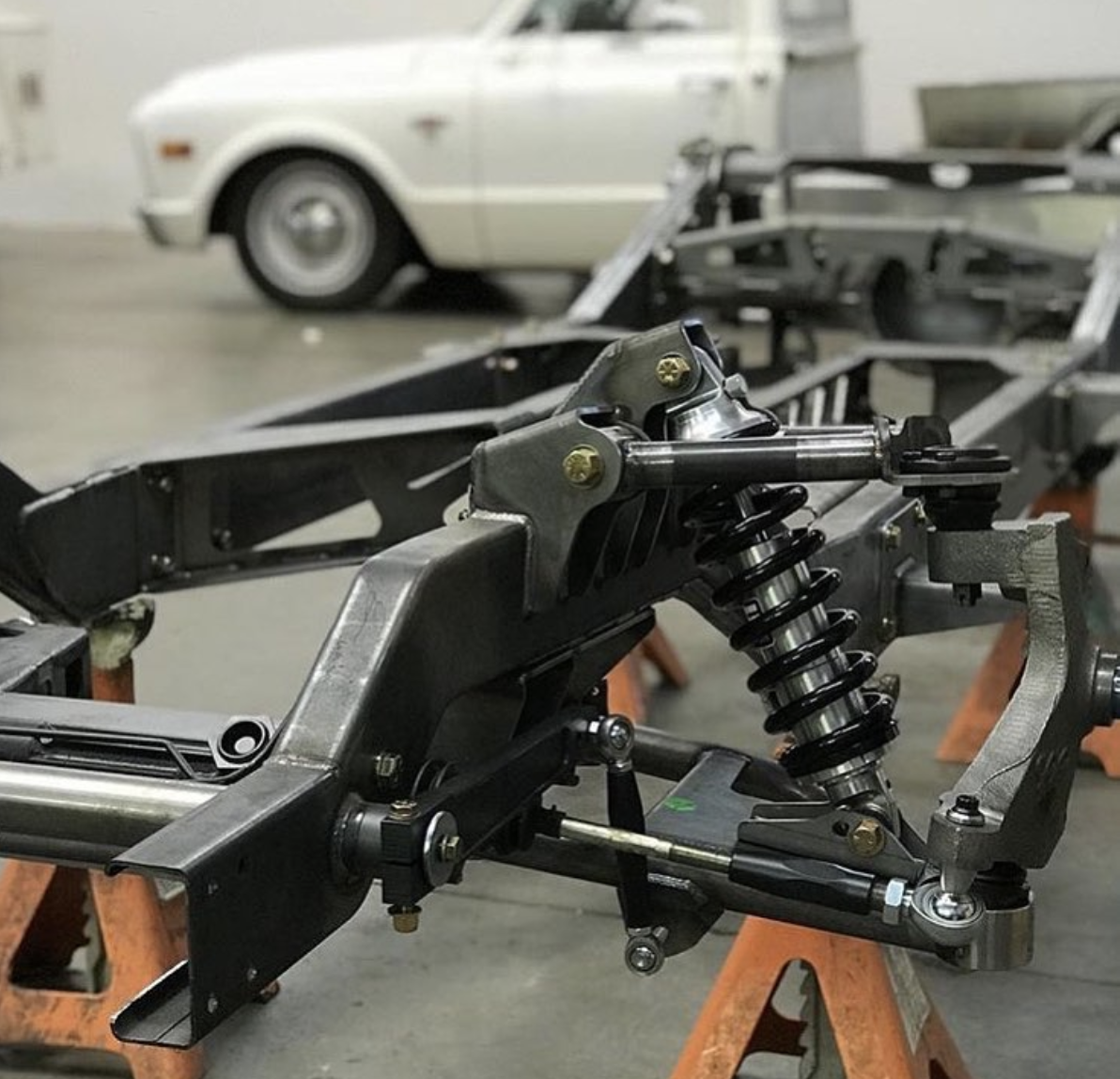 This C10 from MetalOx Fab is getting a full custom chassis from CB Chassis Products aka Choppin Block with Aldan Phantom Series coilovers on all four corners.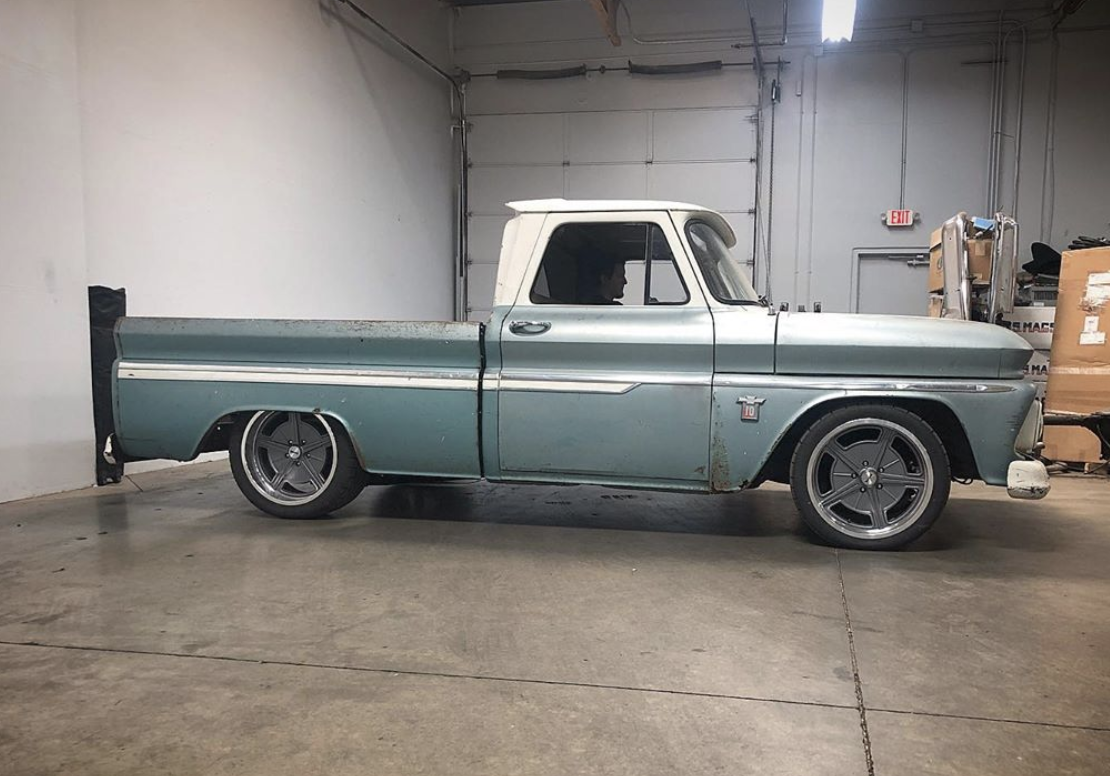 If you're looking for custom coilovers for your next chassis, frame, IFS or 4-link kit, check out our full line of Aldan coilovers here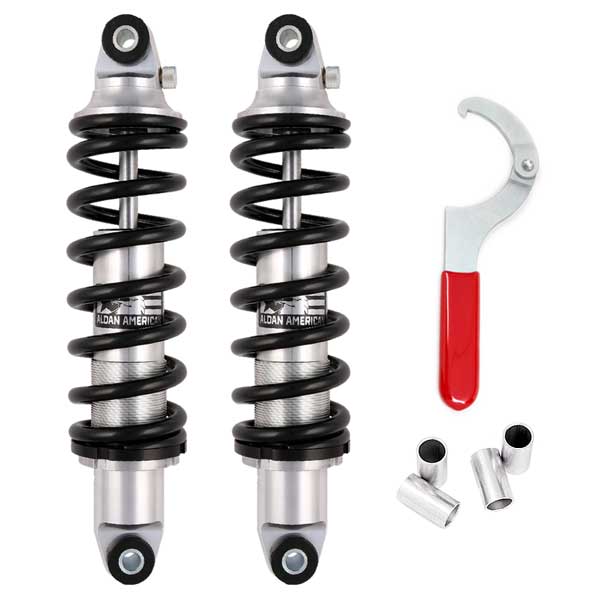 See more pics and video of this C10 by Metal Ox Fab online at:
Instagram: @metaloxfab
Chassis built by @choppin_block
To find the right bolt on, coilover conversion kit for your C10, see our full Aldan line here